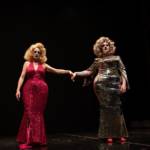 Fauxnique and VivvyAnne Forevermore exploded drag's cliches, Sean Dorsey Dance took on toxic masculinity and gender performance.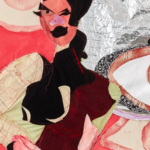 Plus: Family-friendly opportunities to celebrate the Lunar New Year and Black History Month with inspiring art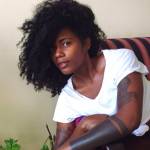 Plus: Open Studios, Forbidden Futures, Treasure Island Music Fest, Street Food Fest, Moby Dick Marathon, more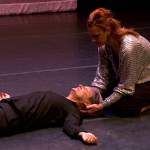 Reflections on the opening night of Bridge Project 2017: "Radical Movements: Gender and Politics in Performance"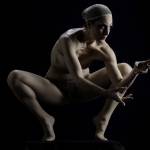 Performer and faux queen Fauxnique's new show 'C*NT' tackles feminist mythology, pathological misogyny, and campy French philosophy.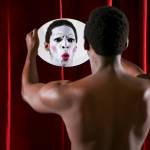 Looking back at people, places, and performances that helped us survive a year of turmoil.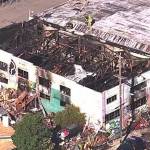 "We care for each other": taking the temperature of local nightlife after its biggest tragedy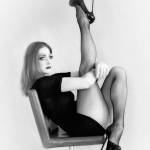 Female drag performer Fauxnique's new show 'The F Word' explores fashionably fierce feminism.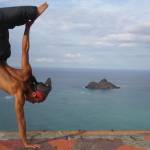 Litquake, Shocktoberfest, Sandcastle Contest, Decompression, Latin Legends, Ocean Beach Fest, Indigenous Powwow, Youngblood Brass Band, more essential events. By Marke B.  BIG WEEK The vast tsunami of...
Plus: Milk Gayla, Playwrights Festival, Cold Cave, Tenderloin Museum, Art of Rap fest, more: What to do this week, July 14-20, 2015 By Marke B.  Editor's...