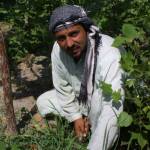 The US has interfered in elections all over the world -- and this Russian 'crisis' is a big deal about very little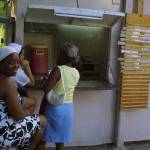 This 'bullshit' has had serious consequences in Havana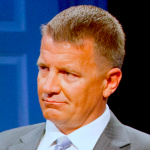 His pro-Trump comments are just a small piece of his truly alarming proposal for a private global spy network
Forensic evidence doesn't seem to add much to the prosecution's case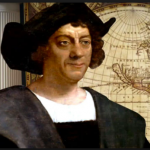 It's time to find another way to celebrate Italian-American heritage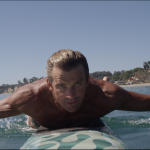 East Bay punk, Russian dash-cams, 'Tokyo Idols' -- SF DocFest rides a wave of global insights.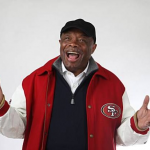 The kind of stuff we're hearing in the Shrimp Boy case undermines faith in government -- and that's what elected Trump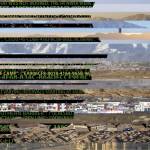 A dazzling oratorio takes on the Chelsea Manning-Wikileaks saga at SF Opera Lab.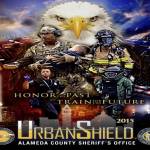 Supes have a chance to reject militarized police program called Urban Shield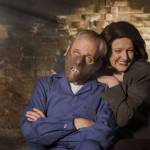 'Silence! The Musical' is a surprisingly good spoof of a serious classic.