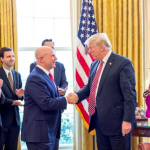 Blaming Trump's victory on Russia is not a smart narrative for Democrats, and could backfire.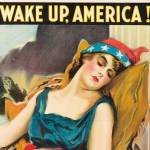 "Rumors, Retweets, and Reason" panel and "Weapons of Mass Seduction" exhibit look at the power and prevention of misinformation.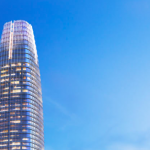 Plus: Accountability for the police -- and for PG&E. That's The Agenda for July 9-15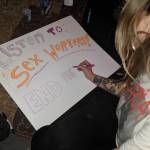 Backers of the new law say it will curb sex trafficking—but the effect on sex workers and an open Internet has already been calamitous.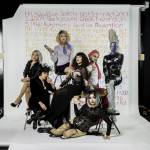 It's time for us to move past living in this supposed post-marriage equality daze, and accept that gun violence is an issue for the LGBTQ community to fight.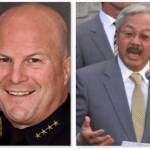 As the candidates for mayor talk about police reform, we look back at what went wrong under the last administration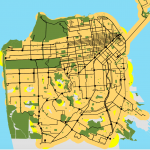 And an excellent guide to where the candidates for mayor stand on the major issues .... that's The Agenda for March 12-19.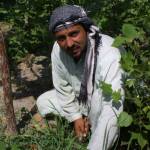 The US has interfered in elections all over the world -- and this Russian 'crisis' is a big deal about very little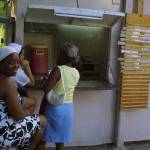 This 'bullshit' has had serious consequences in Havana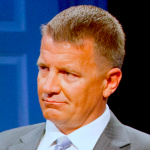 His pro-Trump comments are just a small piece of his truly alarming proposal for a private global spy network