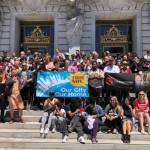 Two elections, two mayors, tragic fires, #metoo reckonings, big wins, hard losses, and more marked a tumultuous year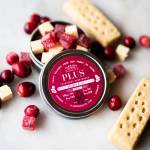 Fire up that Yule pre-roll and put a little spark in your stocking with these perfect weed-lovers' gifts.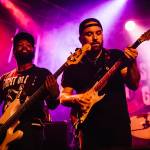 Plus: Bawdy Storytelling, David Broza, DJ Bone, Merzbow, SF Neon Walking Tour, and more this week.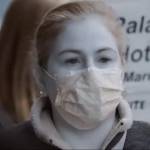 Cinematographer Jason Joseffer captured the apocalyptic atmosphere of the city during the Camp Fire.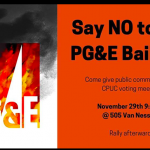 The city failed on so many fronts -- and now it's time for an emergency plan that includes stopping the next PG&E bailout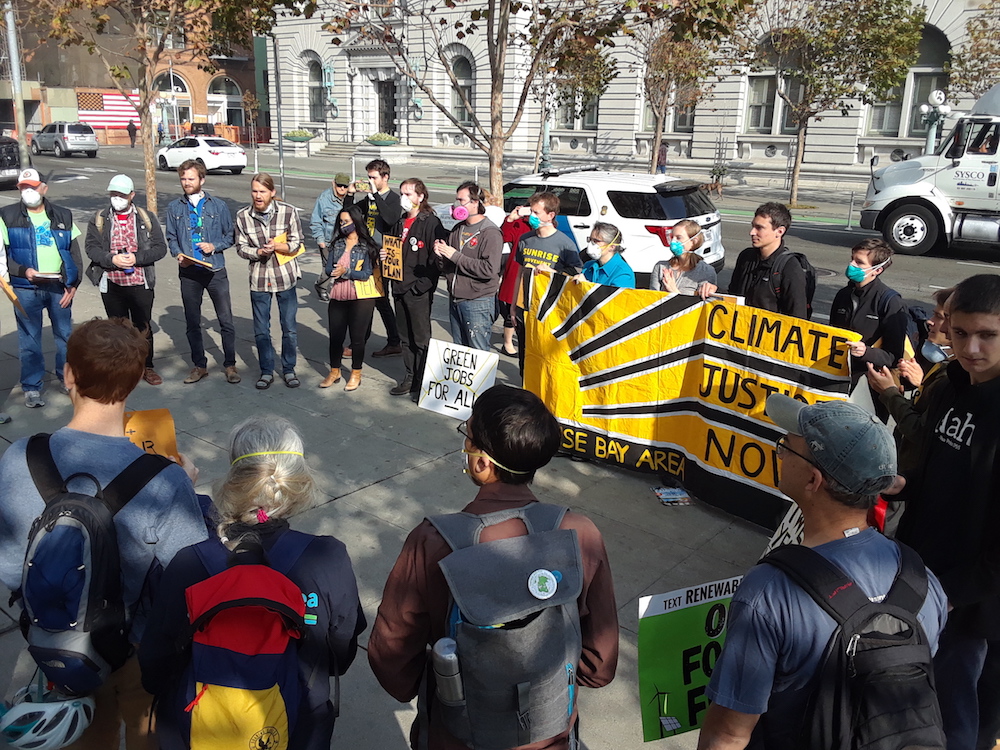 Activists call on Pelosi, Lee to create committee to address the economy and climate change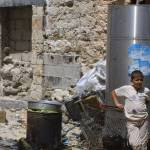 Military power won't win this war; there has to be a solution that recognizes Palestinian rights to land.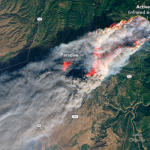 There's a much better alternative: The state should take over this criminal enterprise and run it as a public-power agency.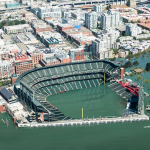 Jerry Brown, Gavin Newsom and so many other Democrats say climate change is a real threat -- but their policies on the local level don't reflect that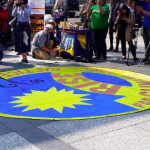 A call for action: Take to the streets Sept. 8 to save the planet