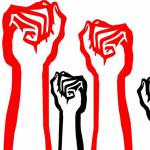 Join us May 1, 6pm-8pm, at Mission Cultural Center for food, drinks, entertainment, and more!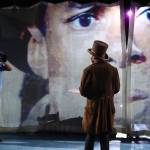 The LA artist takes on Ben Vereens' infamously truncated performance at Ronald Reagan's 1981 inaugural gala, and more.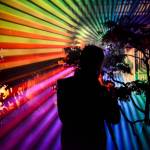 Gathering of the Tribes, Liszt Gala, Open Carry Guitar Rally, Ed Asner, and more cool things ahead this week.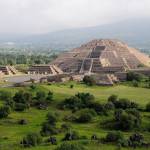 10 upcoming arts (and food and music and nightlife) events of note, in our new regular column.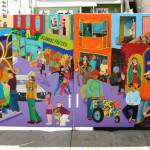 Precita Eyes Muralists celebrates 40 years as SF's champion of community art -- and its artists right to define their streets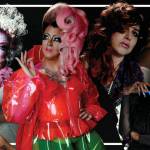 Ronnie Spector, Derrick Carter, DJ Shiva, Gay Shame, Mighty Real, Juanita More! and basically 2000 other parties, marches, shows, and protests this week.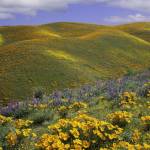 Fun, food, and important support for a free press: Wednesday, May 3, 6pm-9pm at the Stud Bar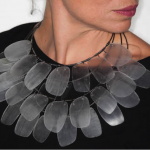 Looking for materials for that Halloween costume? Thank you stars SF's artistic recycling center is celebrating its fourth decade of creative reuse.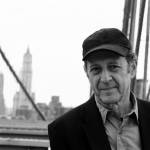 SF Symphony hosts thrilling 80th birthday tribute to composer Steve Reich, Sept. 7-11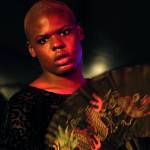 From kiki voguers to indie-hero Film Hawks (and of course a splash of vintage Madonna), the world's largest LGBTQ film fest dazzles.