Stories about Honey Soundsystem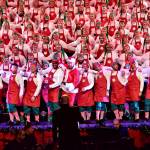 Gay Men's Chorus, Charlie Brown Christmas, Kung Pao Kosher, Ben UFO, Intergalactic Gary, Elbo Room Closing Party, more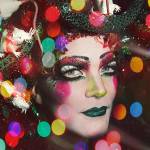 Recombinant Festival, Remembering Harvey Milk, Circus Bela, Vampire Christmas, Night Bloom, more this week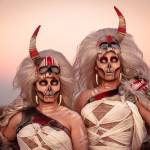 From the Nekromantix and the Cramp-Ons to a block party glow rave and a haunted planetarium, you may just end up dead for real.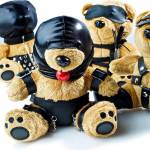 20+ essential parties for the festish festival week/end. Because who needs sleep when you're flogging to the beat?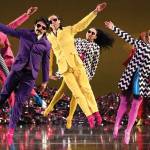 Awesome festivals, fantastic concerts, great movies galore, and more must-see nightlife, dance, and visual arts highlights.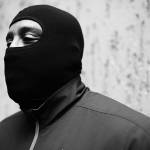 DJ Stingray, Midland, Kim Ann Foxman, Red Axes, Beesmunt Soundsystem, Leon Vynehall, an ASMR party, and more nightlife excellence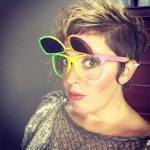 BFF.fm's big anniversary bash. Plus: Cholo Goths, Bloody Mary, Derrick Carter, Stereo Argento, Juanita More's Birthday, a Sylvester tribute, more upcoming parties.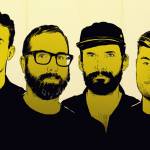 SF's most influential gay collective swings a decade. Plus: Djrum, Mozhgan, Colette and Heather, Ron Like Hell, Lumbertwink, more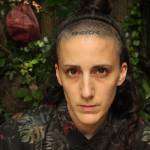 TechnoClam opens up. Plus: RIP DJ Stef, Kenny Dope, Aurora Halal, Frolic, Brazilifyin', Puff, Shortkut, Night of 1000 Divines, more.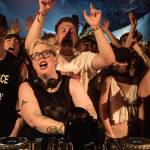 As You like It's Jeremy Bispo speaks about the party crew's huge seventh anniversary party Friday -- and the power of dance floor hugs.