One of my favorite things to dip into is the schedule at Berkeley's Ashkenaz Music & Dance Community Center, to revel in the rich tapestry of Bay Area arts. Sat/14's 50th Season Kickoff Event is a real polyglot stunner, featuring performance troupes Nakarat (Balkan), Karamo Susso (West African), and SambaDá (Afro-Brazilian), with dance demonstrations by Kathy Reyes (Bachata) and Nonstop Bhangra (Indian).
"We'll have music and dance from Turkey, West Africa, Latin America, India, and Brazil all in one big event," exclaimed Executive Director Sarah Travis to me over email. "We've started putting together these larger events with multiple bands and dancers representing numerous cultures. It gives audience members a full idea of what we do, and gives them a unique participatory experience that you won't find anywhere else in the Bay Area."
This is the first full year of programming since the center's COVID hiatus, just one bump on the long road to a 50th anniversary for an independent arts institution, which was founded as a smoke-free cultural performance venue by radical pacifist David Nadel, who named it to honor his Eastern European Jewish roots. "Ashkenaz has a long history of resilience," Travis said. "The venue has been through multiple years of closure during the pandemic, and other trials such as the tragic death of the founder in 1996.
"Time and time again the secret to our survival is simple—our community. This place is like no other in that our foundation is not just our building or our events, but this larger community that rallies for us to continue the work we do. It is humbling to know that when times are hard, so many people from all walks of life are here to support Ashkenaz and the vision of our founder for an inclusive multicultural creative space." Go get some culture, Sat/14, 6:30pm, more info here.
5 WAYS TO CELEBRATE MLK, JR.
There's a complete list of official MLK Day events here, including the return of the "Celebration Train" to the MLK2023 March in Downtown San Francisco, but below are a few things that sound terrific.
FRI/13: FREEDOM, JUSTICE, AND BELOVED COMMUNITY: A CELEBRATION OF DR. MARTIN LUTHER KING, JR. Just an incredible lineup of local all-star performers and legends here: Emily King, Goapele, Tongo Eisen-Martin, Minister Marvin White, the Glide Ensemble, and Sangin' Sara, and James P. Smith come to Herbst Theater, in association with the Museum of the African Diaspora and sponsored by the Northern California MLK Community Foundation and the San Francisco Human Rights Commission. 6pm, Herbst Theatre, SF. More info here.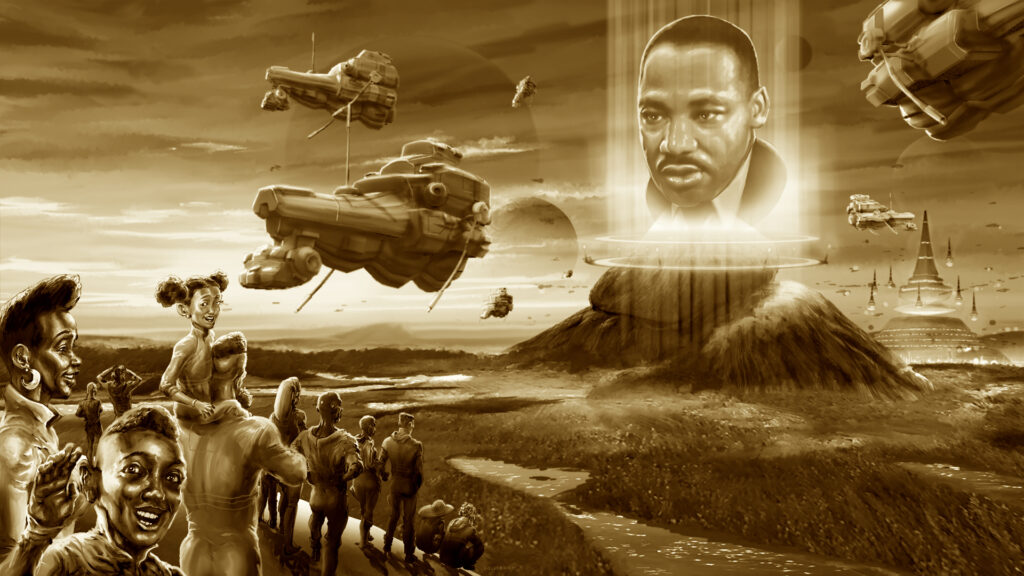 SUN/15: DR. MARTIN LUTHER KING, JR.'S BIRTHDAY AT THE YBCA Two events from the Northern California Dr. Martin Luther King, Jr. Foundation come to Yerba Buena Center for the Arts. At 1pm, Sunday Conversations, produced by the Black Comix Arts Festival is "the perfect opportunity to catch the pulse of the comic book scene of both now and yesteryear with a deep discourse between award-winning and highly accomplished writers and comic artists." (More info here.) Also at 1pm, in the museum's screening room, "films and documentaries from black and brown artists will roll on the big screen. (More info here.)
SUN/15: MLK SUNDAY WITH DAVID HARNESS Dance all night in celebration of Black art and joy, as the city's legendary soulful house DJ—who's been spinning tunes for almost four decades, from the End Up and Oakland undergrounds to giant international parties—brings the city together on the dance floor all day long on a Sunday. 2pm-8pm, The Foundry, SF. More info here.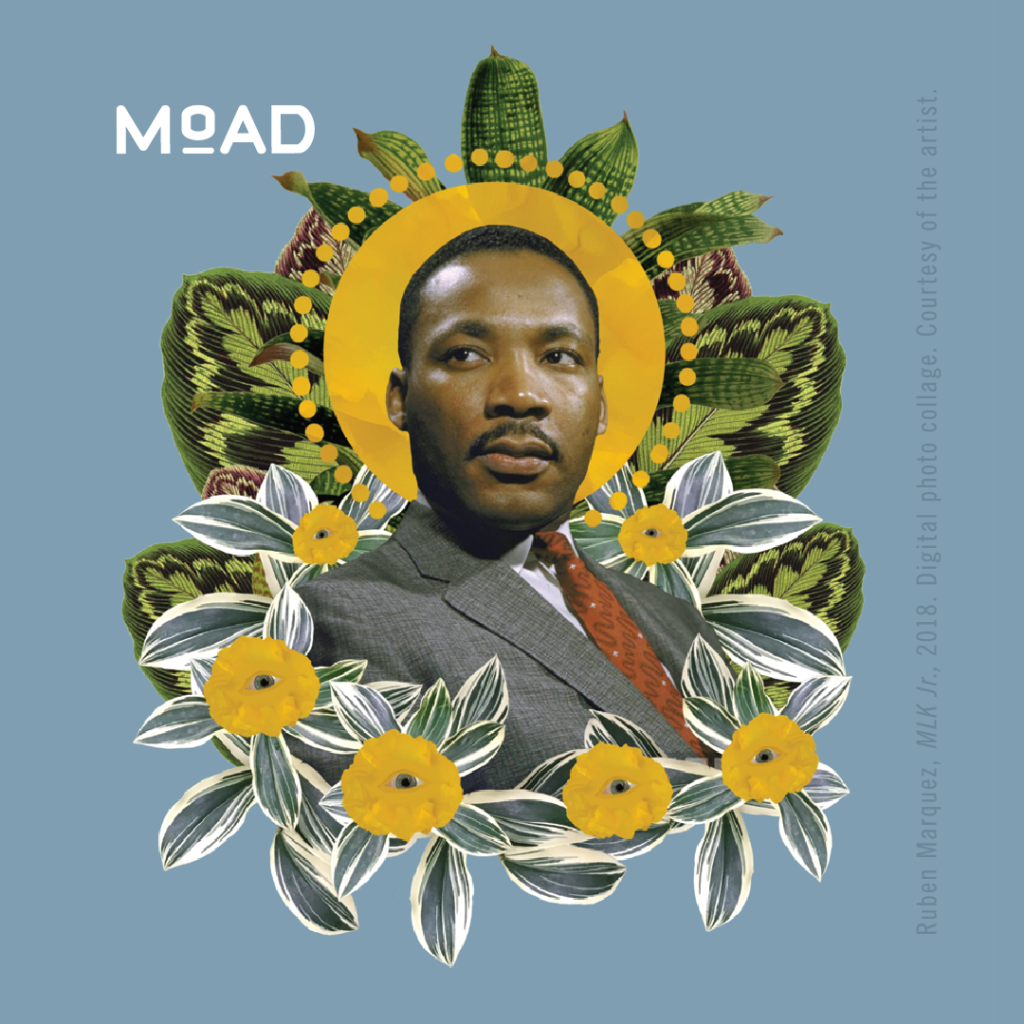 MON/16: DR. MARTIN LUTHER KING, JR. NATIONAL DAY OF SERVICE AT THE MUSEUM OF THE AFRICAN DIASPORA Free admission to the MoAD to see the incredible New Black Vanguard exhibit plus "Dimensions Dance Company presents dance from the diaspora, MoAD's monthly Art As We See It presents a special MLK day program, and we conclude with a screening of FOR LOVE AND LEGACY, a short film documenting the creation of a recent memorial to Huey Newton, founder of the Black Panther Party." Plus there's a family scavenger hunt! 11am-5pm, MoAD, SF. More info here.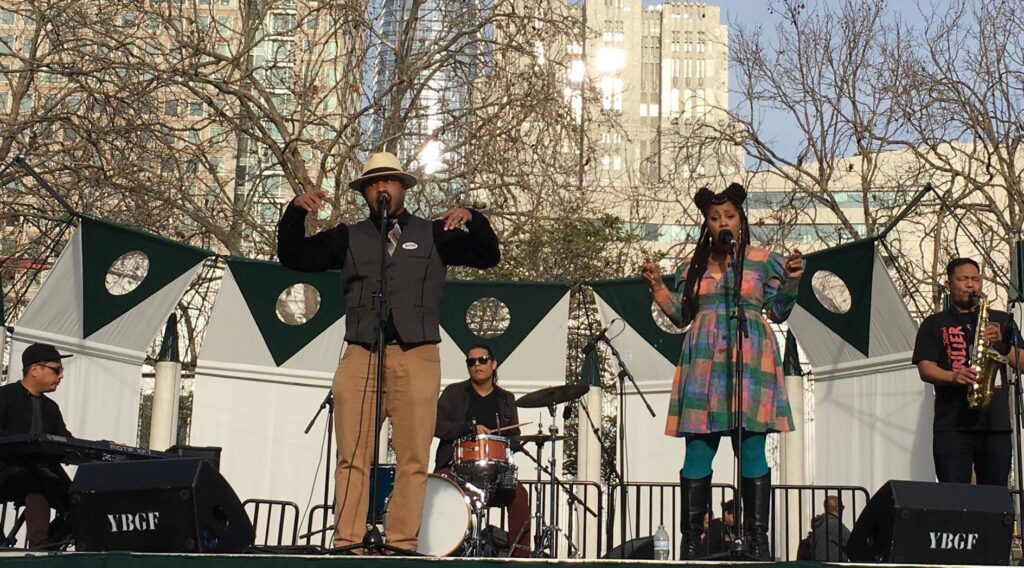 MON/16: MLK2023 MUSIC FESTIVAL AT YERBA BUENA GARDENS "The MLK2023 Music Festival features multi-Grammy Award-winning artist Tony Lindsay, with the multi-talented RyanNicole, the spoken word of San Francisco's Poet Laureate Tongo Eisen-Martin, and the comedy of Tony Sco, in performance on the Eplanade Stage at Yerba Buena Gardens in San Francisco. Enjoy an afternoon of live music with the team from the hit television show I Remember That Song!, with host, Gerry Dove, and the team of guests, featuring Big Russ and DJ Flash of 'The World Famous Rick & Russ Show' and radio personalities and artists." 1pm, Yerba Buena Gardens, SF. More info here.
OTHER EVENTS OF NOTE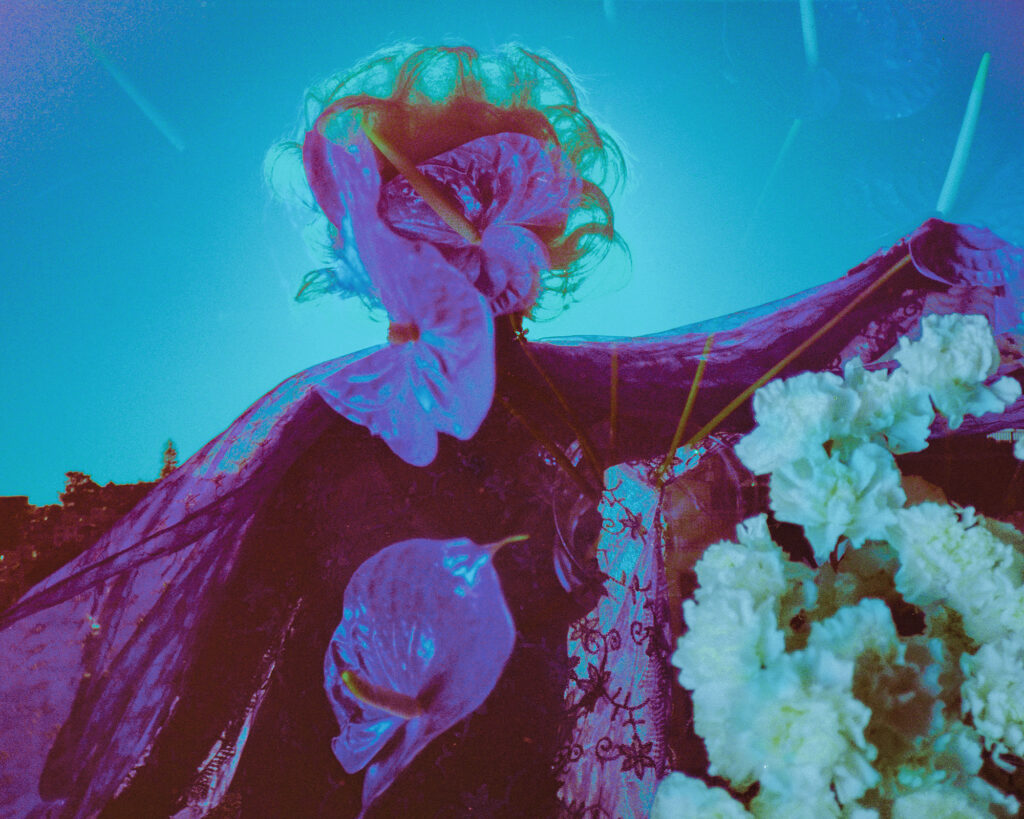 THU/12: "LEGENDS OF SAN FRANCISCO" OPENING PARTY A photos show at the Tenderloin Museum, up through April 3, showcases some of the legendary drag queens of our time, immortalized in the Legends of Drag: Queens of A Certain Age book that came out last year, which captured real butterflies among us. This opening party features a gaggle of the gals, including Donna Personna, Collette LeGrande, Olivia Hart, Carla Gay, Renita Valdez, BeBe Sweetbriar, Joan Jett Blakk, plus MCs Juanita More and Sister Roma. 5:30pm-8pm, Tenderloin Museum, SF. More info here.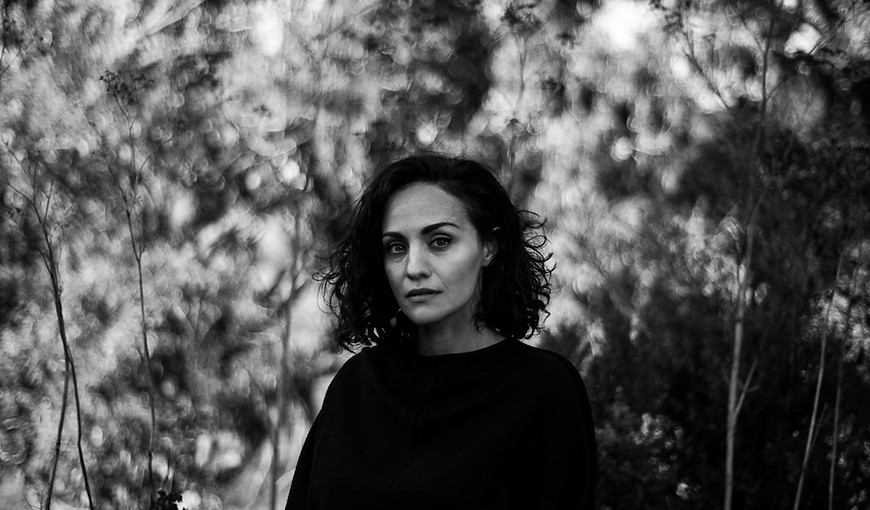 THU/12: SHOLEH ASGARY I've been dying to check out the experimental music nights at Peacock Lounge in Lower Haight, and this seems like a prime opportunity: "Iranian-born interdisciplinary sound artist Sholeh Asgary's work implicate you in future mythological excavations, bridging large swathes of time and history through water, water clocks, crude oil, movement, light, voice, AM transmissions, frequency interference and language. For Asgary the environment and innate properties of everyday objects are the ether for direct communication." Fletcher Pratt, Kim Nucci, Ettrick, and Fumi will also perform. 8pm, Peacock Lounge, SF. More info here.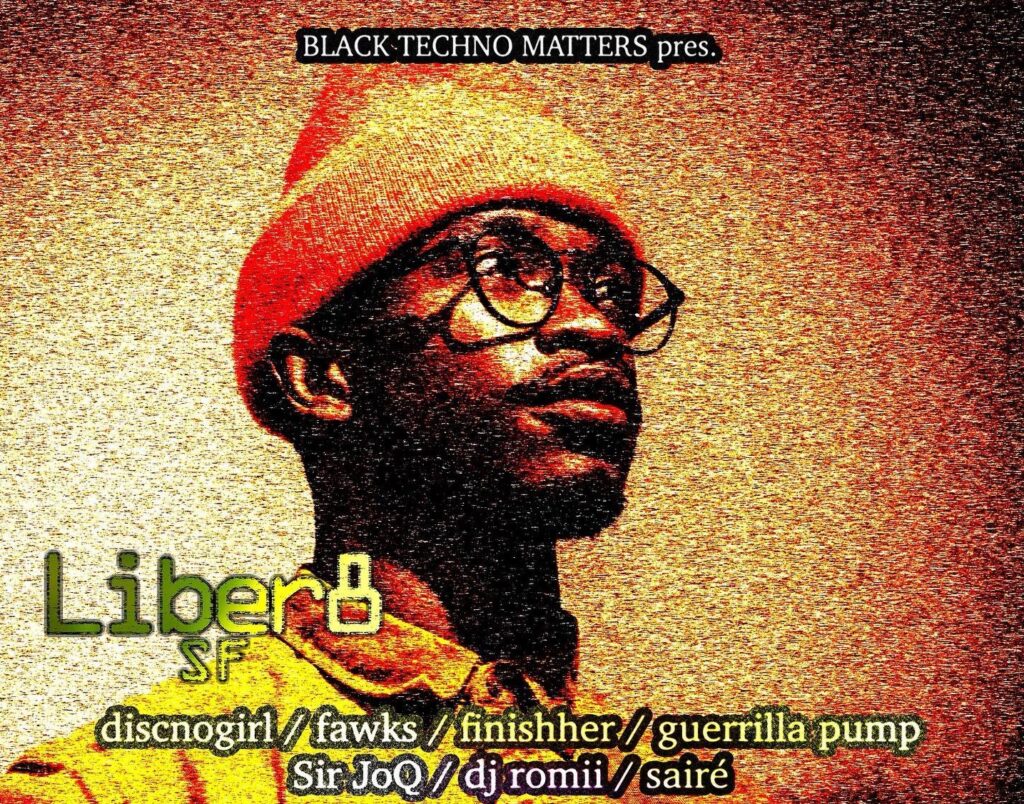 FRI/13: BLACK TECHNO MATTERS: LIBER8 SF! The Black Techno Matters parties—the brainchild of Washington, DC's Bernard Farley—are strengthening and featuring Black nightlife artists from around the country, and I'm so happy our very own DJ Fawks is bringing them here on a regular basis. This MLK installment has oodles of local and national talent, including Finishher, Guerilla Pump, DJ Romii, Discnogirl, Sairé, and more. 10pm-3am, F8, SF. More info here.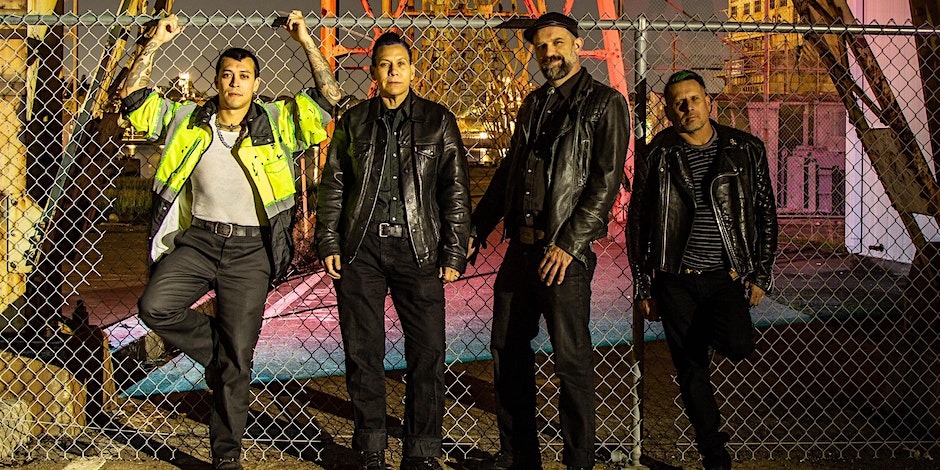 FRI/13: LOLLYGAGGERS LAST SHOW I am so sad about this! The awesomely talented queer punk quartet is calling it quits, but not before tearing a hole through the stratosphere at Eli's Mile High Club, supported by Middle Aged Queers and Year of the Fist. 8pm, Eli's Mile High Club, Oakland. More info here.
FRI/13: DETROIT LOVE This installment of Arts Forecast is heavy on the MLK Weekend parties, because dance music is one of the great Black Arts and it's time to come together and celebrate, while pushing forward to equality and respect. Carl Craig and Moodymann are two of the most giant names in Detroit musical history, Craig being one of the Second Generation techno innovators who took things in a wiggy direction, and Moodymann bringing steamy, funky Detroit house to the fore. This will be one for the books. 9pm-3am, Public Works, SF. More info here.
FRI/13-SUN/15: SAN FRANCISCO TAPE MUSIC FESTIVAL Ready to have your mind blown via your ears? This venerable event—representing SF's groundbreaking experimental music culture for decades—doesn't confine itself to reel to reels or cassettes, but rather devotes itself "to the performance of audio works projected in three-dimensional space," and gets wild from there. This year's installment pays tribute to recently passed atmospheric synth genius Vangelis, soundtrack god Ennio Morricone, emotionally cerebral composer Krzysztof Penderecki, and more, with tons of Bay Area artists involved. Victoria Theatre, SF. More info here.
FRI/13 + SAT/14: SOUNDBOX—"SUBLIMINAL SHAPES" It's a terrific weekend for horizon-stretching music, and I'm so happy this adventurous music series, hidden in the loading dock behind the symphony and one of the best nightlife experiences in the city, is back in action. Enjoy fab cocktails in a lounge-like atmosphere as curator Conrad Tao and conductor Ross Jamie Collins take you on an aural trip through "Divine geometry, scintillating symmetry, and wondrous shape within the familiar and the mysterious." 9pm, 300 Franklin, SF. More info here.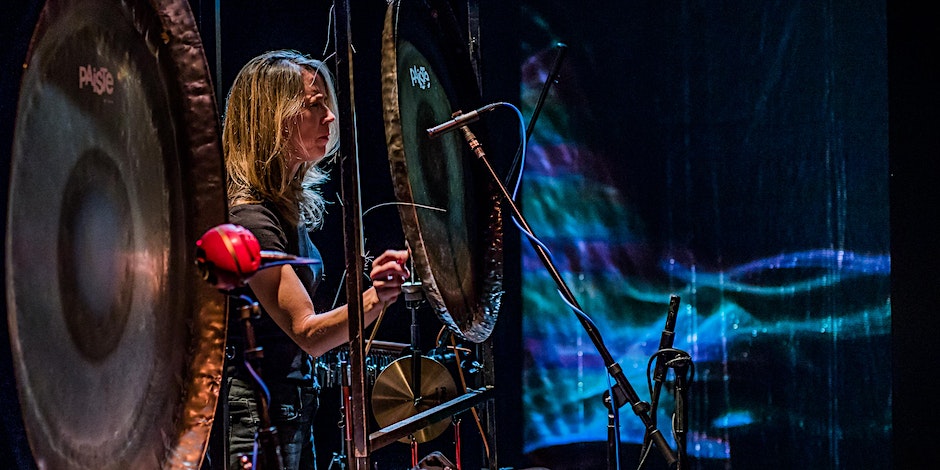 SAT/14: GLISS GLASS GONG Even more wondrously strange music! "Experience a psychedelic soundscape of gongs, found objects, invented instruments, and water, in a powerhouse performance by gong master extraordinare, Karen Stackpole ("The Gong Woman") and Krys Bobrowski, (instrument inventor, musician, composer, educator). The Gliss Glass is an instrument invented by Krys, consisting of water-filled glass vessels mounted on telescoping stands and interconnected with tubes and valves." Can't wait to hear what that sounds like. 7:30pm, UMA Gallery, Oakland. More info here.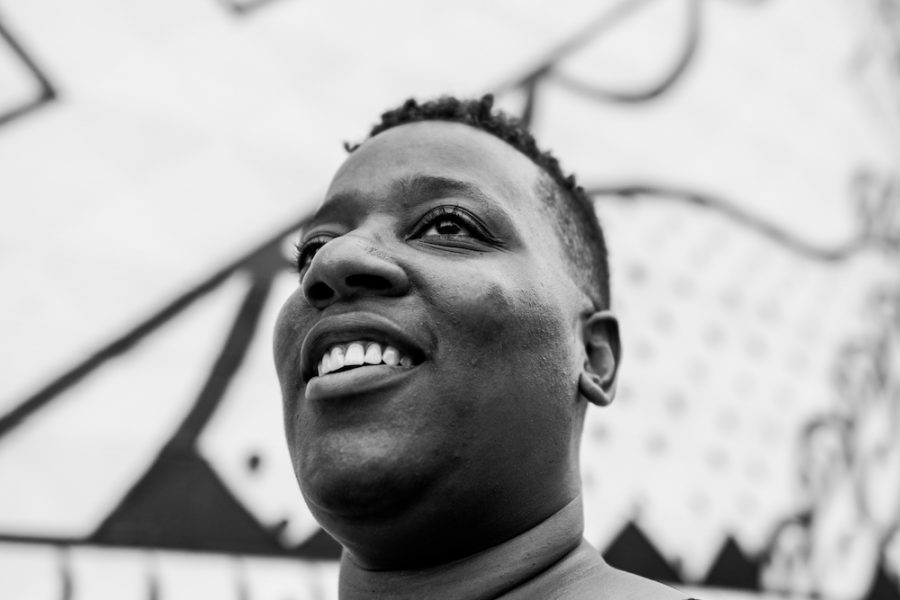 SUN/15: POLYGLAMOROUS This exuberantly gay party has taken up the mantle of the much-missed annual Honey Soundsystem MLK + HNY blasts, bringing in headliner WhoDat from Detroit—one of the best kept secrets of Motor City techno finally getting some props—along with steamy Chicago favorite Harry Cross, and LA's edgy Miracles. 10pm-4am, Public Works, SF. More info here.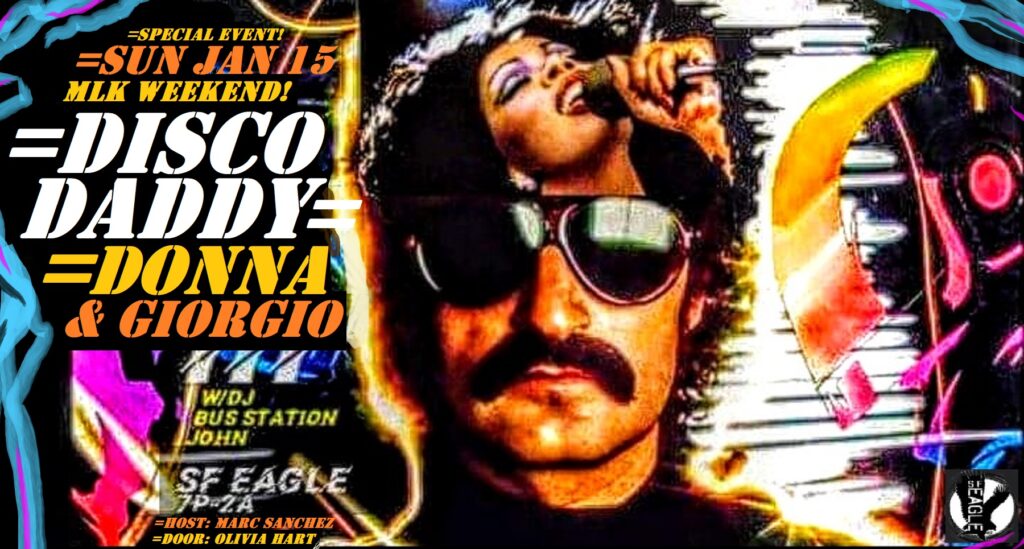 SUN/15: DISCO DADDY DOES DONNA SUMMER Finally, work it out to some epic disco courtesy of the ultimate dance floor songbird Donna Summer (along collaborator with Giorgio Moroder) as DJ Bus Station John takes over the SF Eagle for another of his wild and wondrous Disco Daddy parties. Expect mustaches and sequins. 7pm-2am, SF Eagle. More info here.