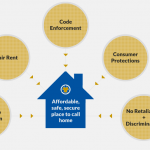 Friday night event celebrates the first effort to organize California renters since the 1980s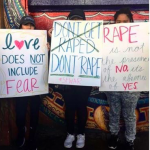 Why SF needs to better see the connections between these two horrific problems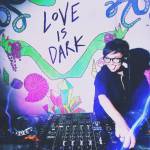 ... Juana, Nickodemus, KlangKeuntsler, J.Phlip, Rave Against the Machine, Daddy Issues, and more hot parties this week.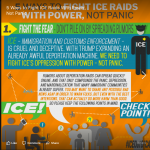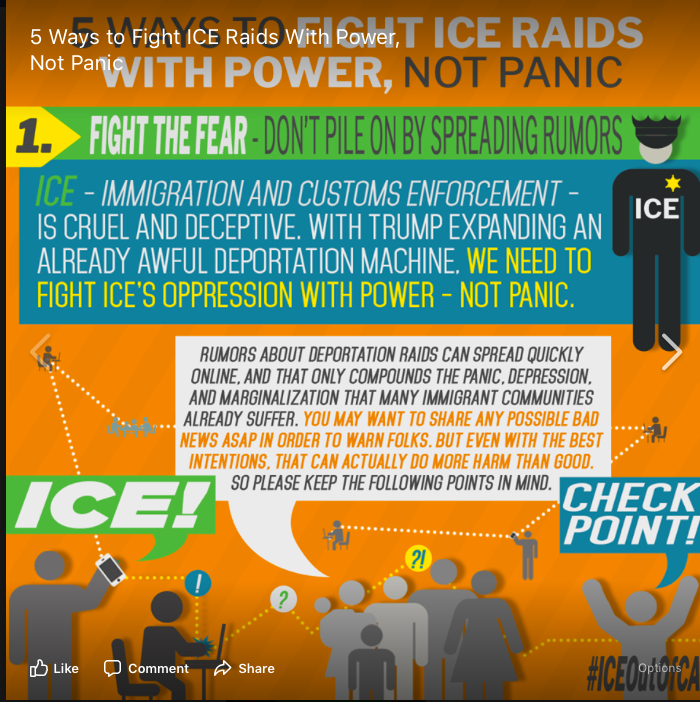 The Trump ICE raids are a real, frightening threat. Here's what advocates say we should do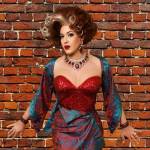 Symphony Oktoberfest, Goldie, Hotline, Katya Smirnoff-Skyy, Afrolicious, Front 242, The Magician, and a goodbye party for Bubbles.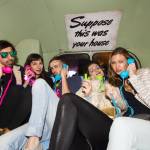 Hotline bonanza connects the indie dance scene. Plus: Burger Boogaloo, Tiger & Woods, Kassem Mosse, Tycho, Todd Terje, more.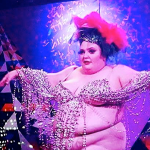 Hard French opener-finale, Anthony Parasole, Red Baraat, Blue Bear benefit, Acid Pauli, Kitty von Quim, and so much more. Party Radar returns. Hi!