Stories about Housing Rights Committee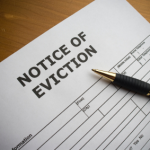 A strong bill and a weaker one compete for six votes, with thousands of homes in the balance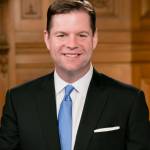 Only one of two competing bills on owner move-in evictions gets a hearing. It's by far the less effective one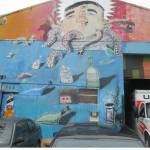 Bernal Heights building where people have lived for years suddenly becomes a hazard that has to be demolished for condos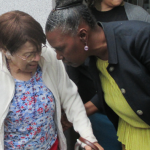 Activists seek to deny landlords the right to make big profits off the eviction of a 100-year-old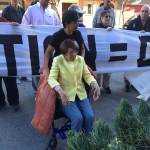 A poem for Iris Canada, a 100-year-old who died after her eviction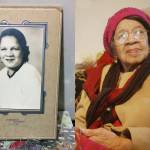 Evictions can be a death sentence and there's no mercy -- not even if you're a 100 years old.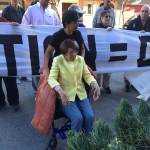 At 100 years old, she did not survive long after the loss of the place she called home for 60 years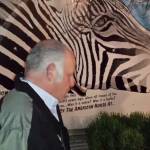 Moving crew starts to take away 60 years of property and memories and landlord lawyer refuses to let Iris Canada's niece go inside and look for her medicine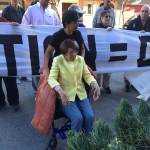 The judges don't. The sheriff doesn't. But the landlord is proceeding anyway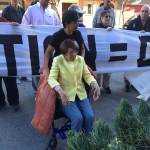 Isn't a human life worth more than a condo conversion?