Stories about Immigration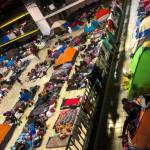 LGBTQ people are facing danger and death in detention: Advocates want to place them in immigrant-friendly Bay Area.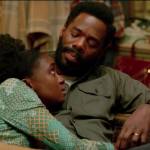 Mary Poppins, Ruth Bader Ginsburg, James Baldwin, Dick Cheney, and more pop in for the holiday season. Read our reviews!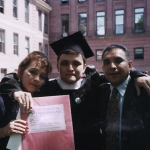 33 years ago, Campos was one of the kids who Trump is now tear-gassing.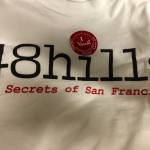 Check this site for regular updates and analysis as the votes come in.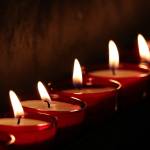 ... and how best to protect ourselves.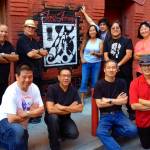 From the turbulent, racist '60s to next week's Chinatown CDC fundraiser, the band keeps the Motown hits coming.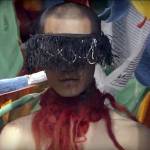 FU: Filmmakers delight, Calling All Earthlings, tributes to Satjajit Ray and Antonio Lopez, Queercore, more new films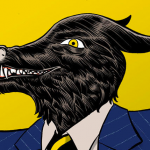 Why consumer financial protection is a civil rights issue -- and the city needs to take it seriously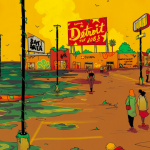 SPUR report says the left is going to ruin the city -- but there are other ways of looking at the next 50 years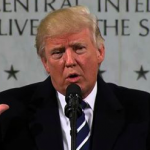 Understanding the two political narratives competing for public attention today - and the one that gets all the news media attention