Stories about Midnites for Maniacs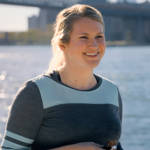 Plus: John Carpenter Film Fest, Give Me Liberty, Adam, The Amazing Jonathan Documentary, California Independent Film Festival, more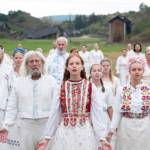 Plus: Paris is Burning, Maiden, Bastille Day, Jaws, War and Peace, and more in cinemas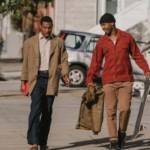 The Last Black Man in San Francisco, Cat Sticks, Honey Boy, The Farewell... plus our top 10 of the whole shebang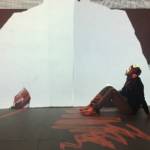 From 'The Wolf Hour' to 'The Death of Dick Long' (and a great shorts program), our critic takes in some future cult favorites.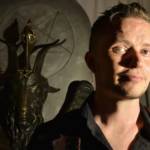 A Macedonian beekeeper, a Taliban refugee, feisty Satanists, the life of N. Scott Momaday, a 1969 Memphis bluesfest...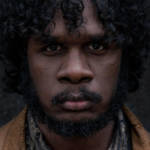 From Wayuu crime lords to a colonial Australian thriller: Our critic caught 30 features and 20 shorts in one week.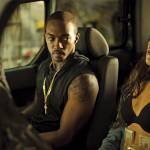 Plus: Brazil takes on environmental crisis in an animated feature — does it work?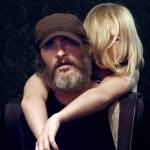 From 'You were Never Really Here' and 'Life and Nothing More' to 'Street Meat' and 'Never Never Land,' our festival critic picks his faves.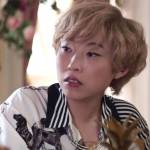 Panorama Colombia festival, Hard Ticket to Hawaii, Araby, a tribute to local legend Claude Heater and more in cinemas this week.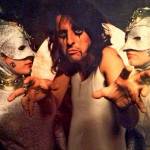 A trio of tributes to vastly different personalities. Plus: Miracle Mile, Christopher Robin, Good Manners, and more in cinemas this week