Stories about Millennium Tower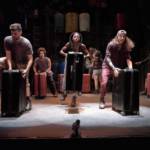 'Stomp' still stomps. Plus: Lavender Country, Cuban neon, Recombinant Fest, Patrick Cowley, a drag 'The Wall,' more.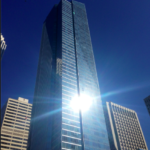 It appears that a big part of the settlement deal over the Leaning Tower of Soma will involve public money.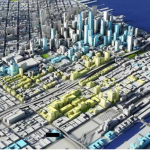 More traffic isn't an environmental impact. Displacement of existing residents isn't part of the discussion. No need to worry about earthquakes with buildings on landfill. Let's just create a new downtown in Soma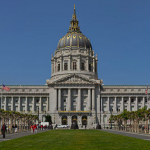 Or is the private sector -- and clear policy positions -- at the root of our homeless crisis?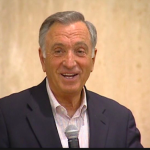 A former mayor has some advice for the next mayor -- and the people of the city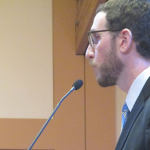 The senator misses the point -- and the facts -- when he attacks people who don't think the private market will solve our woes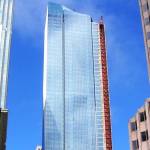 Peskin says DBI records retention is "scandalous" as he seeks answers on the Leaning Tower of SoMa
When condos in a triplet of luxury towers near the Embarcadero called The Brannan began selling in 2000, wealthy buyers snapped them up. Nine...