Stories about National Queer Arts Festival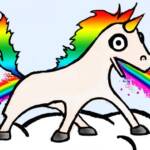 A virtual cornucopia of rainbow explosions, including fundraisers, marches, and, of course, a jock strap Zoom party.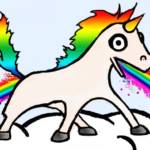 Pink Block, Polka Dots, Hot Pants, Pullin' Pork, Fake & Gay, and more musts for this bonkers week.
Femme crips, man-haters, precarious lives, post-colonial mothering, and the queer intifada take center stage at the monthlong fest.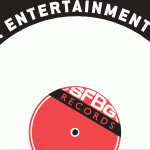 Your picks for Best DJ, Best Live Music Venue, Best Film Festival, Best Drag Show, Best Dance Company, and more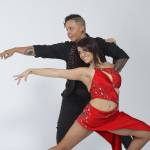 Fantastic Negrito, Fatima Yamaha, Boris Godunov, Seinfeld Trivia Night (with Seinfeld-themed menu!) and more on tap this week.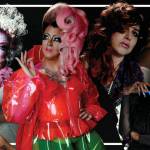 Ronnie Spector, Derrick Carter, DJ Shiva, Gay Shame, Mighty Real, Juanita More! and basically 2000 other parties, marches, shows, and protests this week.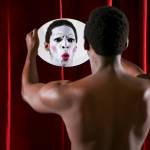 Looking back at people, places, and performances that helped us survive a year of turmoil.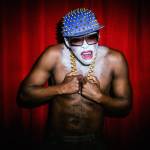 Rotimi Agbabiaka's solo show dissects onstage, backstage issues of race and sexuality.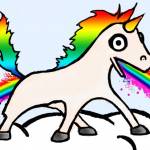 From Horsemeat Disco and Pullin' Pork to Juanita More and Psychic TV: where to show your pink this year.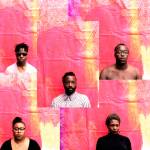 National Queer Arts Fest kicks off with a psychedelic experiment in collective artmaking, Fri/3-Sun/12.