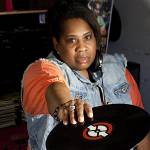 Juanita More's Come Together stands up. Plus: Night Light festival, Pancakes & Booze, CupcakKe, Mike Servito, Jacques Renault, Slay, Polyglamorous, more.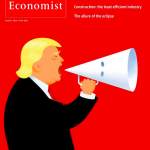 Instead of arguing about which response is best, how about multiple coordinated strategies?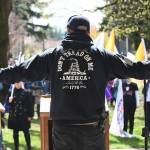 Top political leaders stand in opposition to a right-wing group's planned rally next week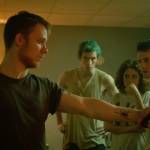 Hitchcock revisited, Laurie Anderson's dog, Neo-Nazi horror, Charlie Kaufman's stop-motion animation... and a nightmarish new E.T.? (Read part 2 here.) By Jesse Hawthorne Ficks SCREEN GRABS...
By Rebecca Solnit "In the past, it was racists and homophobes who attacked newcomers to San Francisco. Today, anti-tech activists are promoting a new nativism,...