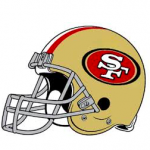 Browns teetering on history. Bucs rocket into second. Toxic in Texas. Raiders ... oh, dear. AFC-NFC losing imbalance! We look at the worst of the worst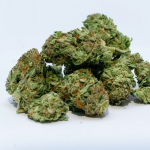 If we treated bars and nightlife the way some at City Hall want to treat weed outlets, this city would be a much worse place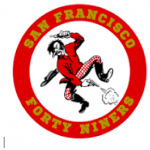 Check out the worst teams in the worst league ever -- and it starts right here at home (more or less).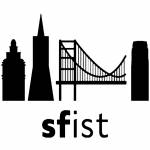 Retaliation for union vote shuts down entire Gothamist and DNAinfo networks: 115 writers and editors out of jobs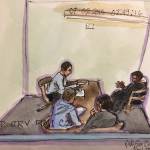 Cops lied to homeless defendant -- but in the end, he insisted that he stumbled onto the gun by accident and it fired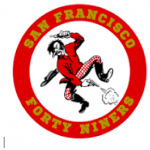 The worst teams in the worst league ever: welcome, Niners and Browns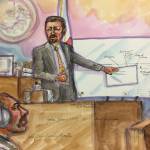 No clear evidence from key witness that Zarate intended to point a gun at the victim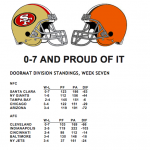 Our NFL correspondent reports on the absolutely worst football in the absolutely worst sports league in the nation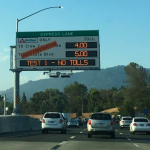 Instead of rewarding carpools and getting people out of private cars, we are rewarding wealth and encouraging more people to drive. How does this make sense?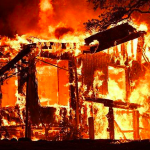 The utility's shoddy maintenance has caused more than 700 fires -- and has led to at least one criminal conviction