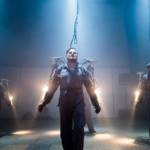 Enter the Hexadome, leave with a homemade synth at this showcase of electronic music, immersive visions, and utopian tech.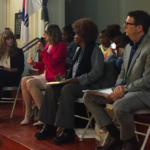 Brown, Preston differ sharply on SB 50 and the amount of affordable housing developers can afford.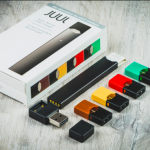 And should the city be allowing tech-office creep in what used to be an area where light industry could prosper?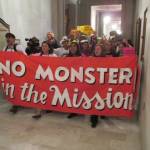 ... and the Monster in the Mission is back. That's The Agenda for Oct. 29- Nov. 4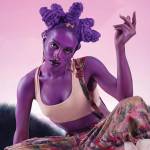 Mercury Soul, Breakbot, Daedelus, Aurora Halal, more. Plus: updates on Elbo Room, SFPD's hip-hop crackdown, and Halloween.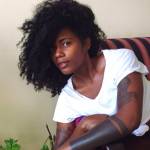 Plus: Open Studios, Forbidden Futures, Treasure Island Music Fest, Street Food Fest, Moby Dick Marathon, more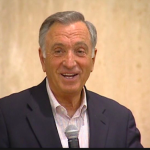 A former mayor has some advice for the next mayor -- and the people of the city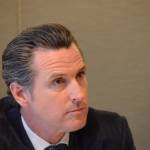 Final arguments in lawsuit against the city show limited evidence that Prop. B has done any harm
Lands Commission says SF is losing money at the Port -- but can present no clear evidence at all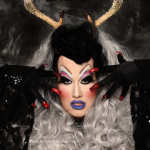 Creatures of the Night, A Sea of Bubbles, Paranoid London, Screamworks, Azaelia Banks, Stereo Argento, Disco Daddy, and more blood on the dance floor.