Stories about Police Brutality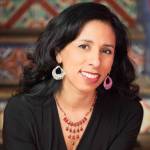 Short fiction award-winner speaks about growing up under Reagan in Crocket, Ca., and the pressing need for diversity in literature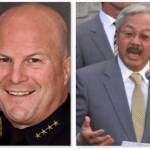 As the candidates for mayor talk about police reform, we look back at what went wrong under the last administration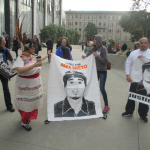 SF cops are among the highest-paid in the country -- but we aren't getting our money's worth, and the POA is a major obstacle to reform.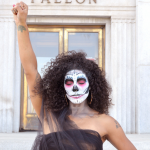 Opening Fri/6 with a huge party, this artist-made offrenda extravaganza is an essential community event.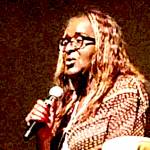 A report from the front lines of the penal abolition movement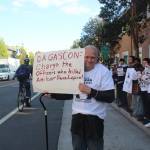 George Gascón has either made himself the willing dupe of the cops or deliberately joined a cover-up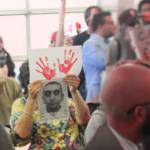 "The family in Yucatan is torn" as first court hearing suggests fight over public information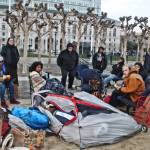 'People are dying, we just had another shooting just last week. Gascon do your job!'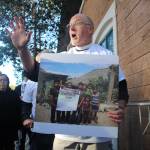 Will DA Gascon decide to hold the cops accountable? We'll know soon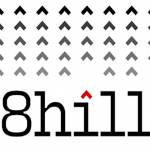 Our top stories of 2016 show why local, independent media is more important than ever.