Cat Brooks says she was humbled and honored when she heard from the Yerba Buena Center of the Arts that she had been chosen as one of the YBCA 100, the art center's annual list of people "whose work is in service of building sustainable, equitable, and regenerative communities."
A video of Brooks' vital one-woman show, Tasha, about a woman killed by sheriffs while in custody, was featured in the 2016 YBCA exhibition, Take This Hammer, and Brooks says she appreciates YBCA's willingness to show risky art that makes political statements.
But for Brooks, who ran for mayor of Oakland and founded the Anti-Police Terror Project, this honor comes at a good time. She's made the decision to focus more on writing and directing and—when the pandemic allows—to act again.
"My art will always be political," she said. "I'm never going to be writing about two people talking in a coffee shop. Unless they're talking about how to overthrow capitalism."
Another reason she's excited, Brooks says, is to be among her fellow honorees, who include actress and Lorraine Hansberry Theater artistic director Margo Hall, co-founder of Sogorea Te' Land Trust Corrina Gould, Pulitzer Prize-winning reporter Nikole Hannah-Jones, and musician Kev Choice.
Like Brooks, Choice has known and respected YBCA for years, having performed there several times and attended many shows there. He dreamed of being chosen to be one of the YBCA 100, he says.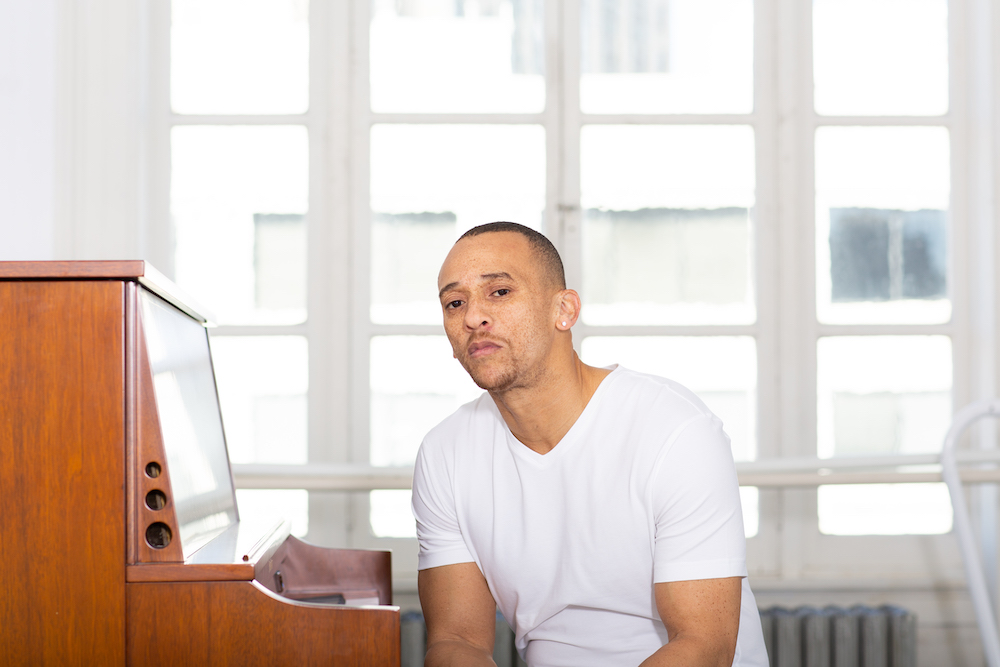 "That space is so inspiring," he said. "And the number one is seeing the other artists and activists on the list and people like Cat Brooks. There's a lot of activists and folks from Oakland.
Choice, who teaches at the Oakland School of the Arts and has performed with a range of people from Too $hort to the San Francisco Symphony, says this honor means a lot now.
"It's a tough time," he said. "I'm grateful for all the opportunities and recognition during this pandemic."
Choice says he's inspired by musicians who came before him such as Thelonius Monk and John Coltrane.
"I feel like my music is geared towards uplifting the voice of my community, and telling positive stories from a black male perspective," Choice said. "I'm using my music to speak out about a lot of things like police brutality and lending my voice to people who have been oppressed."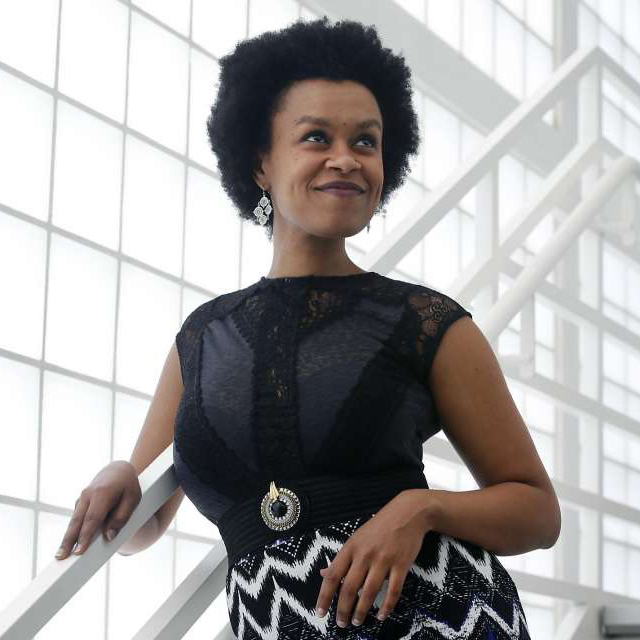 Choice will be one of the performers at the YBCA 100 Summit on April 3, a virtual event with music, stories and performances. Meklit Hadero, Chief of Program at YBCA says the honorees will be involved in other ways throughout the year, such as participating in the conversation series Alchemy of the Reset and other public events.
This year, YBCA opened the nominations up to the community, rather than only staff members.
"It's a simple understanding that we don't have all the answers, and we have to be open to who they think we should be paying attention to," Hadero said about the decision. "The community expertise is valued."
The YBCA 100, which started in 2014, is a vital part of the institution, Hadero says.
"Sometimes people call us a museum, and we're not a museum – we're a living institution," she said. "We don't think of ourselves as a museum. Museums collect, and we don't have a collection. We're looking where is contemporary culture and how does it move us forward to the world we want to see."