Stories about Privatization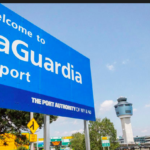 The view from LaGuardia, where people hide and move along and live in a world where there's no place for poor people to go.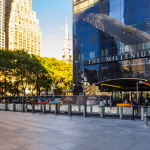 42 people flew to Manhattan for a three-day event that had no real policy purpose -- and MTC is stonewalling on releasing the price tag.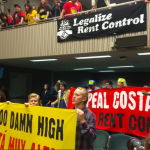 Plenty of bills that will please developers and landlords; not so many for tenants and vulnerable communities.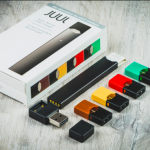 And should the city be allowing tech-office creep in what used to be an area where light industry could prosper?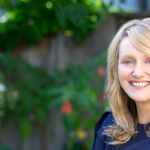 Govern for California, brought to you by charter-school lovers and Ron Conway, is a major player in the race for a Richmond-Berkeley-Oakland seat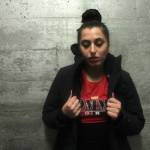 With flamenco influence and a trans-border sound, SF's rising reggaeton voice knows the power of a mood.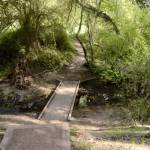 ... and why are housing prices so high? There's data on that, and it may surprise you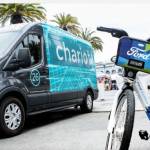 A Sunday Super Bowl ad touts Ford's new vision -- for a car-driven, non-union future. SF shouldn't be fooled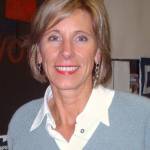 Blackwater founder is a key Trump advisor -- and brother of Betsy DeVos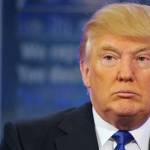 If City Hall is serious, we will look to raise taxes on the rich and provide services for those the feds would leave behind. Here's how