Stories about Privatization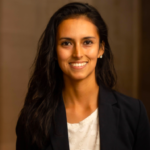 Upstart candidate Jackie Fielder wins UESF nod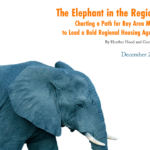 Complex regional housing bill is driven by tech and development interests with no concern for out-of-control office growth.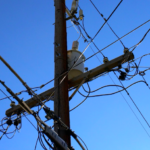 In the name of protecting internet calls, bill would eliminate state control over pretty much every type of telecommunications in California.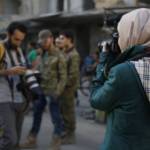 Cannes-winner For Sama will shake you. Plus: David Crosby, Queen of Diamonds, Once Upon a Time in Hollywood, Neon Slime Mixtape ...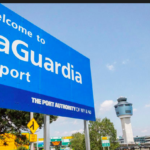 The view from LaGuardia, where people hide and move along and live in a world where there's no place for poor people to go.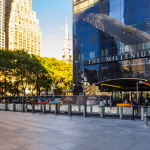 42 people flew to Manhattan for a three-day event that had no real policy purpose -- and MTC is stonewalling on releasing the price tag.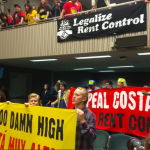 Plenty of bills that will please developers and landlords; not so many for tenants and vulnerable communities.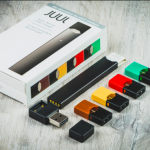 And should the city be allowing tech-office creep in what used to be an area where light industry could prosper?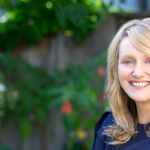 Govern for California, brought to you by charter-school lovers and Ron Conway, is a major player in the race for a Richmond-Berkeley-Oakland seat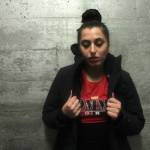 With flamenco influence and a trans-border sound, SF's rising reggaeton voice knows the power of a mood.