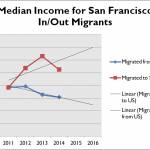 Shocking data shows 10,000 existing residents replaced every year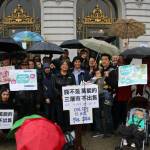 Astonishing unprecedented levels of outside cash try to buy elections for corporate-friendly candidates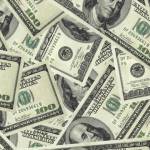 The California Association of Realtors spends a fortune to mess with SF's successful affordable housing programs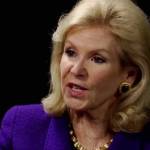 Mayor's allies spending more than $800,000 against Props. D, H, L and M
"Supply and demand" argument ignores the reality on the ground -- market-rate housing isn't bringing down costs
No, there are not two progressives in D9. In D5, London Breed is an ally of the mayor. Can't the candidates admit what their political affiliations really are?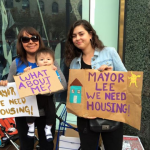 ... and the real-estate industry's attacks on affordable housing. We look at the week ahead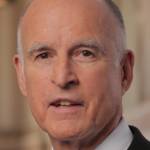 The governor's by-right development was a bad idea, and blocking it was not a "failure."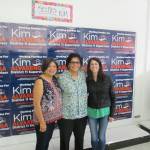 And a new BART Board race, and (maybe) the limits of growth ... we look at the week ahead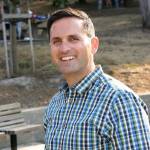 He's a real-estate speculator, house flipper, and gets almost half of his money from the real-estate industry -- so why is he getting progressive support?