Stories about San Francisco International Film Festival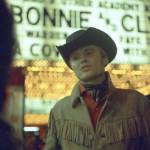 Director John Schlesinger's assistant and partner, photographer Michael Childers, speaks about the gritty classic and its lasting appeal.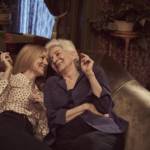 Laura Dern, Dr. Ruth, Ai Weiwei, migrating elephants, Satanists, Alexandria Ocasio-Cortez, prison basketball, and more in 62nd edition.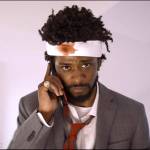 The Big Kahuna of film fests takes over cinemas. Plus: Journey's End, The Quiet Place, Beauty and the Dogs, Itzhak, and more in theaters.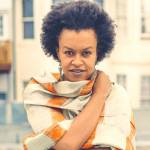 A trans superhero rock opera, a celebration of Oddball Films, a colorful camp classic movie at the Symphony, and more great arts events.
A huge financial heist, some awesome Other Cinema weirdness, and more in cinemas this week.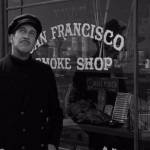 With the massive 60th San Francisco Film Festival in full swing, here's a list of essential screenings and experiences.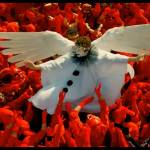 Devils, defenders, and the Dead: our guide to the 60th annual San Francisco International Film Fest.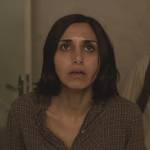 Queer gangs, haunted Iranian housewives, apocalyptic high rises: our guide to 59th San Francisco International Film Festival
Reach up to 30,000 of our smart, engaged readers per week -- and help support independent local media. Advertise now with the fastest growing, most-talked-about...
Uncomfortable Hamburger, Ukrainian unrest, optometrist vs. demon, border town peacemakers, an IPhone 5S feature, and deaf-mute 'Tribe.' By Jesse Hawthorne Ficks SCREEN GRABS Part two of our...