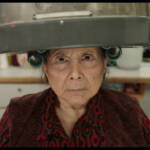 Deft comedy in 'Lucky Grandma,' searing political doc 'Santiago, Italia,' arts intrigue in 'The Painter and the Thief,' more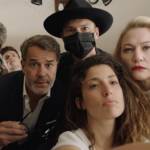 As always, the 22-year-old film fest lights up screens with the challenging, the curious, and the profound.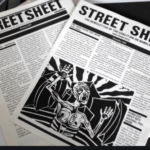 For three decades, the publication has allowed the unhoused to write their stories -- and make some income.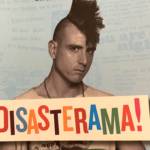 Alvin Orloff's new memoir documents crazy nights, retro-camp glamor, and punk sensibility in the face of the AIDS crisis.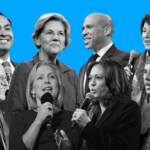 Candidate platforms show how much the politics of the Democratic Party have moved to the left.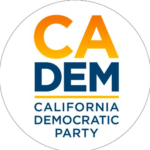 The heated race for party chair. Plus: Should we expect disruptions (the Party doesn't want any) ... and a guide to local convention events.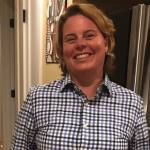 Both therapeutic massage outlets and sex-worker advocates oppose measure by Sup. Katy Tang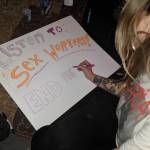 Backers of the new law say it will curb sex trafficking—but the effect on sex workers and an open Internet has already been calamitous.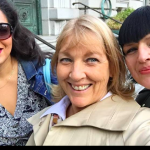 Judge: 'Why should it be illegal to sell something that you can give away for free?'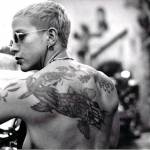 13 can't-miss events -- from Black Panthers to Kathy Acker -- at this year's sprawling literary festival, October 6-14.