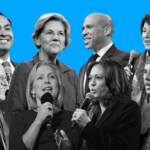 Candidate platforms show how much the politics of the Democratic Party have moved to the left.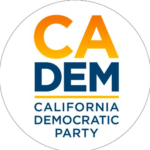 The heated race for party chair. Plus: Should we expect disruptions (the Party doesn't want any) ... and a guide to local convention events.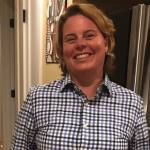 Both therapeutic massage outlets and sex-worker advocates oppose measure by Sup. Katy Tang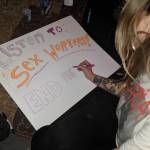 Backers of the new law say it will curb sex trafficking—but the effect on sex workers and an open Internet has already been calamitous.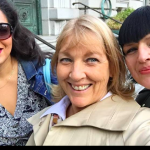 Judge: 'Why should it be illegal to sell something that you can give away for free?'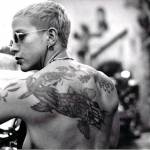 13 can't-miss events -- from Black Panthers to Kathy Acker -- at this year's sprawling literary festival, October 6-14.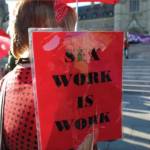 Appeal to liberal Ninth Circuit seeks to bring sex work under the privacy rules of the Constitution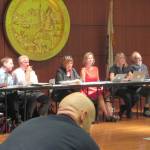 Facts and truth don't matter a bit in last-minute hit mailers. Oh -- and are the people funding the real-estate slate even registered to vote in this town?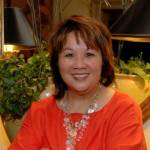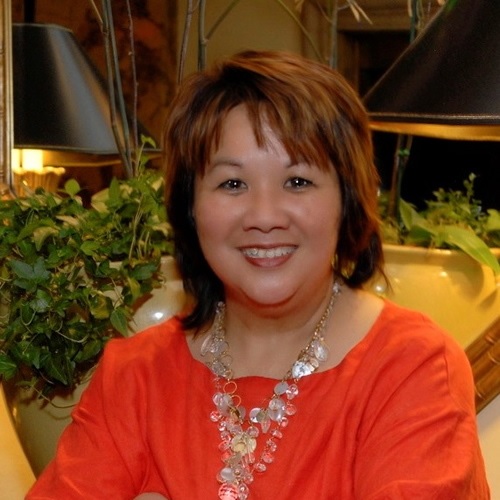 She rails against candidates who support decriminalization of sex work -- but ignores the fact that much of her own slate is in favor of decriminalization, too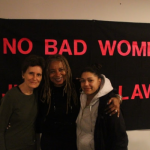 Event in SF discusses the connections between the "Grim Sleeper" serial murder case in LA and the lives of poor women, sex workers, and prisoners