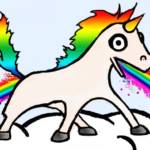 Pink Block, Polka Dots, Hot Pants, Pullin' Pork, Fake & Gay, and more musts for this bonkers week.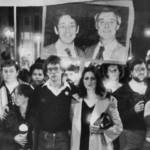 Plus: A weekend of art from TL residents, Combo Chimbita, Sister Roma's roast, and more.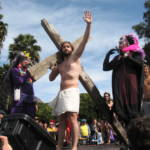 Helen of Troy, a 4/20 Blowout benefit, Caminos Flamencos, art from the AIDS era, Prince's early years, a cowboy 'Hamlet,' and more.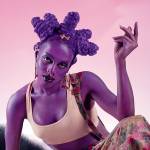 Plus: Kamaiyah, flamenco's Moorish roots, 'Blue Diary', Mighty Real, and young poets honoring MLK Jr.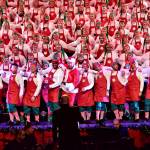 Gay Men's Chorus, Charlie Brown Christmas, Kung Pao Kosher, Ben UFO, Intergalactic Gary, Elbo Room Closing Party, more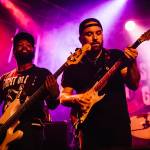 Plus: Bawdy Storytelling, David Broza, DJ Bone, Merzbow, SF Neon Walking Tour, and more this week.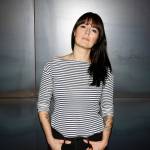 Ah Mer Ah Su, Lady Ryan, Norm Talley, Studio 5'4, and more great parties this weekend.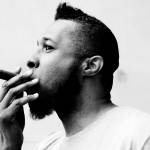 Digitalism, Disco Daddy, Golf Clap, They're Here, Russell E.L. Butler, an ASMR party and more for your dance floor pleasure.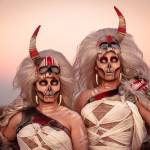 From the Nekromantix and the Cramp-Ons to a block party glow rave and a haunted planetarium, you may just end up dead for real.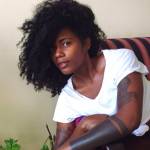 Plus: Open Studios, Forbidden Futures, Treasure Island Music Fest, Street Food Fest, Moby Dick Marathon, more