Stories about SF Symphony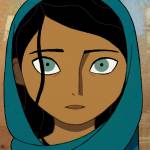 British Arrow Awards, "A Day of Silents," two huge classics and more coming to cinemas this week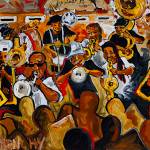 David Sedaris, 3rd-i South Asian Film Fest, International Tea Fest, "Mumu," and more upcoming arts picks.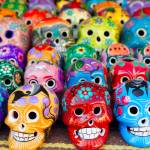 ... Infinite Wrench, Multiverse, The Bad Plus, Born In Flames, and more fantastic upcoming arts events.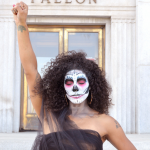 Opening Fri/6 with a huge party, this artist-made offrenda extravaganza is an essential community event.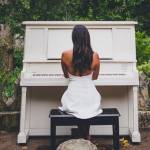 From Opera in the Park to Jerry Day -- with stops at the Symphony, SFJazz, Stern Grove, and more -- San Francisco festivals and shows abound.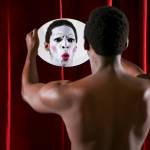 Looking back at people, places, and performances that helped us survive a year of turmoil.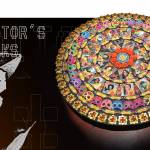 From Best Artisanal Internet to Best Hamlet Roulette, here are the people, places, and things that really stood out this year.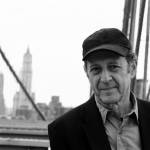 SF Symphony hosts thrilling 80th birthday tribute to composer Steve Reich, Sept. 7-11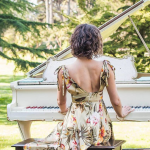 From Flower Pianos and Morton Feldman to "Final Fantasy" and Phono del Sol: A guide to July's cool music bounty
Sketchfest, Tape Music Festival, Bowie Birthday Bash, Movement Arts Festival, Project Nunway, Mochi Pounding,  Star Trek Live... By Marke B. BIG WEEK Sketchfest! Sketchfest! Sketchfest! Is...