"Music isn't just about an end result. It's about what people do and how people come into things," conductor Michael Morgan told me over the phone. "While symphonic music is not usually considered inclusive, it's actually always bringing in elements of different forms—it's like poetry in that way."
Morgan's expansive view of music-making is of a piece with the San Francisco Symphony's inspiring new four-part video series "Currents," which highlights distinctive Bay Area cultural sounds and their stories—Chinese music, jazz, hip-hop and Mexican music—through the lens of the symphony, uncovering surprising connections and histories. Live (safe) performances feature symphony players and local musicians from these traditions join forces for a lively and lovely experience. Each installment is accompanied by a podcast and educational video to round things out, and Morgan narrates as well as conducts.
The first episode, "Enter the Pipa" tells the story the local Chinese community through the stringed pipa instrument, combining archival photos and newspaper clippings that delineate immigration, discrimination, and, ultimately, resilience. Pipa player and teacher Shenshen Zhang is joined by members of the Symphony string section for a masked and socially distanced performance. "Bay Area Blue Notes," episode two, features pianist Tammy Hall, saxophonist Jason Hainsworth, and more jazz favorites—and includes an introduction by Morgan from St. John Coltrane Church.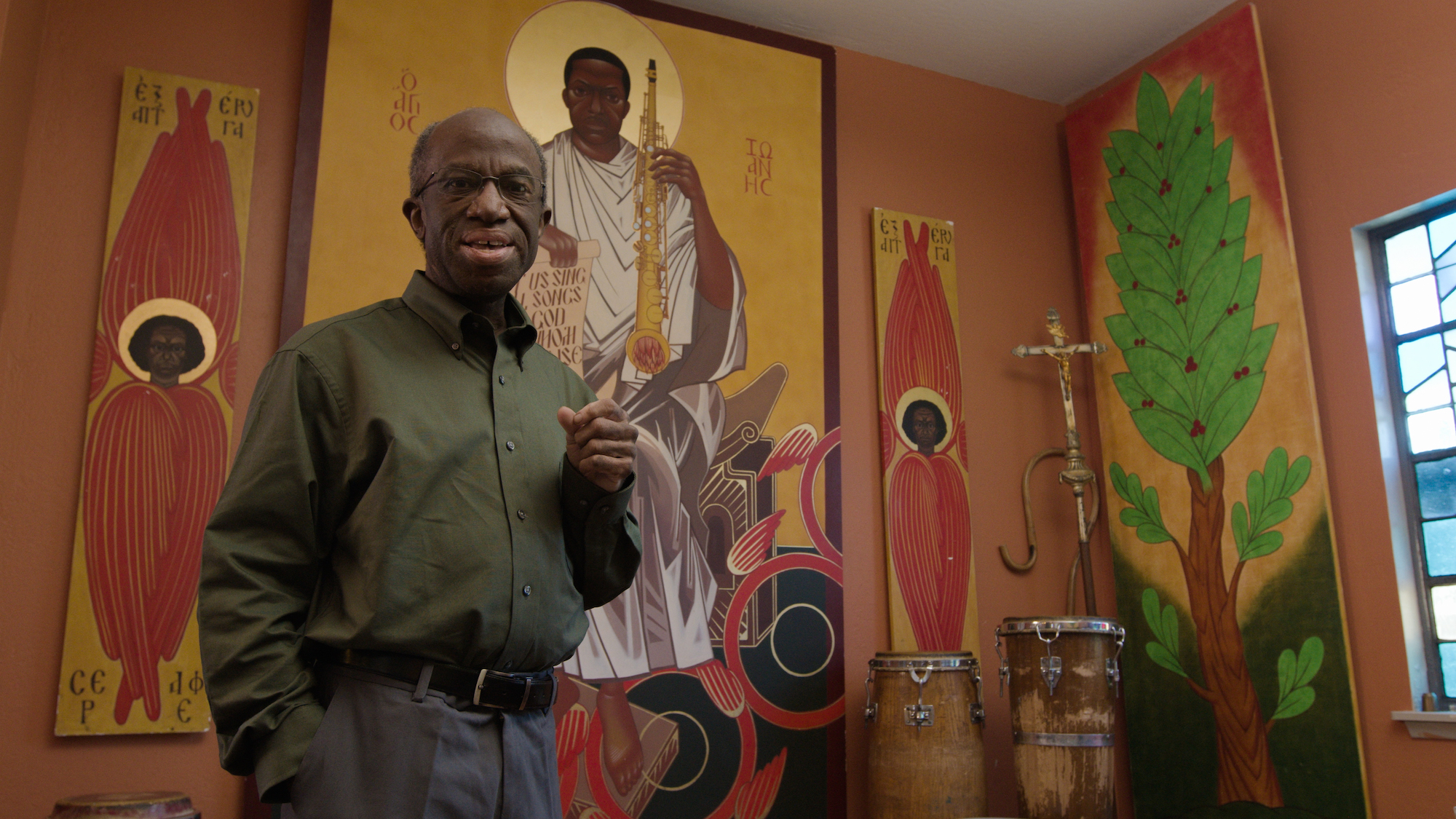 "From Scratch," the latest episode released on Thu/3, showcases local hip-hop with two amazing performers I adore, Kev Choice and AIMA the DRMR, along with cello, viola, trumpet, and more accompaniment.
Morgan himself brings in a unique voice to the experience. As the music director of the Oakland Symphony and artistic director of the Oakland Youth Orchestra, he has championed bold works while guiding those of us in San Francisco to exciting things happening across the bay. For "Currents," he's teamed up with conductor and educator Daniel Bartholomew-Poyser and a group of technical experts to make each episode come to life.
"When we were first conceiving of the series, we knew we wanted to tell stories of the diverse communities rooted in the Bay Area," Morgan said. "Once we chose the four genres, we asked ourselves, 'Who do we know?' And we realized we knew people working in all these fields—some from the symphony, some from outside who have done cross-genre work. There were performers we know who were flexible and adventurous, and there were well-known musicians who some instantly associate with these sounds. It was an exercise in expanding our knowledge.
The title "Currents" is meaningful in that the flow of the music itself—and the ever-expanding ripples of culture behind it—determined the end result. "In terms of shaping each episode, we realized we had to let the music guide us," Morgan said. "The precise arrangement of each video is determined by where the music took us. There's so much to explore, so many possibilities. Another aspect we felt was important was the educational one. These things aren't interesting unless you are actually learning something. Even if you are familiar with the genre, we wanted to divulge something you may not know, something unexpected."
Then came the scary part, and another meaning to "Currents," as in current events: How do you do all this in a pandemic? "Was it daunting? Yes," said Morgan. "But we have such an excellent technical team that I felt in good hands from the start. They were able to pull off things like layering woodwinds and brass"—instruments especially dangerous for the spread of COVID, so recorded separately—"into the audio mix so it sounded just right. We wanted to come as close to delivering a live performance as we could under the current circumstances."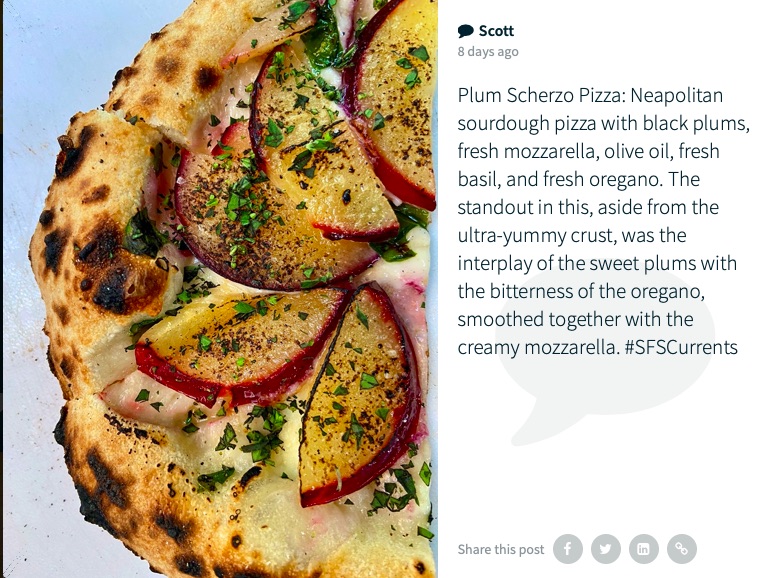 "Currents" is a deliberate attempt to broaden the Symphony's reach in anticipation of new musical director and international star conductor Esa-Pekka Salonen's arrival this fall. But it's no mere feint in the direction of multiculturalism. The series has led to genuine connections between scenes and viewers. The #SFSCurrents social media hashtag yields some interesting creative associations, including food and travel shots. And it's even surprised the conductor himself.
"I did not grow up with hip-hop the way some members of the Symphony did," Morgan said. "My effort with the hip-hop episode, as I saw it, was to bridge the traditional Symphony audience and the hip-hop audience the best I could. But in exploring this music, I really developed an appreciation for the linguistic virtuosity of the form. I recognized how important hip-hop is as a mode of expression for the generations that did grow up with it."