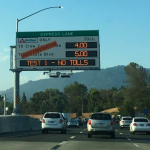 Instead of rewarding carpools and getting people out of private cars, we are rewarding wealth and encouraging more people to drive. How does this make sense?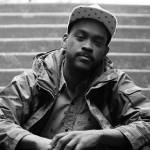 Clark Price, Meklit, ?uestlove, Monolink, Soft Moon, parties for Puerto Rico and fire relief, and so much more this week.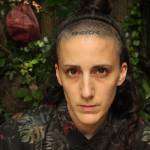 TechnoClam opens up. Plus: RIP DJ Stef, Kenny Dope, Aurora Halal, Frolic, Brazilifyin', Puff, Shortkut, Night of 1000 Divines, more.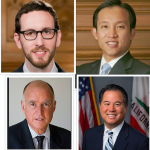 Democrats in Sacramento guarantee that real-estate interests will trump affordability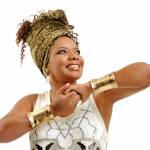 A hot-hot dozen for your Labor Day Weekend dance card, from emo and Brazilian sing-a-longs to J Rocc, Egyptian Lover, Derrick Carter, Honey Soundsystem, Acid Rain...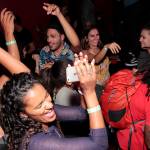 Braza! party brings the banging Brazilian beats. Plus: The Universe is Lit, Dolly Parton Hoot, A-Wa, Boo Williams, Ellen Allien DJ Dan, more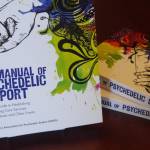 The Zendo Project and new 'Manual of Psychedelic Support' aim to alleviate bad trips at music festivals and beyond.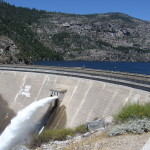 Criminal private utility makes another desperate effort to block public power in SF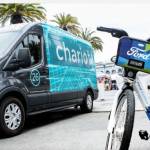 A Sunday Super Bowl ad touts Ford's new vision -- for a car-driven, non-union future. SF shouldn't be fooled
"Here in San Francisco we stand united and we won't back down."