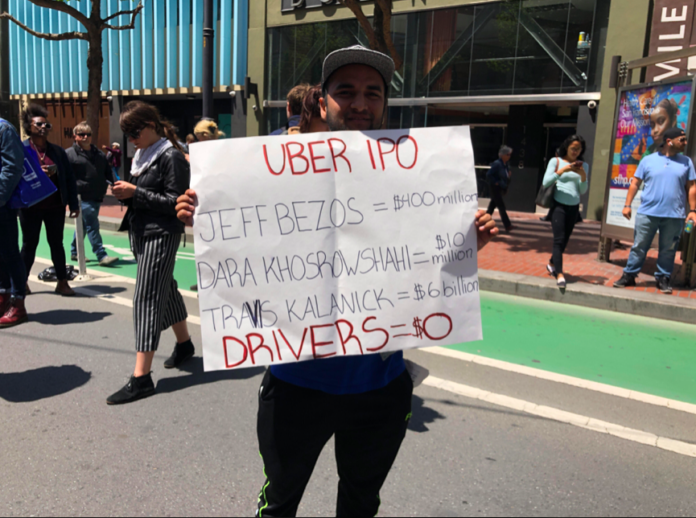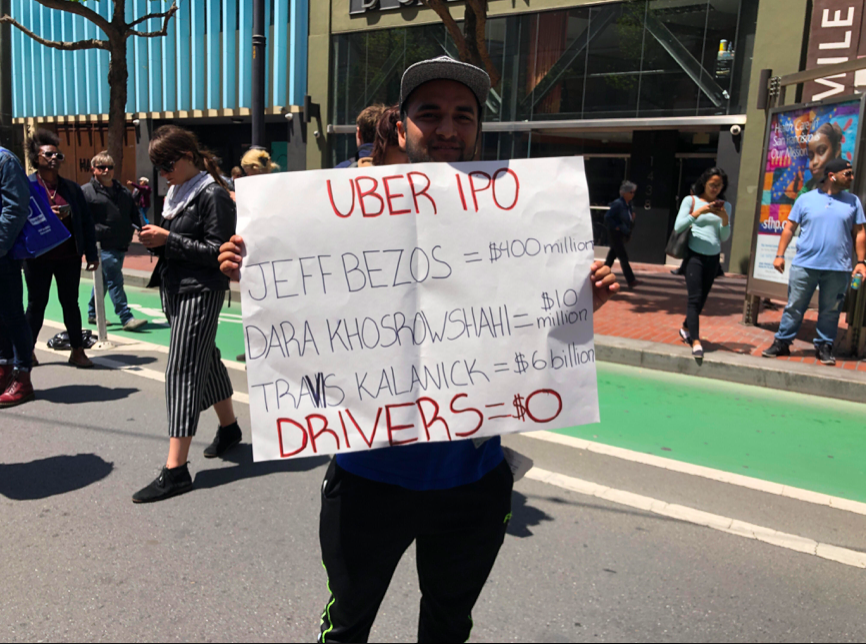 Sup. Sandra Lee Fewer yesterday called for the city to "blow up" its current taxi permit system, find a way to pay back drivers who spent up to $250,000 for a medallion just before Uber and Lyft illegally damaged the industry, and start all over again.
"It's an outdated model," Fewer said at a hearing today. "We are working with a framework of what we have."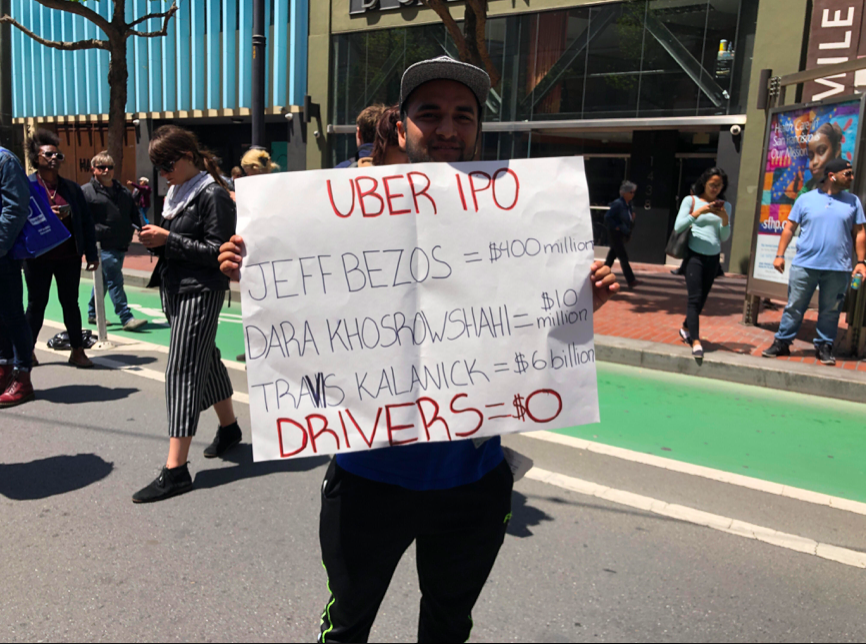 Fewer spoke at the Land Use and Transportation Committee's hearing on taxis, transportation network companies (Uber and Lyft) and the rules at SFO.
As Sup. Aaron Peskin noted at the start of the hearing, the state has taken control of regulating the TNCs, so San Francisco can't limit the number of Uber or Lyft vehicles on the streets, require any form of safety checks, control fares, or protect passengers.
The only regulatory authority the city has, he said, is at the airport.
SFO has just started a program banning Uber and Lyft from picking up passengers at the curb – giving traditional taxis a boost. That's a big deal to the 569 drivers who have earned a medallion by waiting as long as 15 years in line and the 558 who bought medallions on the market when SF allowed them to be sold.
The sales opened just as Uber and Lyft were emerging – and the administration of the late Mayor Ed Lee refused to do anything to control the illegal rides.
In New York, the situation has gotten so bad that drivers who took out huge loans and spent their life savings on a medallion – only to see Uber and Lyft destroy their ability to make a living – are committing suicide.
"The burden these people are living with is incredible," Fewer said.
It's easy to say that the drivers just made a bad investment. But they bought the medallions in good faith at a time when the city regulated cabs, and when a medallion was a guarantee that someone who worked five days a week could make a middle-class income.
Then the city, by its active inaction, allowed Uber and Lyft to destroy that market.
Fewer suggested that the city buy back all the existing medallions, rent them out for a while to people who would have exclusive rights at SFO, and figure out how to completely redo the cab system in SF.
She also asked if SFO could ban Uber and Lyft altogether – prevent the TNCs from even dropping off passengers.
Everyone at the hearing talked about the importance of have taxi service. Sup. Ahsha Safai mentioned a family emergency that required him to jump off a plane at SFO and catch an immediate ride home – and a cab got him there in 15 minutes. A ride-hail couldn't have done that, he said.
Taxis by law have to serve every part of the city. They have to pick up people who are disabled. There's a consistent, fair process for complaints against drivers. At this point, 95 percent of the fleet is clean-fueled.
And yet, thanks to city policy, the industry is in serious trouble.
"This will keep coming back, it will get worse, there will be casualties," Fewer said.
Numerous drivers spoke and said that the city had sold them a medallion – and then cut their ability to make a living out from under them. "Just give us our money back," one said.
Buying back the existing medallions would cost $160 million, which sounds like a lot of money. "But I remind everyone, my first vote on this board was to spend $35 million on a parking lot," Fewer said.