Stories about Standing Rock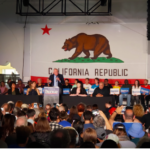 Packed town hall hears proposals to make higher education free for everyone.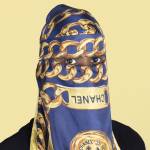 Local image-maker straddles art and journalism, while retaining lessons from his refugee-camp childhood.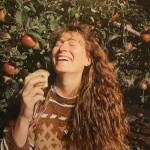 SF Green Festival, New Films on Dance, 'Lost City of Z,' 'Luminous Procuress,' 'Free Fire,' and more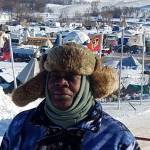 Bringing the lessons of the water protectors to the unhoused around the country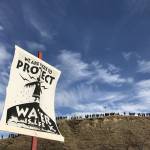 From 2002-2007, I was a primary care physician for US veterans in my training at UCSF. I was able to meet many young men...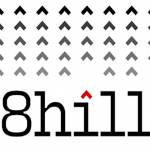 Our top stories of 2016 show why local, independent media is more important than ever.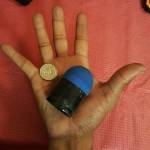 "There are no words to describe the pain of watching my daughter cry"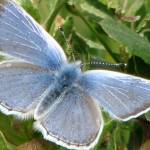 Tips to help avoid an environmental Trumpocalypse.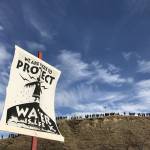 Rose Aguilar's day-by-day account of the standoff over oil, water, Native rights, and corporate power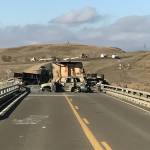 But it's okay to threaten the water of Native Americans?