Stories about the resistance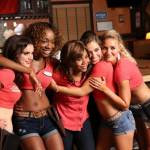 A strong week for women in cinemas, plus Memoir of War, Wanda, Vertigo, The Happytime Murders, and more.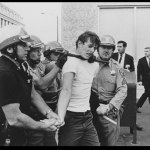 In 1967, protesters filled the streets of Oakland to stop the draft. Seven faced serious charges -- and their message still resonates today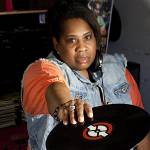 Juanita More's Come Together stands up. Plus: Night Light festival, Pancakes & Booze, CupcakKe, Mike Servito, Jacques Renault, Slay, Polyglamorous, more.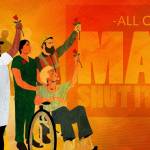 Lots of actions as the resistance movement continues to grow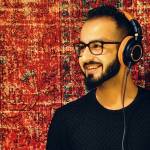 100 Days No Ban Dance Party brings together DJs from 'Muslim Ban' countries. Plus: Tubesteak Connection, Tensnake, NoFOMO, Matthew Dear, Oona Dahl, more.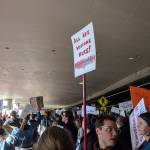 Emergency response is part of actions all over the country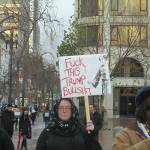 Rain, thunder, lightening -- and people in the streets to protest the surreal dawning of the Trump Era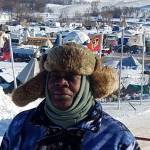 Bringing the lessons of the water protectors to the unhoused around the country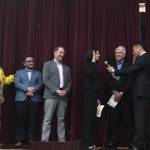 ... and calling out the corporate Democrats. We look at the week ahead
By Tim Redmond DECEMBER 2, 2014 – With Mark Leno officially taking himself out of the 2015 mayor's race, there's a real possibility that Mayor...