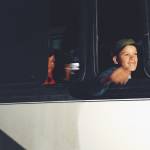 "We all cross or nobody crosses." The migrants are moved, but vow to stick together. Plus: how you can help.
Anthropologists from UC Berkeley document the treatment of the migrants as they face heavy weather and delays at the border.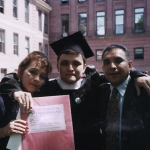 33 years ago, Campos was one of the kids who Trump is now tear-gassing.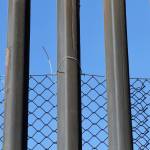 Trump's first week in office was virulently anti-Mexican and in Tijuana, it shows.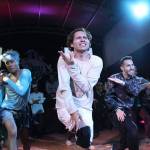 Viktor Manoel, a Chicano originator of 1970s dance form whacking, schools young Mexican dancers in the art.
By Tim Redmond The campaign materials say things like "Supervisor David Campos immigrated to the U.S. from his native Guatemala at age 14 with his...