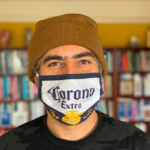 Plus youth voting, undocumented residents on commissions -- and a major change to the way SF does affordable housing. That's The Agenda for June 22-29.
International relief organizations consider the conflict the world's worst humanitarian crisis. Now, it seems, the US is paying attention.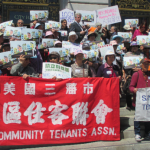 It's the oligarchy vs. the community and the people as we head to the ballot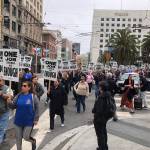 Attacks on immigrants, labor, Muslims, are a prelude to a defining battle over Trumps's next nominee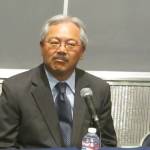 "Density bonus" for "middle-class housing" defies reality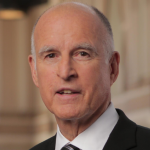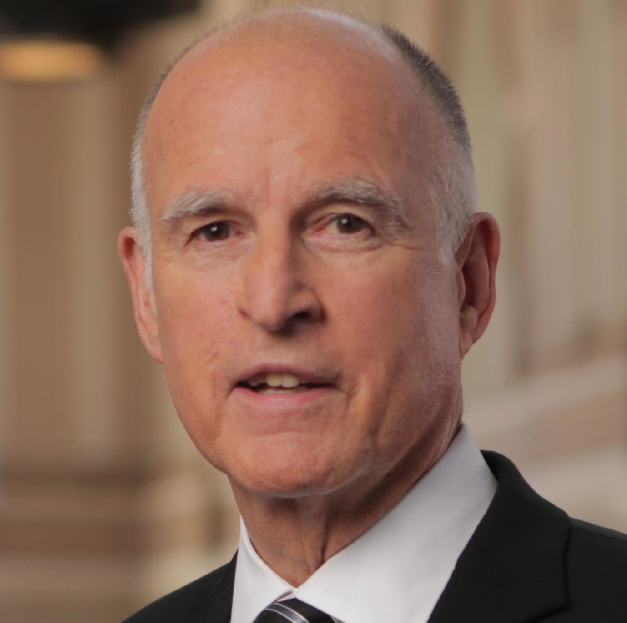 His budget leaves cities on their own -- and Mayor Lee isn't doing much to help, either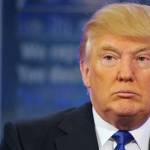 If City Hall is serious, we will look to raise taxes on the rich and provide services for those the feds would leave behind. Here's how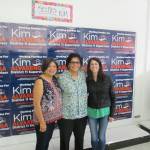 How did progressives lose the Board of Supes -- and what can we do now?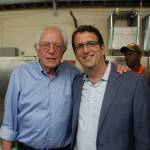 Why is SF electing Clinton Democrats over Bernie Democrats -- when that doesn't need to happen?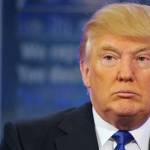 How courageous will city officials be in confronting Trumpism -- and the legacy of corporate Democrats, including those at home?