Stories about Western Addition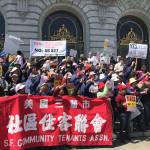 Community leaders ask author of SB 827 to distance himself from the Yimbys who shouted down a community coalition trying to hold a peaceful rally
These days, even larger apartment buildings aren't exempt from the threat of evictions. Here are some tips to protect your rights.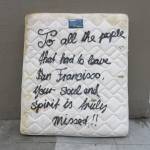 Candidates offer dueling proposals on housing; Breed supporters get a quick $50,000 from a city contractor -- and what really happened at the housing forum Saturday?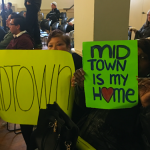 Leno, Kim vow to support tenants in struggle against Mayor's Office of Housing; Breed is a no-show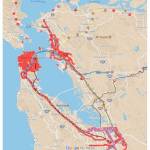 Supes committee, with two members missing, hears critical discussion on a measure that would upzone most of the city -- without providing the tools to prevent massive displacement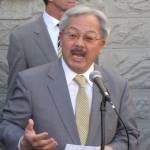 A serious reflection on how the mayor presided over evictions, displacement, and the greatest economic inequality in modern history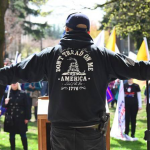 Joey Gibson, leader of the right-wing group Patriot Player, that had planned a Saturday rally at Crissy Field in San Francisco, said Friday that he...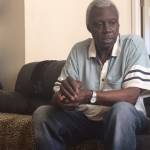 City crackdown on illegal units could cost vulnerable veterans their homes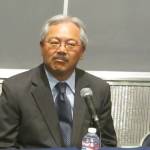 HOME SF is great for developers, but not for the rest of us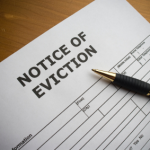 Data presented to supes shows that people who lose their homes through no fault of their own won't qualify for "middle-class" affordable housing