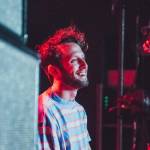 Plus: Patti Smith, Armistead Maupin, Swagger Like Us, Bowiemass, and even more things to check out this week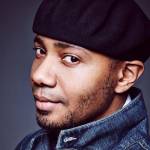 The electronic music wiz speaks about his new multimedia performance, which explores the history and effects of the Internet.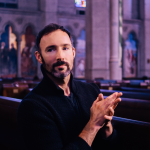 The artist-composer fills Grace Cathedral with a queer-centric Latin mass, dedicated to the repose of agitated souls.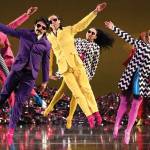 Awesome festivals, fantastic concerts, great movies galore, and more must-see nightlife, dance, and visual arts highlights.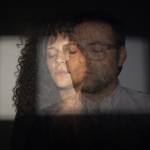 Plus: Fringe Festival, Electronic Music Festival, Bay Area Now, Opera in the Park, Oakland Pride, and more upcoming events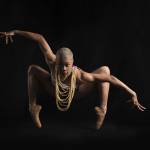 Treasure Fest, Dawsondance, Blindspotting, Polyglamorous, Cumbiatón, Club Chai, Fake and Gay, and more to do this weekend.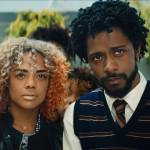 Three Identical Strangers, "Black Powers: Reframing Hollywood," The Films of Aki Kaurismaki, That Summer, more in cinemas this week.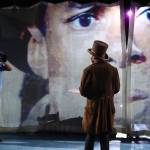 The LA artist takes on Ben Vereens' infamously truncated performance at Ronald Reagan's 1981 inaugural gala, and more.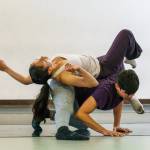 Choreographer scoured San Francisco, with an eye toward helping foster kids, for Robert Moses' Kin's latest work at YBCA.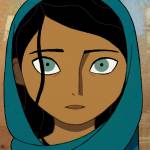 British Arrow Awards, "A Day of Silents," two huge classics and more coming to cinemas this week