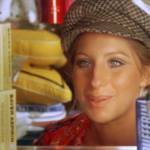 Furry friends, WWE wrestlers, San Francisco classics, and Humanoids from the Deep will foil Academy glitz.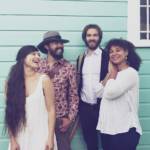 Local quartet speaks about its tuneful progression and celebrates the release of new album 'Like a River Does,' Sun/17.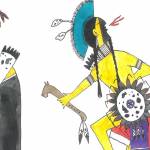 Plus: Lucca Ravioli Co. says goodbye, Brutalist dance homage, Hard French Winter Ball, and more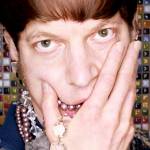 Plus: Mozart's birthday, SF Movement Arts Fest, Jasmine Infiniti, and coastal light sculptures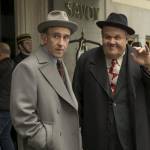 Plus: The latest Dragon Ball Super installment, the year's second-most hype foreign film, and Freddy Krueger's sordid gay drama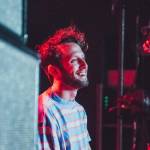 Plus: Patti Smith, Armistead Maupin, Swagger Like Us, Bowiemass, and even more things to check out this week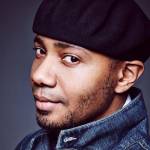 The electronic music wiz speaks about his new multimedia performance, which explores the history and effects of the Internet.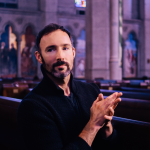 The artist-composer fills Grace Cathedral with a queer-centric Latin mass, dedicated to the repose of agitated souls.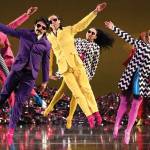 Awesome festivals, fantastic concerts, great movies galore, and more must-see nightlife, dance, and visual arts highlights.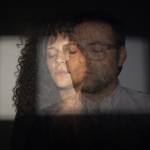 Plus: Fringe Festival, Electronic Music Festival, Bay Area Now, Opera in the Park, Oakland Pride, and more upcoming events