As families begin to process the aftermath of losing their home they're not alone in their grief, fellow San Franciscans have responded with love and support in form of donations. One after the other, well organized and labeled packages of necessities kept pouring in here at Salvation Army shelter at Valencia.

People brought baby food, clothes, shoes, undergarments, toiletries and laptops. The Go Fund Me page set up by community organizer Edwin Lindo has already crossed over  $11,000  in donations and it keeps coming in.

In surreal scenes last night families crowded in the dining room at the Salvation Army shelter to watch news updates to find out updates about their homes, Michelle Thomposon along with her fiancé is still trying to come to terms with losing her home "Do we even know where we are going to go now? what happens tomorrow?,"  Thomposon said as she broke down. "I just happen to be in worst possible clothes right now, I've nothing with me. No undergarments nothing," this morning several people came in with so many clothes that the staff and volunteers had to turn them away and donate clothes to the thrift store instead.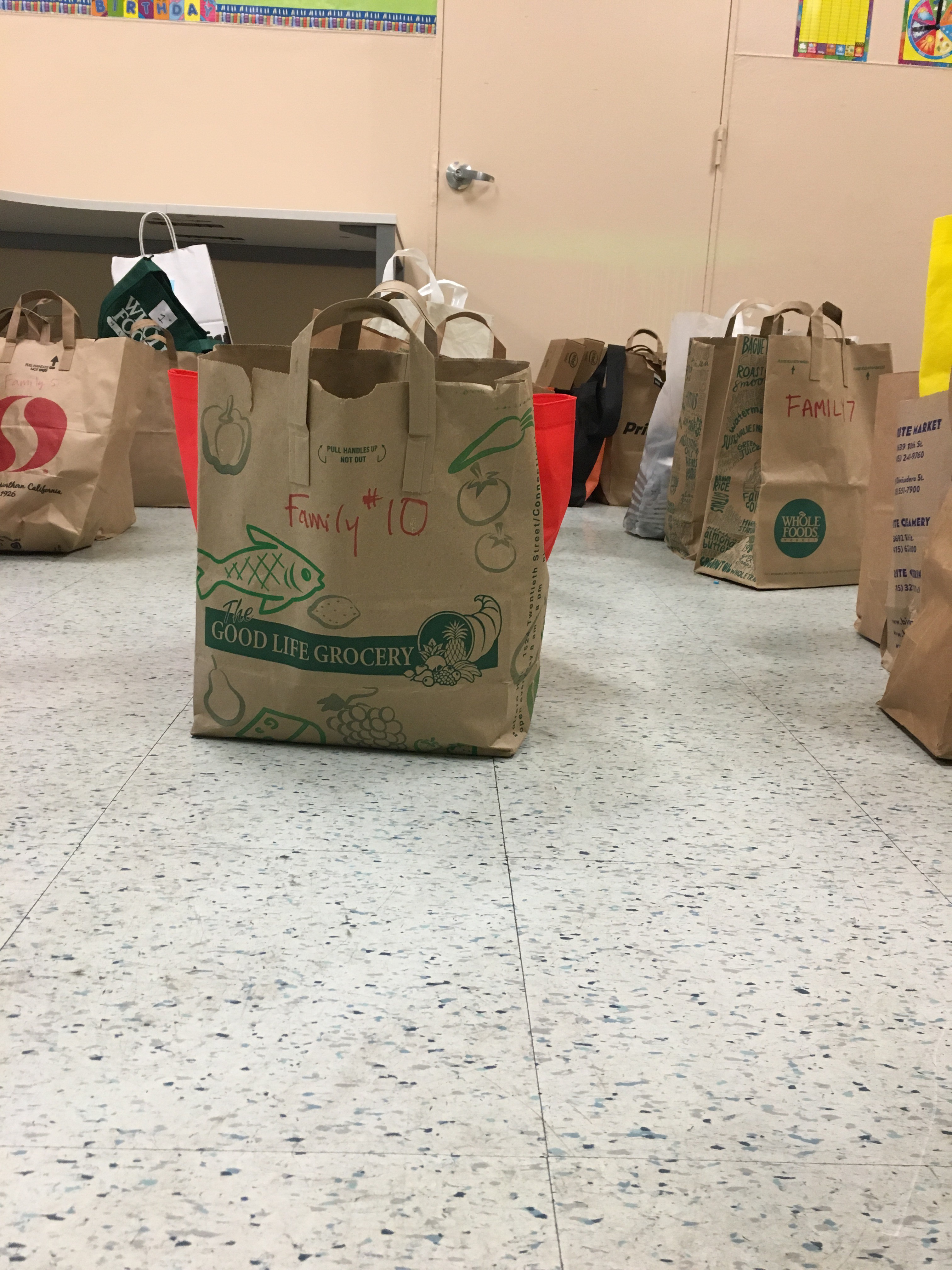 There's still a need for some items that can be seen in the spreadsheet we've put together.
Cristel Angulo- Gutierrez, a nursing student, was worried she would not be able to complete her university assignments because she lost her laptop. This morning a bunch of anonymous donors from the tech community came down with four brand new laptops for each person who had requested one.
"I'm so overwhelmed, I think I'm going to cry," Gutierrez said when she found out someone had donated a laptop for her to work on.
This is a developing story and we will keep updating it.