Stories about edwin lindo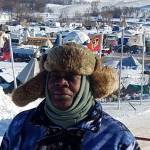 Bringing the lessons of the water protectors to the unhoused around the country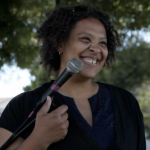 Activist winds up in custody after trying to bring coffee to people who don't have homes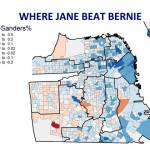 ... a Google bus survey, saving a 99-year-old's home and more: we look at the week ahead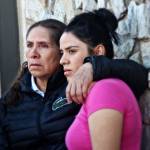 "Now I feel like I have to do it all over again after I worked so hard to rebuild everything from nothing"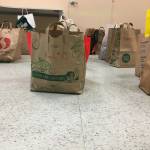 Laptops. clothes ... San Franciscans are showing generosity. See out spreadsheet for how and what to donate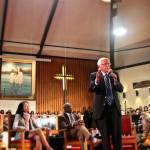 Edwin Lindo decides not to run in D9; Wiener and allies plan negative campaigns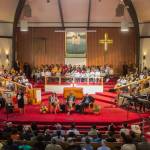 Frisco Five get a fist bump from presidential candidate as Sanders brings his progressive message to a diverse audience in a place where most national candidates never show up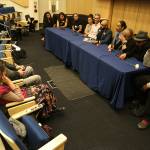 Doctors and medical students explain why police brutality is a health care issue in San Francisco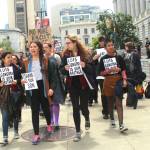 In first ever appearance since they were taken to the hospital on Friday, May 6th, the Frisco 5 make clear that the struggle will go on and announce public meeting on Saturday.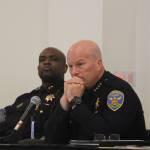 Three members of the San Francisco Board of Supervisors have joined community demands for Police Chief to step down