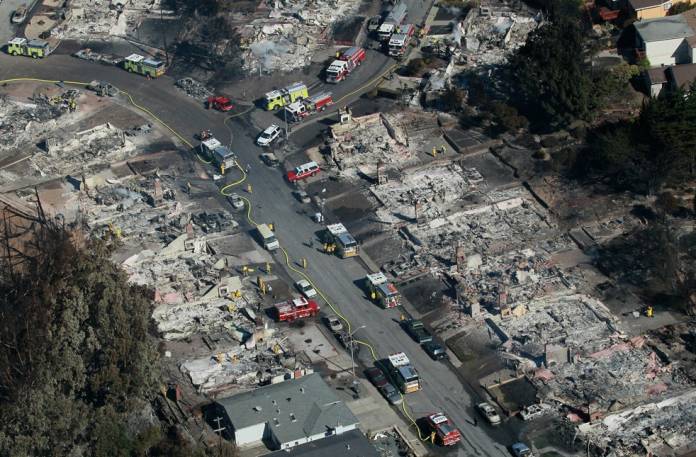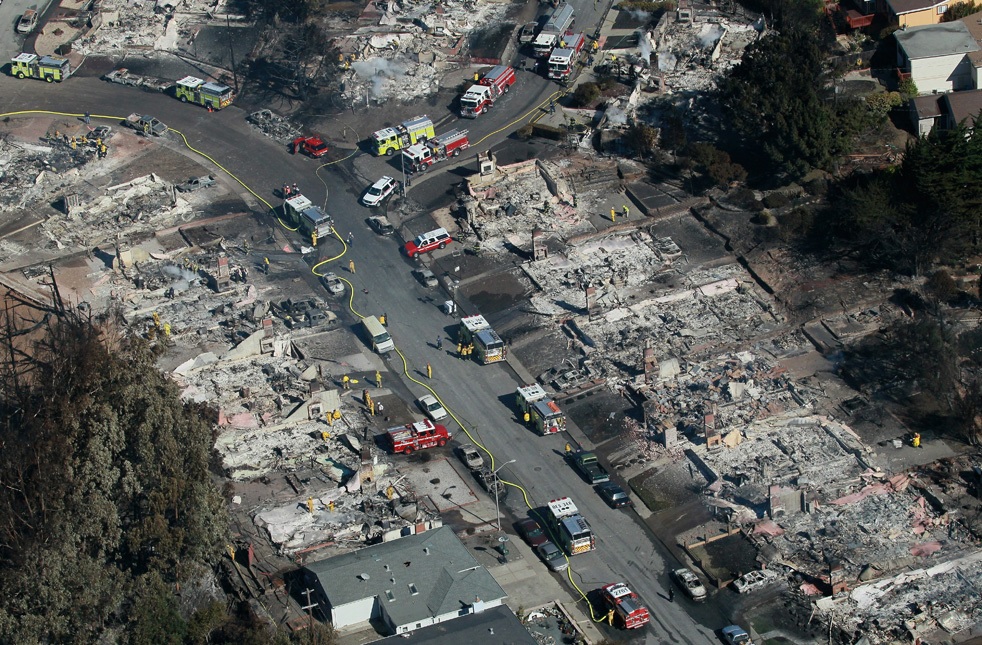 The City Planning Department will have to do additional research on the chance that a pipeline under Bernal Hill could explode during the construction of two houses, the Board of Supes decided today.
The issue has been back and forth between the board and city planners for  years, mostly because the Planning can't seem to figure out its own rules around environmental review.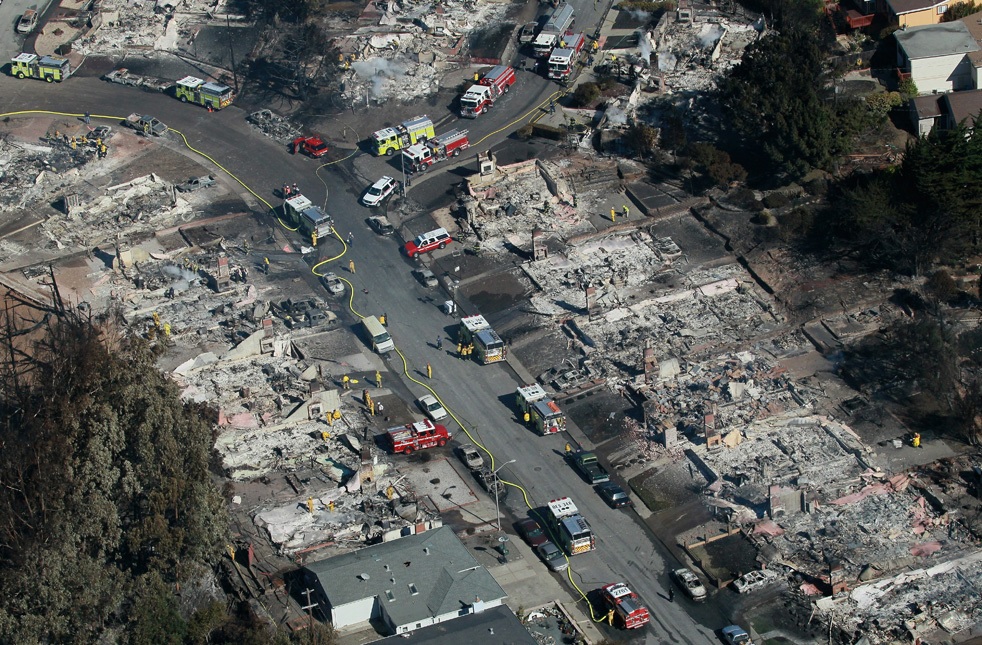 In essence, the question goes like this: Should the city trust PG&E  and a developer to make sure that two houses build on a steep slope with a 36-year-old high-pressure gas main under the ground doesn't lead to a total disaster?
Sup. Hillary Ronen, who represents the district, was pretty clear: Given "PG&E's abysmal history and reputation on pipeline safety," there's reason for concern.
The pipeline is one of the few in the city that isn't buried under a street. The city doesn't even know at this point how deep the earth above the pipeline is — 24 inches? Or 36 inches? Not clear.
The pipeline has never been fully examined for the sort of potential flaws that destroyed an entire neighborhood in San Bruno.
Justin Horner, a city planning staffer, said that "inadvertent affects that could be caused by negligence are not part of the [environmental review] process.
Which is why the city has argued that a full environmental study isn't needed. 
So it's back for another round. The lawyer for the builder, who says he plans to live in one of the houses, complained that this process has been going on for four years, which is true. But I wonder: if the planners had insisted on adequate environmental study from the beginning, would we even be here now?