Mayor London Breed has withdrawn a ballot measure that was set to compete with a community-based effort to link office development to housing, presumably after seeing polling data that suggested it was going to lose big.
We know that Breed's political operation had a poll in the field in the past few weeks, because we have heard reports from people who were called.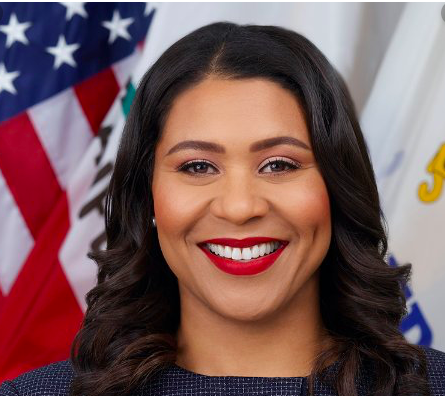 The decision, made Monday, right at the deadline for the mayor to pull the item, indicates that Breed doesn't want to be associated with another losing campaign – and that her allies in the real-estate industry may be preparing instead simply to campaign against the office-housing linkage plan.
That will be a tough sell: The linkage measure doesn't call for a halt to new offices, but simply says that the city can't approve move commercial space if there's no housing available for the new workers.
It would be the most important growth-limit measure since Prop. M in 1986 – which has turned out to be widely popular in the city.
The mayor's measure would have allowed about 2 million more square feet of office space.
So now the voters will have a clear choice in March: Set new limits on offices that contribute to the housing crisis, or slow things down just a bit while the affordable housing stock catches up.
It's going to be one of the most important ballot campaigns in years.