One month since the supervisors mandated hotel rooms for all of the vulnerable homeless people in the city, San Francisco has added exactly 19 new hotel rooms to its available capacity.
And less than half of the 3,000 rooms that the city is paying for are currently occupied.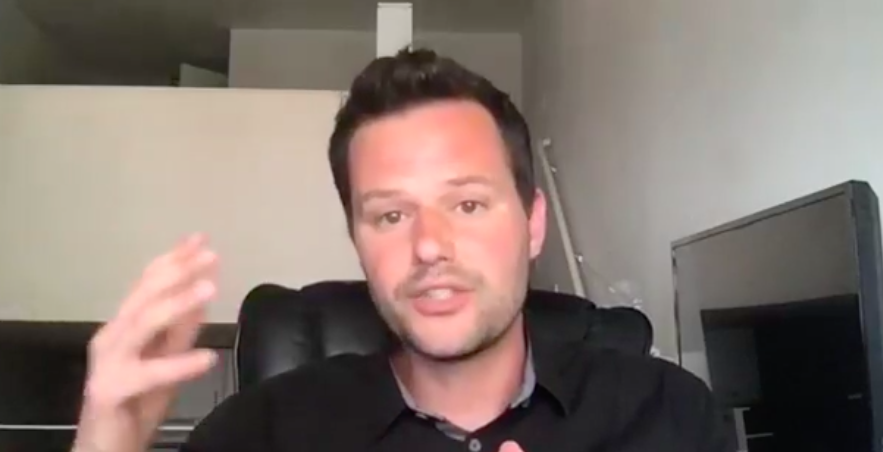 That's the information several supervisors and medical and faith leaders provided in a press conference today.
"It's unacceptable that people are sleeping on the sidewalks in the shadow of empty hotel rooms, including rooms that the city is paying for," Sup. Matt Haney said.
Haney, along with Sups. Hillary Ronen, Shamann Walton, and Dean Preston, demanded that Mayor London Breed present a plan to deal with the huge numbers of tent encampments that have emerged all over the streets since the city started closing congregate shelters.
"If you are unwilling to implement our plan, what is your plan?" Ronen asked.
The numbers are just staggering.
The city has seen a 300 percent increase in people sleeping in the streets. "It unacceptable and inhumane," Haney said.
The city has identified more than 2,200 people who are at high risk and should be in hotel rooms – but fewer than 80 people a week have been moved inside.
"Progress has been painfully slow," he said.
It's a matter of life and death, Dr. Michael Snavely, a family-practice physician at SF General who is working in the hotel rooms that have been procured, said.
He described a homeless patient who arrived in a suicidal condition, on the brink of taking his own life. "But after a few days with a roof over his head and a door that can close, he feels like a new man," Snavely said. "This hotel room has saved his life."
Another patient living on the streets was using meth on a regular basis to stay up at night so that his possessions wouldn't be stolen. "And now that he has a safe place, he has stopped using meth," the doctor said.
"Hotel rooms are not only morally imperative but medically imperative."
The city, Ronen said, "is covered with people living in human misery."
The Mayor's Office has put forward plans that have gone nowhere. The supervisors complained about endless excuses for why the city can't move people inside, the latest of which is a lack of staff.
But the Coalition on Homelessness has put together a list of people who can staff the hotels. "What are we waiting for?" Snavely asked.
I have been asking that question for more than a month. Maybe the supes need to demand that the mayor appear for a special Question Time session to talk about this.
Because the situation on the streets gets worse and worse – when, as Haney put it, "we know there are solutions."