Sup. Shamann Walton is moving to require large grocery stores in San Francisco to give their workers $5 an hour hazard pay during the worst of the pandemic.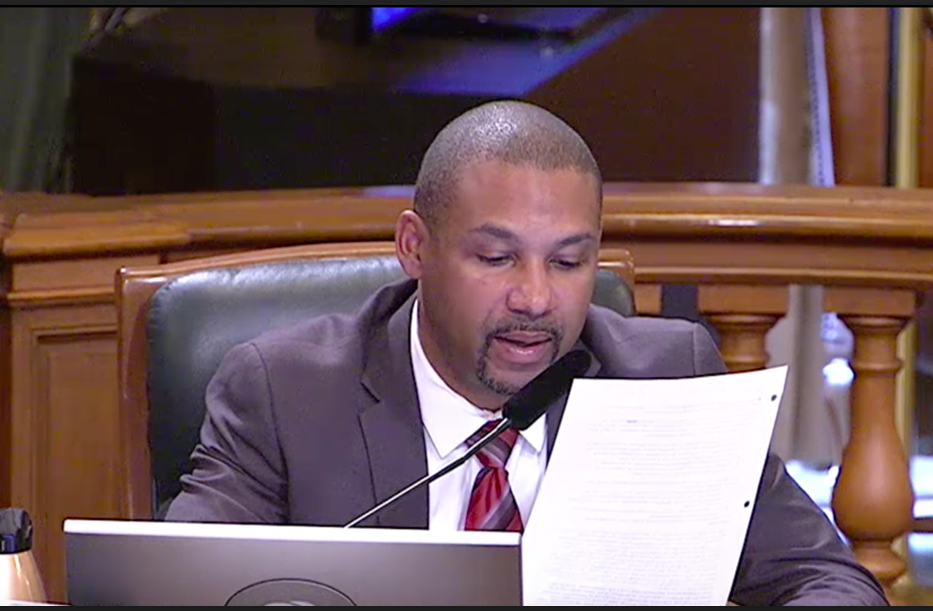 Walton announced Tuesday that he has asked the city attorney to draft legislation mandating the pay increases (as part of the city's minimum-wage law) for the essential workers who, of course, can't work from home.
The law would only impact the big operators, like Safeway, Whole Foods, and Trader Joe's, that qualify as "formula retail" under the city's current rules.
All of those companies initially offered bonuses of between $2 and $5 an hour starting in March, but they all stopped the program in June, Jim Araby, director of strategic campaigns for United Food and Commercial Workers Local 5, told me.
And the crisis is way worse now. "We've had 700 members get COVID at work, and five have died," he told me.
The stores can clearly afford it: All of the major chains have reported record profits this year, which is no surprise: People are eating less at restaurants – and in some cases, panic shopping at supermarkets.
"The workers are taking huge risks here, and the stores aren't sharing the profits," Araby said.
Similar ordinances are under consideration in Los Angeles, Long Beach, and San Jose.
Natalie Gee, an aide to Walton, said the final version will probably be introduced in January.