Salutations and welcome to Good Taste, your weekly guide to eating well in San Francisco. This time, we're taking a look at what your off-hours dining, takeout, and delivery options are like right now. Try the apple fritter whenever you want!
Every few years, I take a look at the landscape for late night and early morning food in San Francisco and write about it. We've never had a wealth of options for those off-hour cravings, but even some of the old standards are now gone and all the late night guides out there are outdated, which shouldn't be too surprising after the panini brought curfews and a host of new service restrictions.
Gone are the days when I could wrap up a DJ set at Pop's Bar at 2am and then head to the Castro for a fancy banh mi-esque hot dog Dapper Dog or to North Beach for a slice at Golden Boy Pizza; the former has closed and the latter currently stops slinging pies at 8pm, though maybe that will change in the future. (Pop's is still open, though—go see your dad!)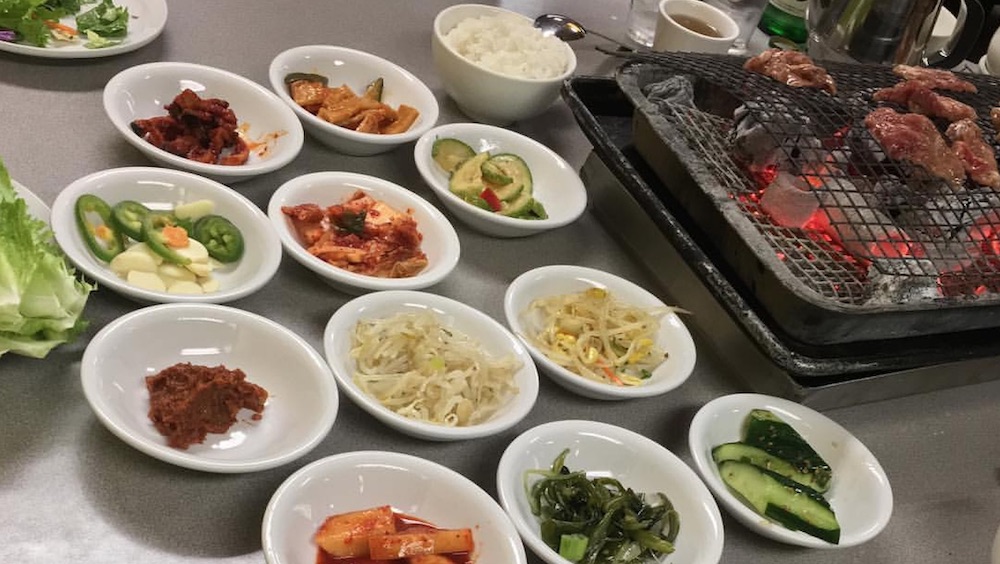 A lot of places are still shutting down by 10pm these days, but there are still some good places where you can dine in or place an order for takeout or delivery for those who are burning the midnight oil. Beretta and Delarosa now close at midnight on Friday and Saturday, if pizza and cocktails sound healing.
Carnivores who are very hungry when it's gotten really late should try a Korean BBQ spot—I can personally recommend Wooden Charcoal Korean Village Barbecue House (open Monday-Thursday until 11pm, Friday-Saturday until 2am and Sunday until 1am). Other KBBQ spots that I still haven't tried include Toyose (open Sunday-Thursday until midnight and Friday-Saturday until 4am), Arang (open until 2am daily) and Cocobang (open Sunday-Thursday until 2am and Friday-Saturday until 1:30am).
Chinatown has traditionally been a good spot for food in the small hours. That's less true right now, but New Sun Hong Kong Restaurant and Taishan Cuisine are open daily until 3am at the moment (with the exception of Wednesdays, when NSHK is closed). And until a new development project comes to cruelly snatch it away, we can still have the Portuguese-American plates at Grubstake Diner (open Sunday-Wednesday until 3am, Thursday-Saturday until 4am). When I say that I was thisclose to placing a delivery order of linguiça and eggs at 1am this morning while doing this important research, I'm sharing something vulnerable with you.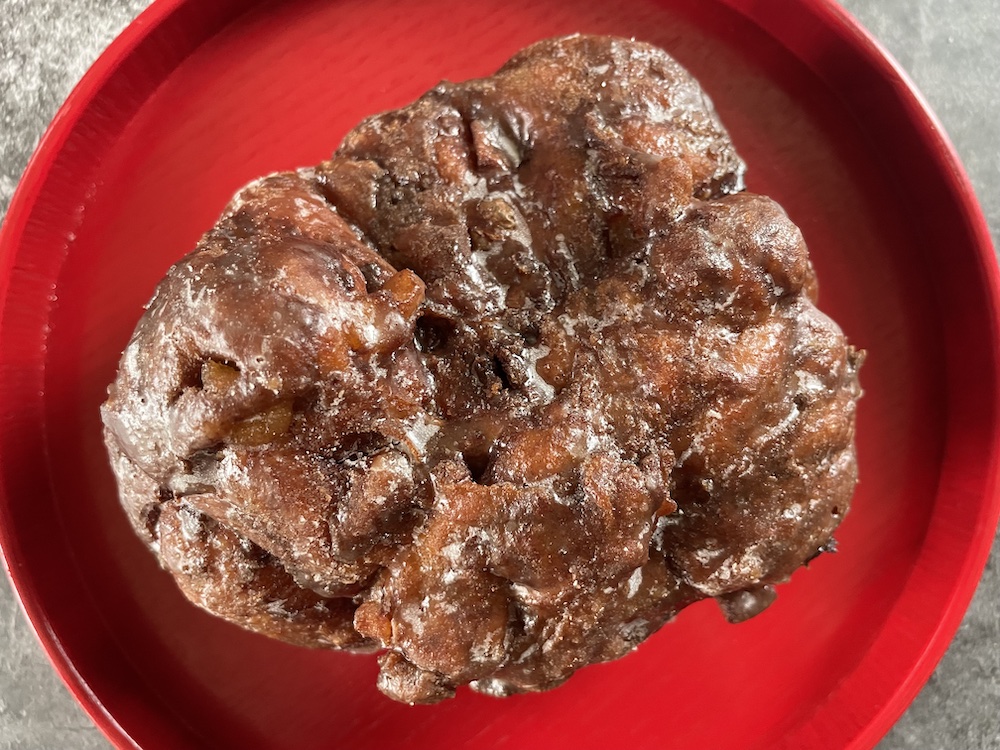 The 24-hour restaurant landscape is bleak right now. For example: Orphan Andy's closes at 6pm(!!), because we are still deeply in the upside down. I only found two places that are open 24/7 right now, and they're donut shops, of course. Bob's Donuts on Polk Street is still keeping the "all day every day" mantra going, but the newer Baker Street location closes at 9pm on weekdays and 10pm on weekends. I haven't been to Silver Crest Donut Shop on Bayshore, but that remains a 24-hour establishment as well. And if you want to drive to Daly City, you can hit the Nation's Hamburgers in Westlake and get 24-hour pie slices—not that I have thought about doing that before.
I haven't been able to stay up late enough for a drive around to see if any food trucks are bothering to be open late at night in San Francisco right now, like the now defunct Junior Barbecue Burger that used to sell impossibly stacked sandwiches until midnight on Toland and Evans, but if you have such current knowledge that you'd like to share, I'd love to know. Just in case!
Join the non-stop food party at Tamara's site California Eating