The 2022 Sundance Film Festival was a wonderful experience (albeit all films were screened online.) As it was packed to the brim with a slew of cinematic treats, I have paired my favorite narrative features with my favorite narrative shorts along with this spoiler-free reviews. Since many of the films below won't get a theatrical release this year, make sure to keep these titles fresh in your mind, so you don't miss their online premieres.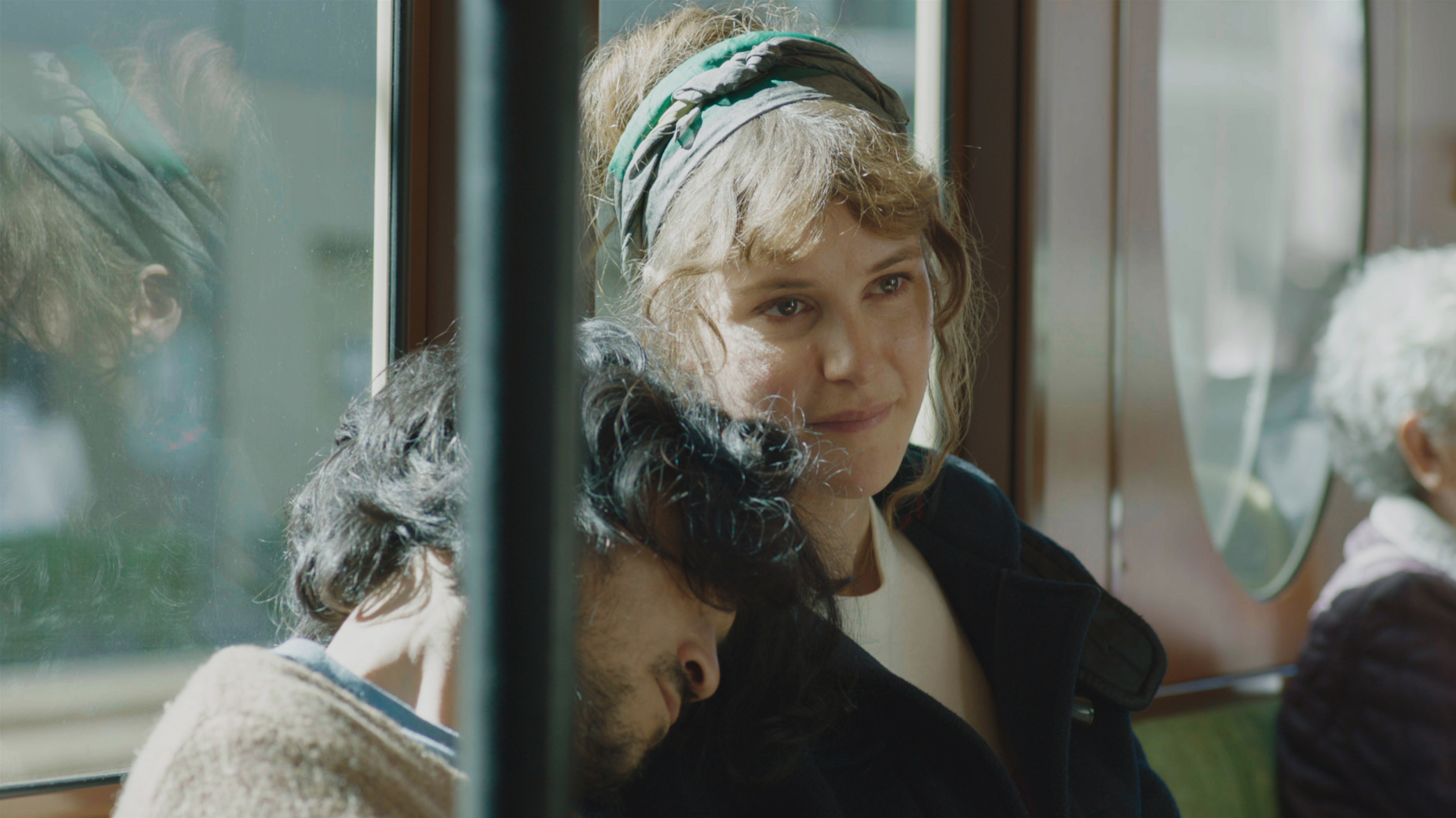 1. blood (Bradley Rust Gray, US/Japan/Iceland)
Winning the Special Jury Award for "Uncompromising Artistic Vision" in the US Dramatic category, this beautiful mood-piece finds Carla Juri (Blade Runner 2049) inhabiting a wandering photographer, who is attempting to find solace in Japan as she mourns the death of her husband. The film's meaningful, melancholic pacing, along with understated performances by both Juri and musician Takeshi Ueno, made this Ozu-esque portrait of overwhelming grief one of the most powerful experiences at this year's Sundance. Gray, who previously co-wrote the screenplays for his life-partner-in-crime So Yong Kim's memorable films In Between Days (2006) and Lovesong (2016), had originally intended for the film to star Michelle Williams, but she ultimately passed on the project due to its difficult subject matter. While blood polarized many critics due to it's "meandering" momentum, I urge audiences to seek out this profoundly moving, down-to-earth gem. It is currently seeking US distribution.
+ Night Bus (夜車, Joe Hsieh, Taiwan)
Winning the Jury Award for Best Animation Short Film, this 20-minute macabre mind-melter is an absolute shocker as it follows a series of surreal situations on a late-nite bus. Hsieh's off-kilter animation style beautifully takes its time to uncover each passenger's startling revelations. This is a must-see whenever it pops up in one of your local film festivals.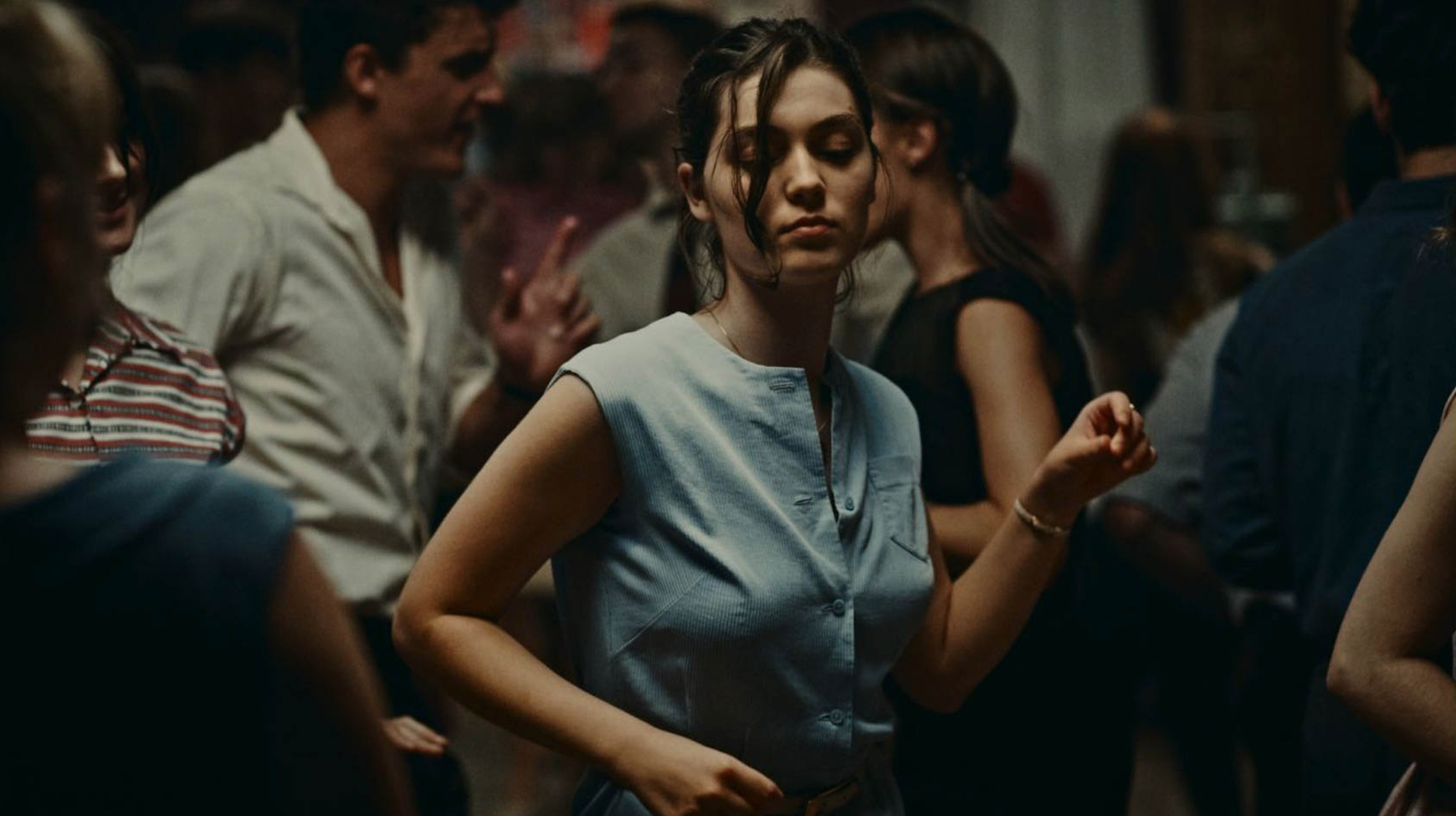 2. Happening (Audrey Diwan, France)
It's no small feat to win the top prize (Golden Lion) at Venice, the world's longest running film festival. (Previous winners have been Chloé Zhao's Nomadland, Todd Phillips' Joker, Alfonso Cuarón's Roma and Guillermo Del Toro's The Shape of Water.) But director Audrey Diwan has done just that in her delivery of this mesmerizing movie about a 1963 French college student who unexpectedly becomes pregnant. While it may be smaller in scope than the previous Golden Lion winners, Diwan's character study packs quite a punch by its unexpected conclusion. Based on Annie Ernaux's autobiographical novel L'événement (2000), Anamaria Vartolomei gives an astonishing performance as a woman maneuvering through hypocrites. Laurent Tangy's suffocating cinematography heightens the whole affair by trapping her every move inside a boxed frame (1.33:1 ratio). Wild Bunch is set to release the film in the US in May.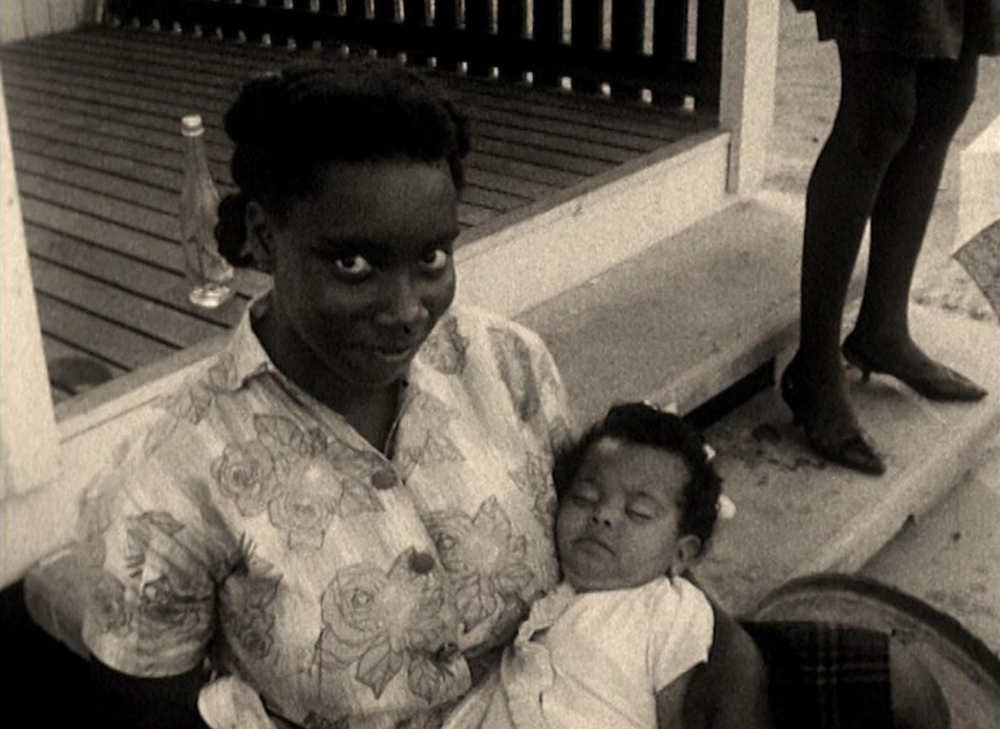 + Listen to the Beat of Our Images (Audrey Jean-Baptiste and Maxime Jean-Baptiste, French Guiana/France)
A lovingly constructed essay film exploring the French government's decision to build its space center in French Guiana, displacing more than 600 French Guianian people. Abstract and poignant, this 15-minute time warp culminates with a gorgeous musical composition by co-director Maxime. This film is to be watched on the biggest screen you can find.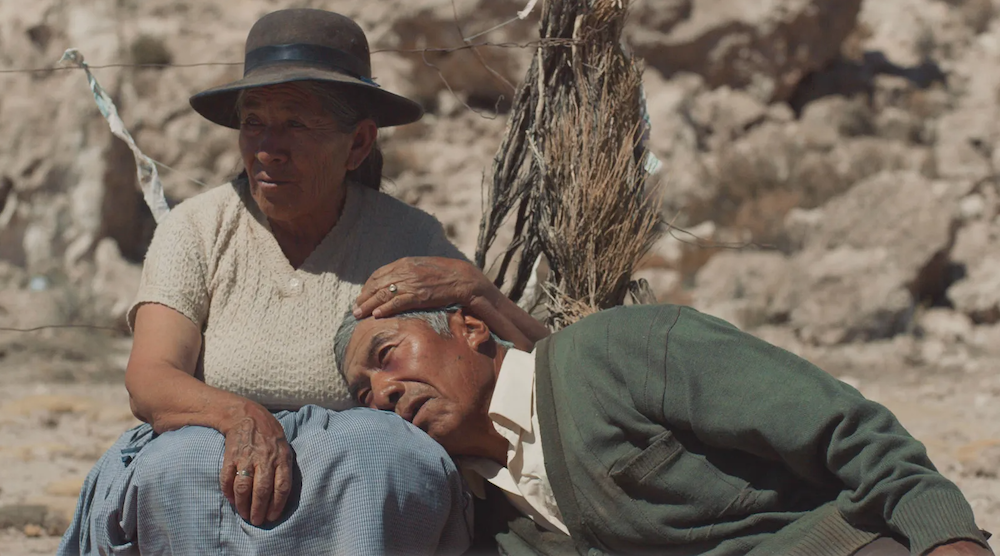 3. Utama (Our Home), Alejandro Loayza Grisi, Bolivia / Uruguay / France)


Winning the World Cinema Grand Jury Dramatic Prize should perk up the ears of all slow-cinema aficionados. Similar to Gaspar Noe's upcoming Vortex, Grisi's debut feature follows the daily routines of an elderly married couple. Performed by real-life partners, Jose Calcina and Luisa Quispe (who've been married for 48 years), their priceless silences speak volumes as they pass one another while herding their scene-stealing llamas on the plains of the Bolivian Altiplano. Macro issues such as cultural conservation and drought due to massive climate changes perfectly parallel the micro universe of this aging pair and thankfully, Utama is being distributed by Alpha Violet, so keep your eyes glued for a theatrical/streaming release.


+ The Headhunter's Daughter (Don Josephus Raphael Eblahan, Philippines)
Winning the Grand Jury Prize for Best Short Film, this lyrical 15-minute trek follows a young woman who leaves her family with the hopes of becoming a country singer, and was gorgeously filmed within the Cordilleran highlands of the Philippines. Inspired by Loretta Lynn's personal story, Filipino filmmaker Ebalahan eloquently stated in his introduction to the film, that this about "Indigenous Igorots of the Cordilleras who too sang songs of emancipation, and this is the thread that binds us all together." While I am very hopeful that this will be expanded into a feature film someday, Don Josephus Raphael Eblahan is an astounding filmmaker to watch.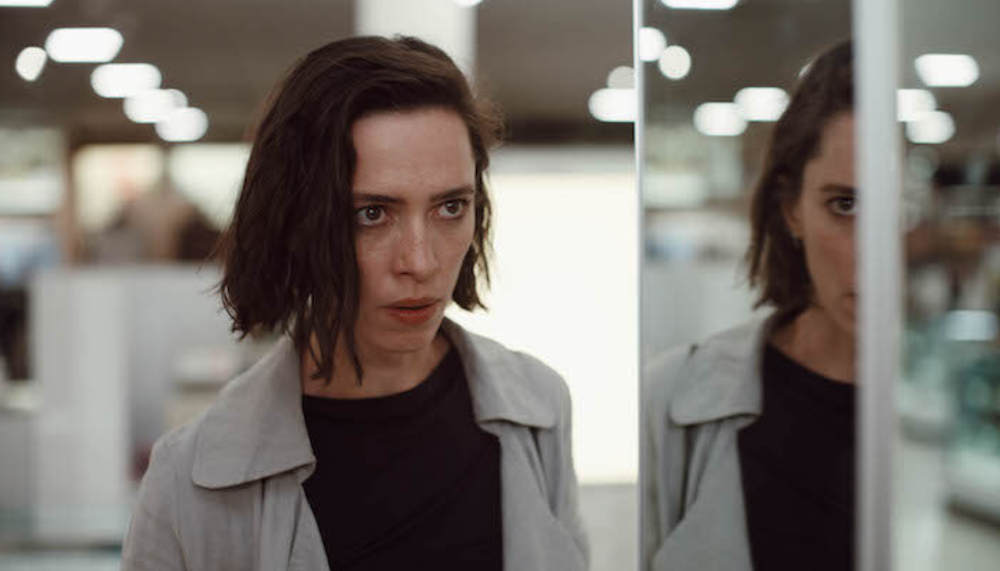 4. Resurrection (Andrew Semans, US)
Rebecca Hall's tour-de-force performance, along with Tim Roth's usual creepy brilliance, help push this outrageous psychological thriller into the same pulsating vein as Leigh Whannell's recent updating of The Invisible Man (2020). Semans' allegorical script is a real stand-out here, audaciously confronting audiences with staggering substance. That gall is especially showcased by Hall, who delivers an uninterrupted 10-minute monologue that caused quite an uproar among some of my fellow critics. Throw in Jim Williams' (composer of Ben Wheatley's Kill List, A Field in England and most recently Julia Ducournau's Raw) haunting musical score, and you won't be forgetting this maniacal undertaking for days after. (WARNiNG: Stay away from spoiler reviews that ruin the film.) The movie was purchased by IFC Films and will be released on Shudder later this year.
+ Appendage (Anna Zlokovic)
This hilarious-yet-disturbing six-minute homage to Frank Henenlotter's Basket Case (1982) showcases Rachel Sennott (Shiva Baby) and a striking cameo by the ever-charming Eric Roberts. Who said you can't have fun while having a nervous breakdown? The entire film is streaming via Hulu, so get on it.