After generating huge publicity, including on Fox News, for her plans to put more cops in the Tenderloin, Mayor London Breed has quietly withdrawn her request for additional police funding.
In a letter to Sup. Dean Preston, a representative of the Mayor's Office noted that the only additional funds Breed will be seeking will be for the Fire Department.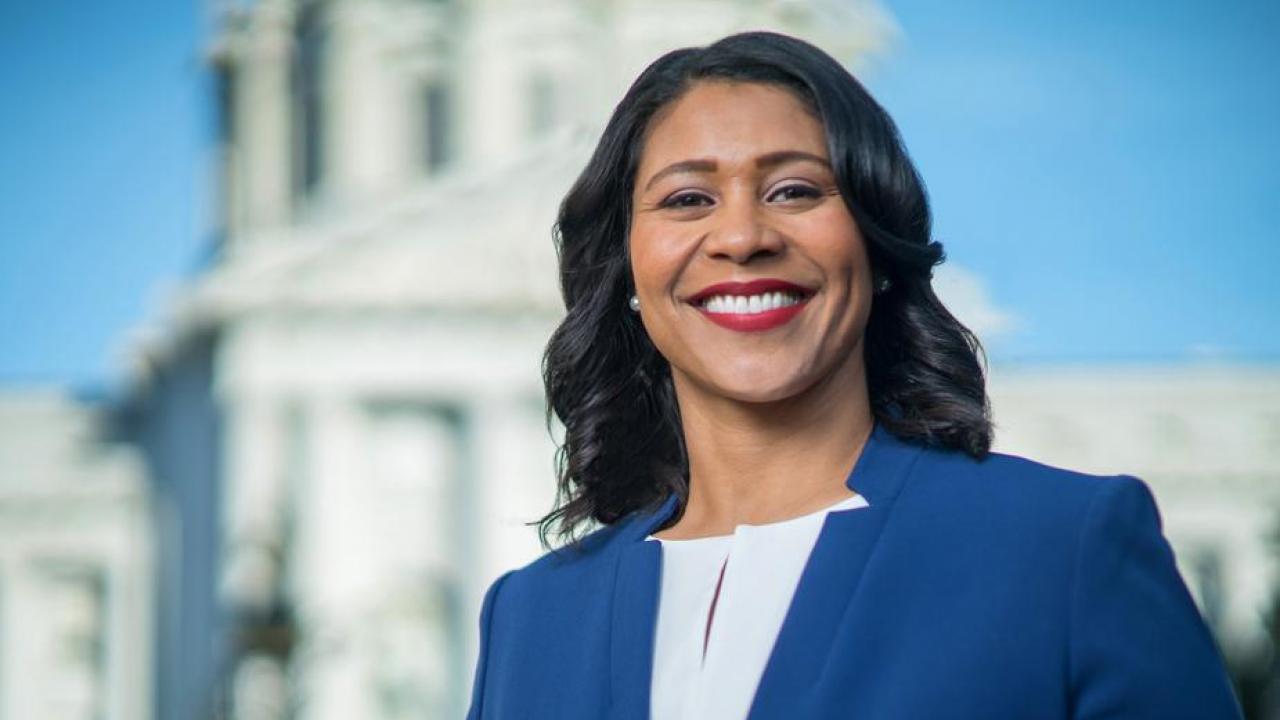 So what happened? What about pouring new officers into the Tenderloin?
Here's how Breed's office explains it:
Since the projection was developed, actual overtime (OT) usage has been lower than projected. The projection was developed at the height of omicron, and now, officers are returning from leave and able to work regular shifts, reducing the need for OT at the level projected.

The department saw higher than normal rates of separations in January, resulting in additional salary savings. Even if OT needs increase, because of the severe staffing shortage it is likely that shifts will go unfilled (as there is no one to fill them). This will result in lower OT costs overall for the department.
I suspect that when the mayor and SFPD prepared their request for additional police overtime, they knew that the omicron variant was causing, and would cause, a lot of cops to miss work. Maybe they just miscalculated the impacts; that happens.
I guess nobody could project how many cops would quit in January. A new Police Academy class just graduated and those officers are now starting their one-the-job training.
So maybe it's all just bad timing and bad planning.
Or maybe, as some folks at City Hall have suggested to me, the announcement about increased police overtime was never a serious plan, and Breed knew the supes would never go for it anyway, and it was just about creating public perception that the mayor was going to crack down on crime.
At any rate, the State of Emergency remains, and so does the crisis in the Tenderloin.