Mayor London Breed has nominated for a crucial Planning Commission seat an economic consultant who works in the East Bay and has, as far as I can tell, no record of engagement or activism on any local planning or land-use issue.
In fact, it's surprising how little information is available about Derek Braun.
Braun, according to his resume and LinkedIn account and the resume he submitted to the Board of Supes, is a principal at Strategic Economics, a Berkeley outfit that does studies for local government. He has a master's degree in planning from the University of Southern California.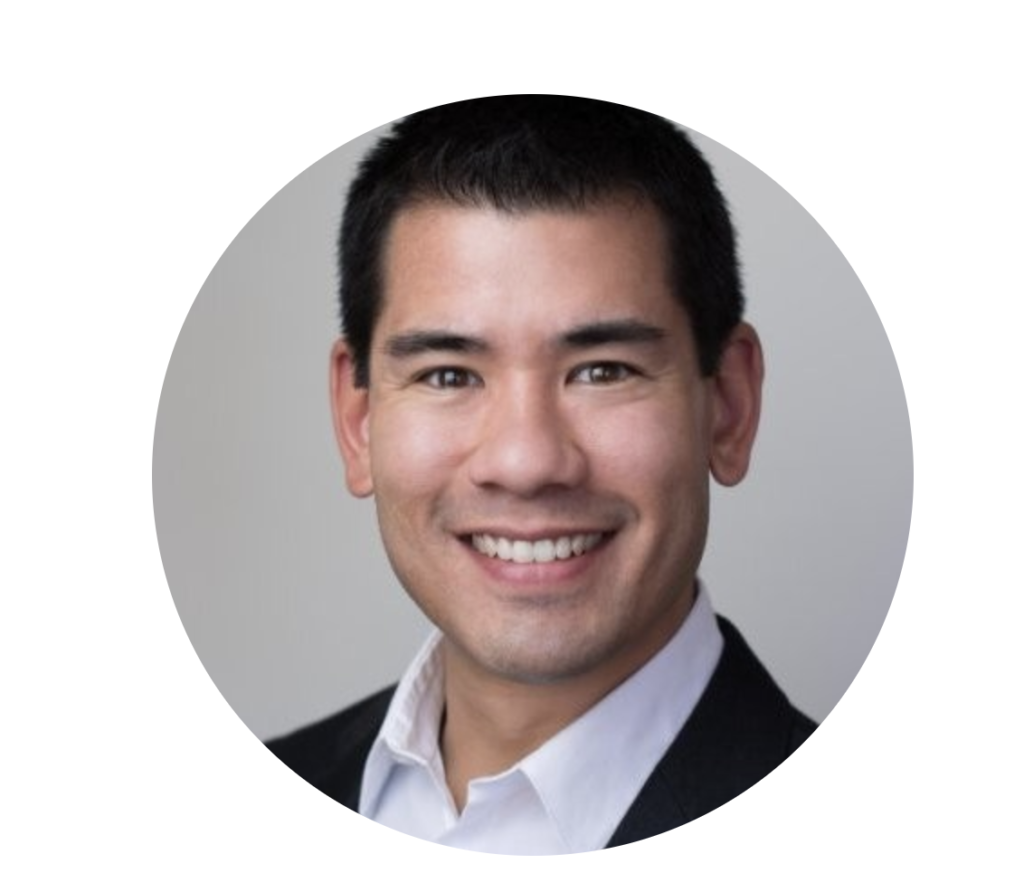 He's been a San Francisco resident since at least 2009, when he registered to vote here.
But he has never given a dollar to any political campaign at the local, state, or federal level, public records show. Longtime Planning Commission activists say they have never seen him testify or speak at a commission meeting.
If he's been actively involved in any local political activity, there's no record of it that I can find.
On his resume, he lists two "affiliations:" The San Francisco Bicycle Coalition and SPUR. The coalition has more than 12,000 members, and he's not on the board. SPUR also has a large membership, and he's not on the board or any committees.
I called him last week, and he picked up the phone, and when I asked about his local activism, he told me he was too busy to talk. Fair enough: We arranged to talk at 3pm the next day. But he never answered the phone and emailed me to say he was cancelling and would not be available for an interview.
His nomination will come before the Rules Committee in September. The chair of that committee, Aaron Peskin, told me Braun had made no effort to reach out to him. "That's unusual," Peskin told me.
In fact, it's very unusual for the mayor to nominate someone to such a powerful body who has no clear record in local politics, no way for the supes to judge what type of perspective he would bring to the panel.
The mayor appoints four commissioners, and the supes appoint three. That means every mayor appointee is a potential swing vote on critical issues.
Among other things, the commission is taking on a new Housing Element to the General Plan, and it's a total disaster, based on a fantasy that will never happen. At the same time, the state (under former SF Mayor now Governor Gavin Newsom, with the support of current Mayor London Breed) is investigating the city to see why more housing isn't being built.
Newsom and Breed have bought into the fantasy that the private market, left alone and unregulated, will solve the housing crisis. That's not only wrong, it's dangerous—and fits into a long pattern of city leaders letting developers call the shots even when it was deeply damaging to San Francisco.
The mayor has already demonstrated that she is willing to push her Planning Commission members around. It is, in other words, not a place for people with no political experience.
Maybe he will be a fine commissioner. It's just hard to know. I look forward to the Rules Committee hearings, when I hope he will explain his positions on the key issues and not act like a Supreme Court nominee who refuses to say anything.
The fact that he won't talk to me, and hasn't spoken to Peskin, is not a good sign.
Breed also wants Rachel Tanner, the current commission president, to serve another term. She will also go before Rules, which can evaluate her long and clear record both on the commission and in the community. I generally disagree with her votes on the panel, but at least we all know who she is.