Although she faces stiff competition, you pretty much could call Aurora Theatre Company's associate artistic director Dawn Monique Williams Shakespeare's biggest fan. She has acted, directed, and been a dramaturg for his plays, as well as teaching them at Cal State East Bay and Sacramento State.
"[His work] contains multitudes with such a wide, full, complex range of human emotions," she told 48hills. "I love that his plays are messy, and the dramaturgy is imperfect. He wrote everything. I was just lecturing to my class that Midsummer follows the Aristotelian structure of taking place in 24 hours, and Pericles is a 15-year journey. He has plays where ghosts show up. There's magic and romance and the supernatural, and it's all deeply resonant."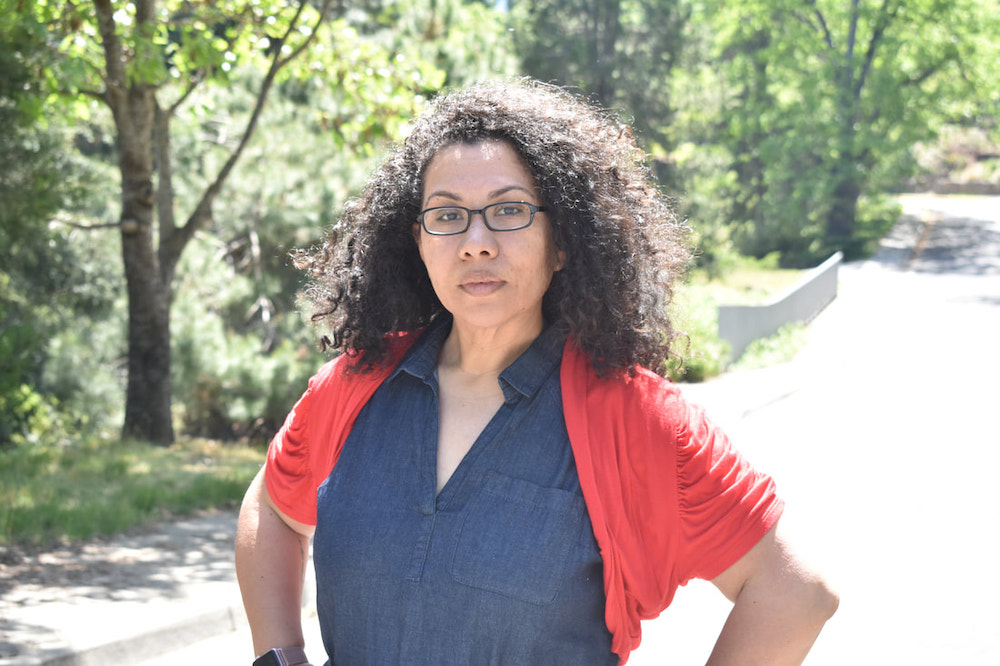 Williams is co-directing Marcus Gardley's contemporary translation of King Lear at the California Shakespeare Company through October 2. Her co-director for Lear is Eric Ting, who is in his last season as Cal Shakes' artistic director. Williams thinks that Ting's deep commitment to anti-racism, and to bringing new voices to the theater has made Cal Shakes even more exciting.
"With Eric, the programming is so dynamic, while still being on brand," she said. "We can still do classic language plays and create new classics. The faces, bodies, and humans making work at the Bruns have expanded."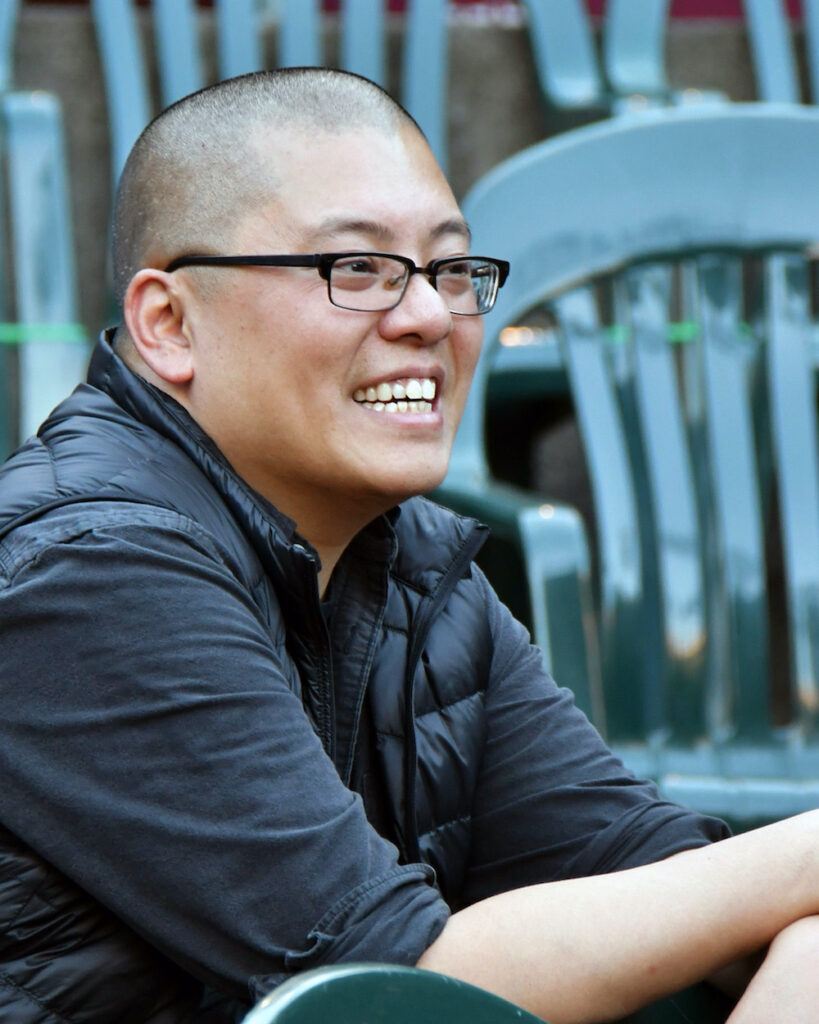 The work on Lear started a few years ago, a long process that involved removing antiquated language from teh play while keeping the spirit intact. Cal Shakes worked in partnership with Play On Shakespeare on the project, and Gardley and Ting even played featured roles on Play On's podcast.
Gardley, a superstar Obie-winning playwright who has written screenplays for the upcoming Marvin Gaye biopic What's Going On, and Amazon's The Color Purple Musical, also wrote the wildly-successful 2017 show black odyssey for Cal Shakes, which Ting directed.
Williams, who grew up in Oakland—as Gardley did—says black odyssey was the first play that she saw whose setting felt familiar.
"It wasn't set in New York," she said. "It has references to where I grew up." She mentioned an insider moment in which one character pokes fun at another by calling East 14th Street "International Boulevard," a revisionist name that most long-time residents decline to use.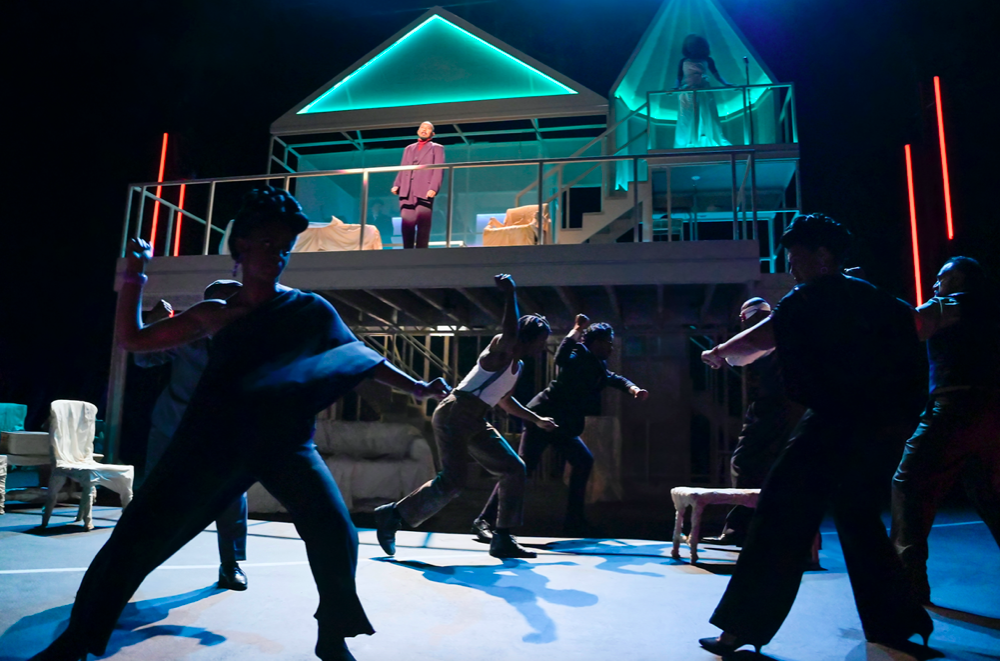 With Lear, Gardley has sought to provide the same sense of local connection, setting it in San Francisco's Fillmore District during the 1940s and '50s. The greater Bay Area gets in on the action as well, with the original script's Dover becoming Hayward in this new version.
"There's a line in the text, 'Wherefore to Dover?'" Wiliams said. "It's become, 'Why Hayward? What's in Hayward?' It's really become a story that's local and centers Blackness, with a primarily Black cast and Black touchstones built into play."
Lear will also have live musical accompaniment from Bay Area musician and composer Marcus Shelby, who Williams thinks is the perfect composer for this adaptation of a play sometimes considered to be Shakespeare's greatest tragedy.
"I truly believe Marcus is one of our greatest living poet-playwrights," she said. "His translation is so rooted and makes [the play] even more accessible, without sacrificing the poetry."
LEAR plays through October 2 at Cal Shakes, Orinda. More information and tickets here.