Our writers and editors are choosing some of their favorite people, places, and things that deserve plaudits for being the best in 2022. See who our readers chose in our Best of the Bay Readers' Poll here.
When you see a Fast Times Presents! flyer at Balboa Theatre, Makeout Room, or even The Roxie, you can expect something fun and still roustabout. Ashley Graham and musician Andrew St. James, who make up the Fast Times Presents! promotions team, are patched, some would say hardwired, into the nerve center of Bay Area up-and-coming bands. What was started by St James in 2018 originally at Amnesia has morphed into a centerpiece platform that gives a proper introduction to the city's live music ethos.
I've sat with Graham during a ripping, whipsmart Fake Fruit set, who were preparing to go on the road and used the gig at The Balboa as a petri-dish workout sending crowds of young, old hipsters and even blipsters into hysterics. Losing their shit. And overheard Graham mumble, "Yep, that's what they do."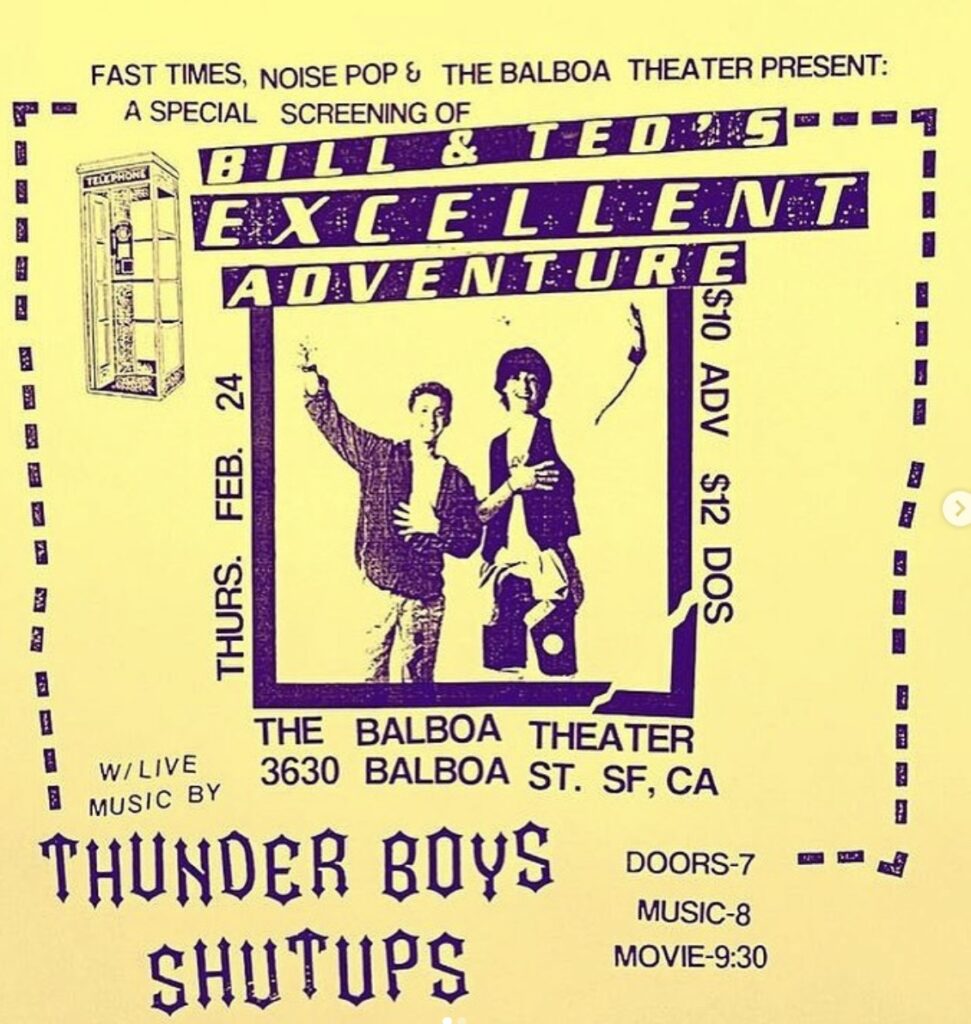 This promo unit knows firsthand how to bring quality entertainment to a thirsty audience. Performing in unconventional settings (including front lawns), during the pandemic, is how they cut their teeth with a new type of locale. St. James would occasionally pull up and perform in people's driveways, doorsteps, and sidewalks. These impromptu gigs lifted spirits. As things began to return to normal, Graham and St. James realized they needed to adapt as well.
Booking bands and pairing them with appropriate films have demonstrated that there is a market yearning for this type of delight, in which the band and visuals conjure up a third type of thing, something new and yet very San Francisco all at once. Their first event at The Balboa in October 2021, a screening of Wayne's World paired with two local bands Goodworld and The Quilters, sold out before the doors even opened.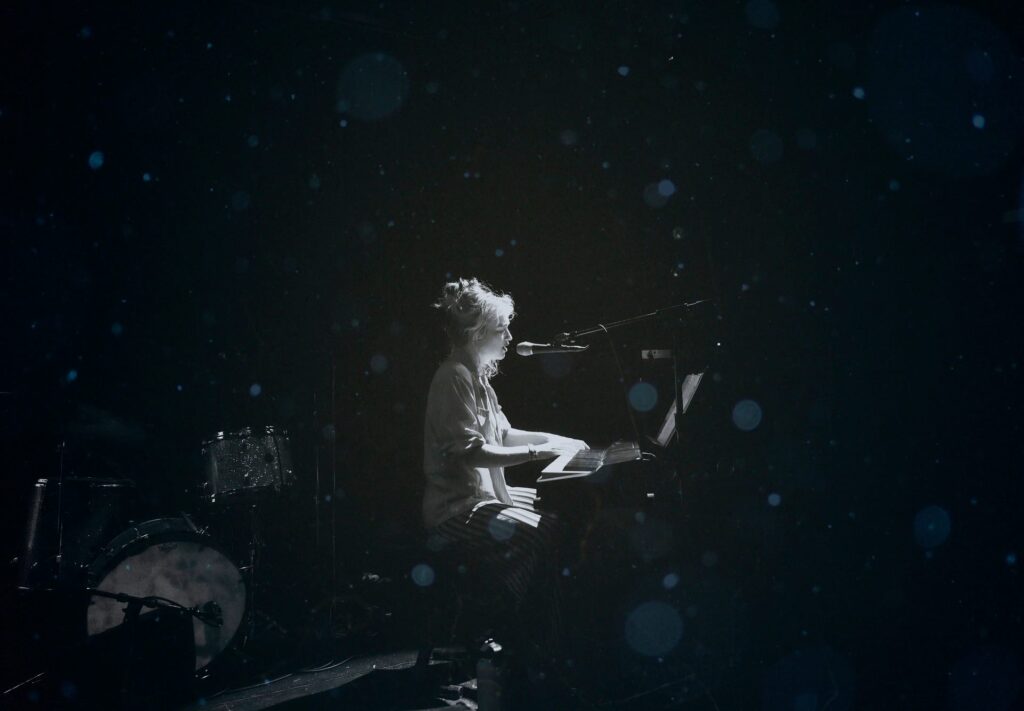 "I actually had a friend come out to the Makeout Room show in November who hadn't been to a Fast Times event ever before, and after all the music was done, and MOR's long-standing Alcatraz Soul Club DJs took over (who take the stage brilliantly at 10 PM after all of our monthly parties), he pulled me aside and was like "You've got a good thing here" stated Ashley Graham via email. 'It's comfortable, but it's exciting.' I liked that."