Welcome back to your weekly food column, Good Taste! This week, we're talking about pie in honor of Pi Day (March 14)—heck, why not make it Pi Week—with recommendations for where to find sublime slices, pot pies, and whole pies around the Bay Area any time you want. Pi Day is just one day, but pie day is every day!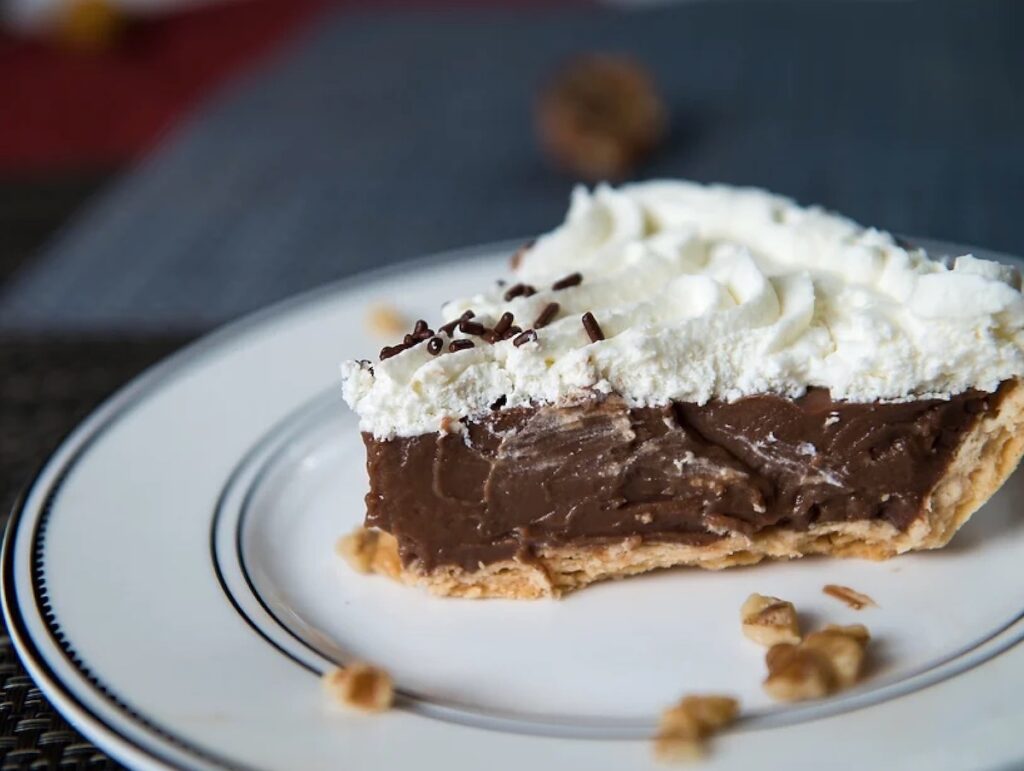 Old-school pie royalty
Heidi's Pies in San Mateo is sadly no longer a 24-hour establishment, but the coffee shop makes up for it with a broader Bay Area reach, appearing weekly at five farmer's markets in San Francisco, two in San Mateo, and farmer's markets in Alameda, Belmont, Concord, Dublin, Fremont, Martinez, and San Ramon. You can even order pies in advance that you can pick up at a market. Personal favorites include the silky chocolate and banana cream pies and the custard-lined apple sour cream and blueberry sour cream pies, but it's hard to go wrong with anything here. For more old-school, family-owned homey pie vibes, you'll want to hit Lois The Pie Queen in Oakland for frozen ice box lemon pie and key lime pie and Buttercup Diner in Oakland, Vallejo, Walnut Creek and Concord. At the latter, you can order whole pies for just over $20 with 48 hours notice.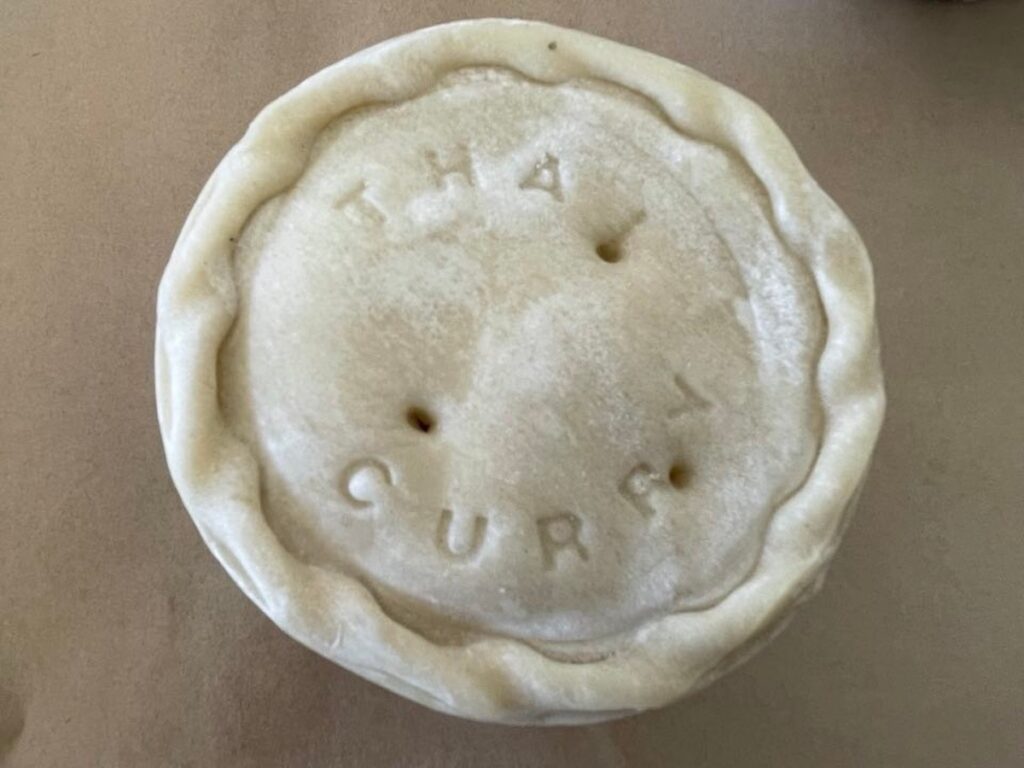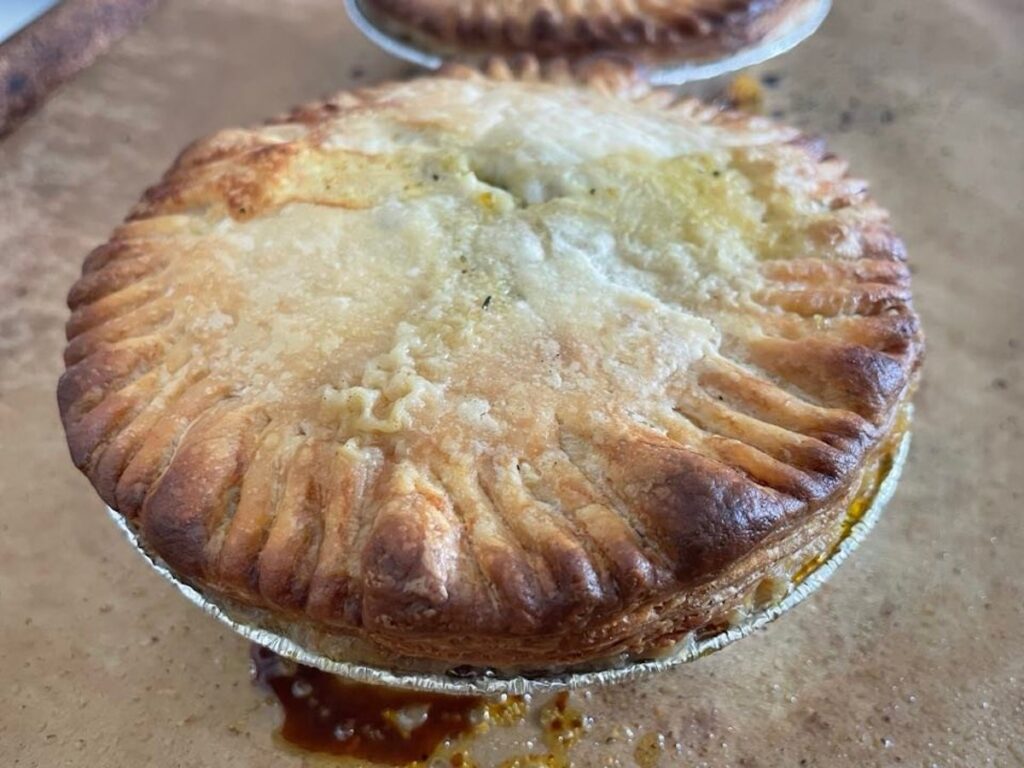 Frozen pot pies
Berkeley's East Bay Pie Co. offers frozen sweet and savory pies that you bake yourself at home. They are tiny, so it's easy to take down a couple of them at once. The saffron-infused apple pie and Thai curry pot pie are early favorites, but I plan to continue working my way through the menu. They're available for pickup and delivery, and select flavors are offered by local grocery delivery service Good Eggs.
San Francisco's South African caterer Amawele's also recently started selling twin packs of frozen curry vegetable pot pies on Good Eggs. Despite having no butter in the crust, it's light and flaky and could fool people. The curry itself is mild and should even appeal to picky eaters.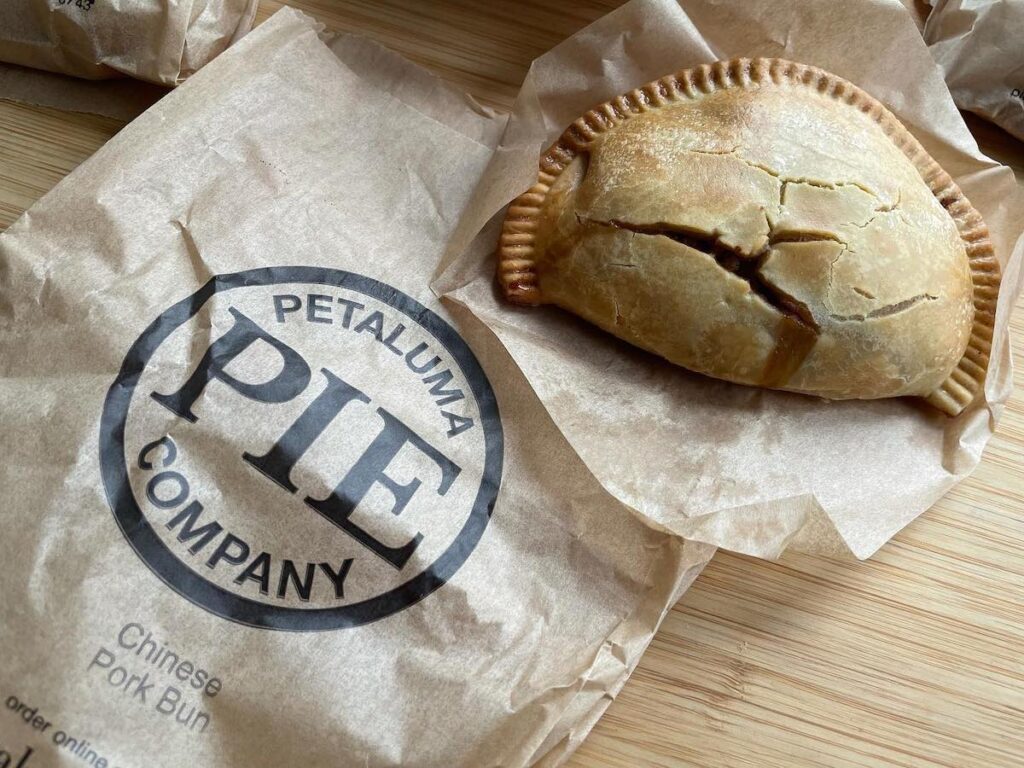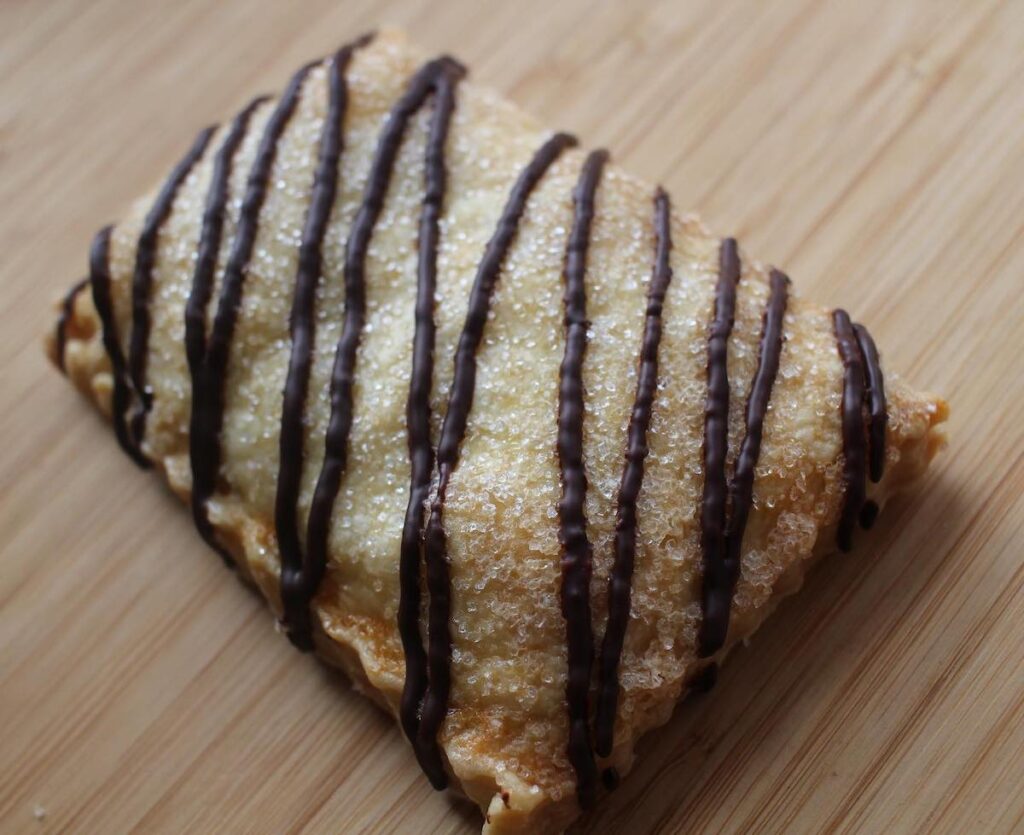 No sharing required
The Petaluma Pie Company in Petaluma has some of the finest hand pies I have seen in California — they're robust (no falling apart after one bite) and come in creative flavors like Chinese pork bun and Indian saag aloo. They've also got bitty sweet pies in classic flavors, including Elvis. Despite the name, South San Francisco's Cake Queen & Coffee Bar is a good spot to hit up for both personal sized pies and hand pies. Flavors vary day by day, but you'll often see the sugar-topped and chocolate drizzled Nutella hand pie on the menu.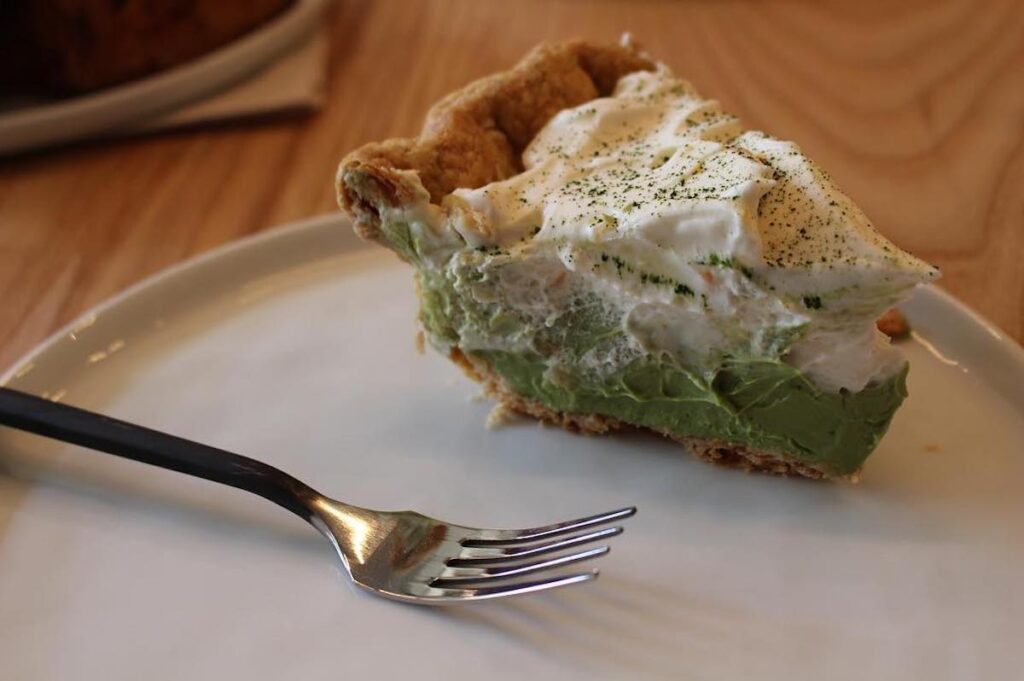 Extraordinary slices
Two of my personal favorite slices anywhere in the Bay Area are from places that only have one pie on the menu. They're expensive, but worth a splurge. Though many desserts have come and gone at Stonemill Matcha in San Francisco, the cafe has offered a matcha cream pie since it opened back in 2018. The matcha is not too sweet and pairs wonderfully with the light, flaky crust and whipped cream. Everything in the pastry case is worth sampling, but this is the best place to start.
U Dessert Story in San Francisco and Berkeley specializes in bingsu (Korean shave ice) and multilayered crepe cakes, but their lone pie is a real stunner, a hojicha banoffee cream pie with a crust made of crushed Oreos. I normally don't care for the sandwich cookies, but here they really belong. Whole pies are available at each shop with advance notice.
Tamara's site California Eating has lots of eye calories for you to devour!