Stories about Brava Theater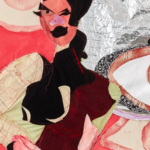 Plus: Family-friendly opportunities to celebrate the Lunar New Year and Black History Month with inspiring art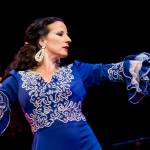 Kerensa DeMars first saw flamenco dance in 1995. The next year, she went to Spain with "high school- level Spanish," intending to stay for...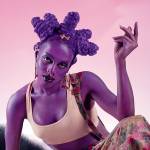 Plus: Kamaiyah, flamenco's Moorish roots, 'Blue Diary', Mighty Real, and young poets honoring MLK Jr.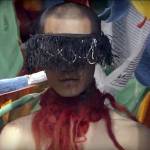 FU: Filmmakers delight, Calling All Earthlings, tributes to Satjajit Ray and Antonio Lopez, Queercore, more new films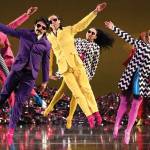 Awesome festivals, fantastic concerts, great movies galore, and more must-see nightlife, dance, and visual arts highlights.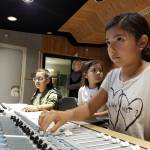 Founder Terri Winston speaks about educating young women in recording studio technology—and WAM's big fundraising bash, coming September 21.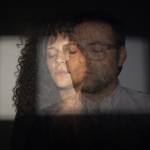 Plus: Fringe Festival, Electronic Music Festival, Bay Area Now, Opera in the Park, Oakland Pride, and more upcoming events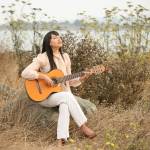 Heralding a return to her childhood home after 15 years, the local favorite brings family together on new album 'Arrullo.'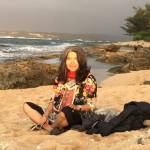 Environmentalist, prison abolitionist, organizer ... she's gone but her spirit remains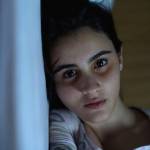 The sprawling film fest has just as many gems -- and parties -- in its 19th year.