Stories about Brava Theater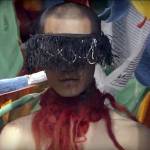 FU: Filmmakers delight, Calling All Earthlings, tributes to Satjajit Ray and Antonio Lopez, Queercore, more new films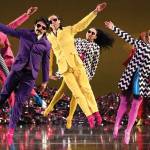 Awesome festivals, fantastic concerts, great movies galore, and more must-see nightlife, dance, and visual arts highlights.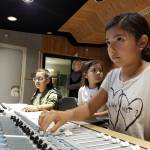 Founder Terri Winston speaks about educating young women in recording studio technology—and WAM's big fundraising bash, coming September 21.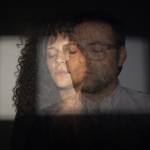 Plus: Fringe Festival, Electronic Music Festival, Bay Area Now, Opera in the Park, Oakland Pride, and more upcoming events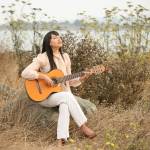 Heralding a return to her childhood home after 15 years, the local favorite brings family together on new album 'Arrullo.'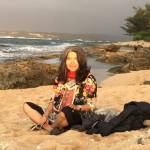 Environmentalist, prison abolitionist, organizer ... she's gone but her spirit remains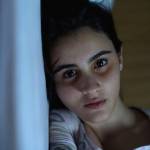 The sprawling film fest has just as many gems -- and parties -- in its 19th year.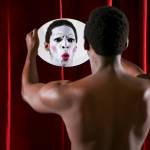 Looking back at people, places, and performances that helped us survive a year of turmoil.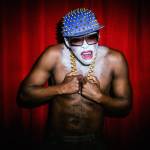 Rotimi Agbabiaka's solo show dissects onstage, backstage issues of race and sexuality.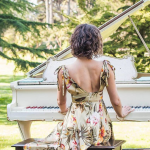 From Flower Pianos and Morton Feldman to "Final Fantasy" and Phono del Sol: A guide to July's cool music bounty