Stories about climate change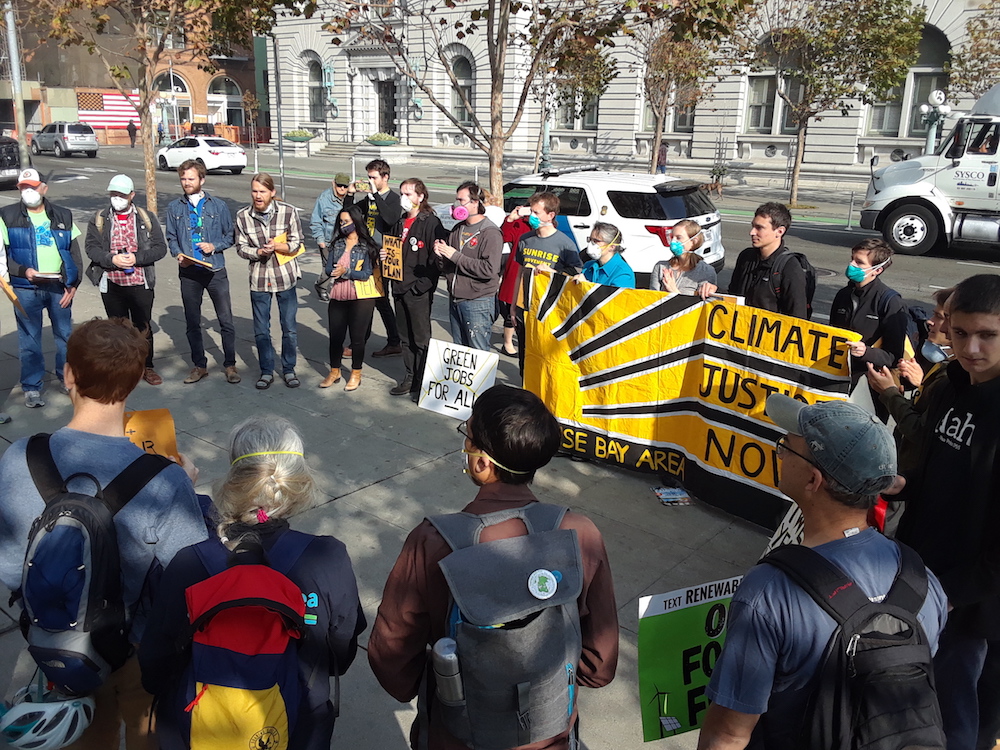 Activists call on Pelosi, Lee to create committee to address the economy and climate change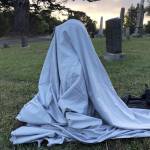 Author-performer Lindsay Tunkl's unique workshops invite participants to explore their fears of death, dying, and haunting.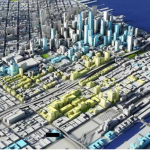 More traffic isn't an environmental impact. Displacement of existing residents isn't part of the discussion. No need to worry about earthquakes with buildings on landfill. Let's just create a new downtown in Soma
Diverse groups say the crisis is upon us -- and market-based solutions don't work and damage vulnerable communities.
The governor needs to shut down the toxic oil and gas wells -- or stop claiming he's an environmental champion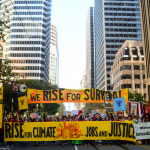 Plus: A critical vote on Soma's future and a conversation with Robert Kennedy Jr. -- that's what's happening this week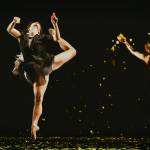 Yuja Wang, Trombone Shorty, Club Foot Orchestra, "Stand Up, Stand Out," "Fury," and more great events on our radar this week.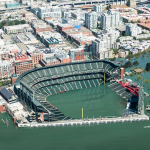 Jerry Brown, Gavin Newsom and so many other Democrats say climate change is a real threat -- but their policies on the local level don't reflect that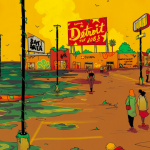 SPUR report says the left is going to ruin the city -- but there are other ways of looking at the next 50 years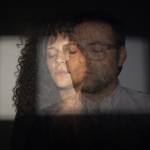 Plus: Fringe Festival, Electronic Music Festival, Bay Area Now, Opera in the Park, Oakland Pride, and more upcoming events