Stories about Conservatory of Flowers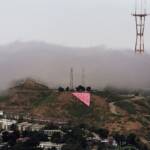 'Illuminate the Pink Triangle' seeks donations to light up Twin Peaks, one of the few IRL aspects of Pride 2020.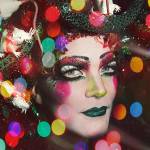 Recombinant Festival, Remembering Harvey Milk, Circus Bela, Vampire Christmas, Night Bloom, more this week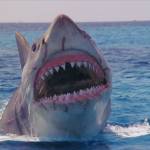 "Black Panthers in '68," Damsel, Breath, and more in cinemas this week. Plus, details on how you can help save Opera Plaza Cinemas.
Nightlife, music, arts, and food communities come together to raise funds and collect goods for devastated regions.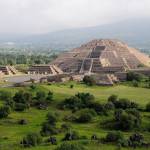 10 upcoming arts (and food and music and nightlife) events of note, in our new regular column.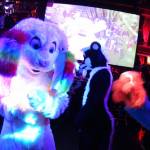 Updates on the Stud, Mighty, Cafe Flore, and Cafe Dada -- and of course, the most interesting parties.
Golden Girls, Alternative Tentacles, Man Candy, Heron Oblivion, Jingletown Art Walk, and more this week. By Marke B.  GOLDEN GIRLS: THE CHRISTMAS EPISODES This one's gonna...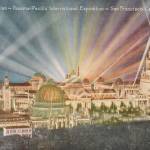 A slew of exhibits and events take us back to 1915's Pan-Pacific International Exposition.  By Marke B.  ART LOOKS San Francisco is getting thrown back, way back,...