The results of the June election got a bit sharper today, with Jane Kim now passing Scott Wiener in the San Francisco results for state Senate – and the makeup of the November elections came into focus as the deadline for filing for supervisor passed with one surprise.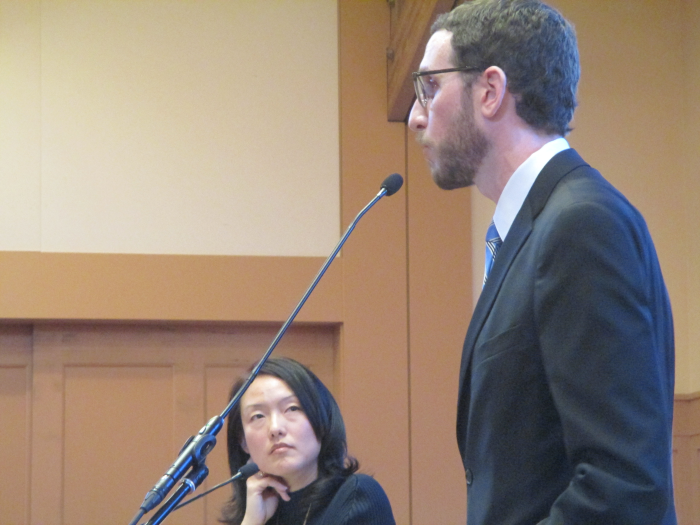 With most of the ballots now counted, and a few provisionals still to go, Kim continues to pick up ground: For the first time today, she moved into first place, 70 votes ahead of Wiener, and since Kim has been gaining ground every day, it seems likely she will wind up as the leader in the city.
She's still 1,000 votes behind in the small corner of the district that' sin San Mateo County, where about 12,000 votes were cast for the two Democrats. But I don't think either candidate spent much time in that area.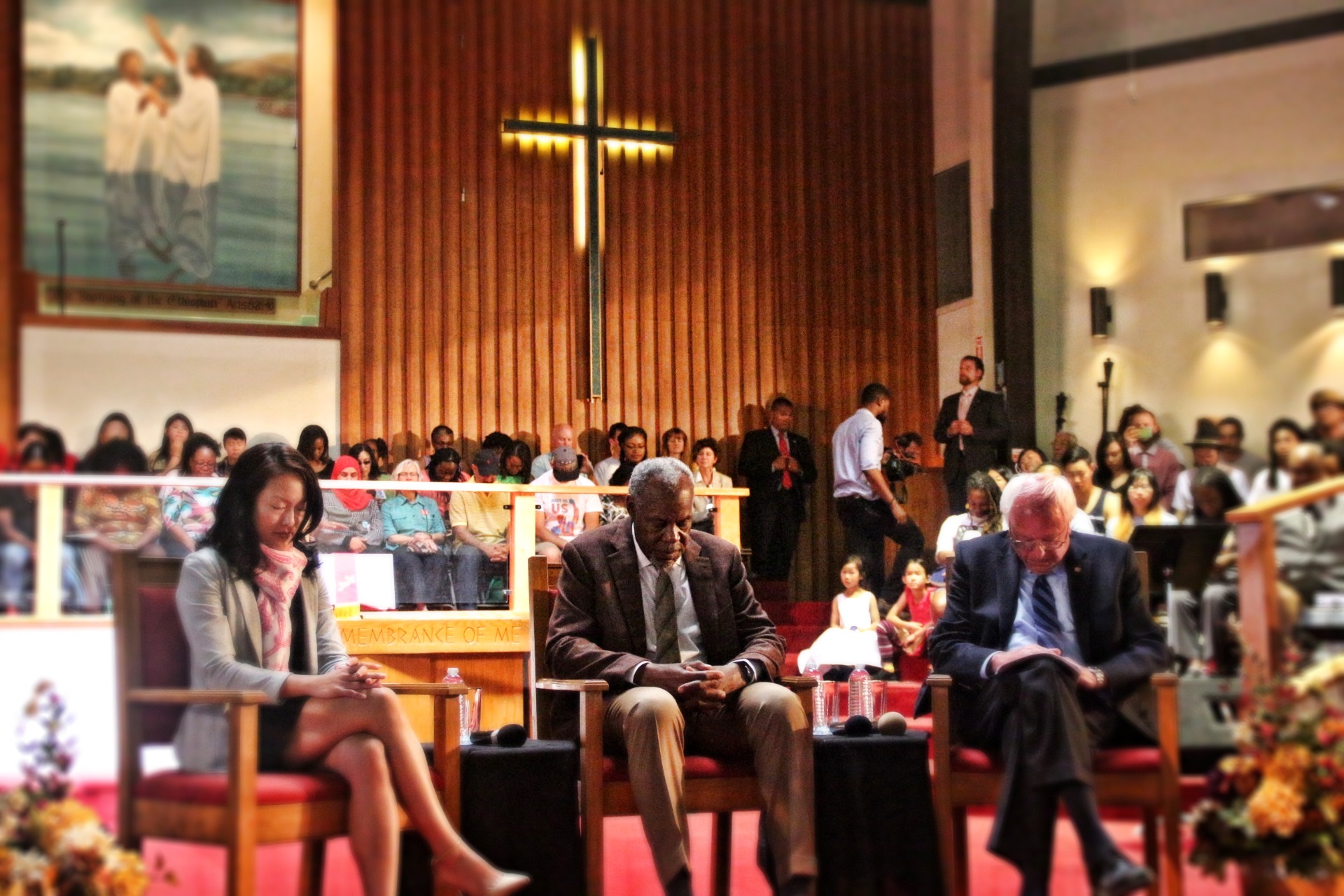 In the supes races, Edwin Lindo, who helped lead the hunger strike over police brutality, decided to drop his campaign in District Nine. In a Facebook video, he said that "running for office is so compromising, it forces you to lay your values down." In a longer statement on Medium, he said that he believes he can do more for the community as an activist outside of City Hall: "I need to be a free agent," he said.
That leaves Hillary Ronen and Josh Arce in the run to replace termed-out Sup. David Campos.
District 1 has plenty of candidates, but as expected, it's shaping up as a race between Sandy Fewer and Marjan Philhour. Aaron Peskin has only token opposition in D3. There are only two candidates in D5, London Breed and Dean Preston.
Incumbent Norman Yee has four challengers, including John Farrell, who has worked as a budget analyst for both the Mayor's Office and the supervisors, and Joel Engardio, who has been on the DCCC and writes a column for the Examiner (which, in its web version, includes a direct link to his campaign for supervisor, something that's a bit unusual in journalism.)
In D11, Kimberly Alvarenga, a labor activist and former chief of staff for Assemblymember Tom Ammiano, is facing Ahsha Safai, who ran four years ago, and Francisco Herrera, who finished surprisingly well in his upstart campaign to unseat Mayor Ed Lee last fall.
But here's an interesting element to consider in all of those races: To qualify as a candidate, you need to either pay a filing fee ($500) or submit 1,000 valid signatures. The $500 isn't a big deal, but collecting those signatures is a sign of grassroots support, so candidates often go that route.
In this case, only four people submitted the required signatures: Fewer, Preston, Ronen, and Alvarenga. The progressive candidates demonstrated that they have support on the ground. (And in contested district races where 8,000 votes can often be enough to win, a 1,000-vote bump at the start is a significant factor.)
UPDATE: Marjan Philhour tells me that she has submitted 1,000 valid sigs.)
The real-estate money and the Big Tech money and the supporters of the (lame-duck) mayor are going to try really hard to prevent the progressives from staying in control of the board. They may play hard in all of the contested districts; they may also decide to pick one or two where the think it's possible to sink the progressive candidate and put their resources there.
It's a 6-5 balance on the board now. If Kim wins in November, Lee will get to appoint a (bad) supervisor for D6. So if the progressives don't hold Districts 1, 3, 7, 9, and 11and pick up a seat in D5, they will be back in the minority. One win for the conservatives put the mayor and his allies back in charge.
Expect big, big money to pour into some of these districts.
The state Senate race is about to get ugly.
By all accounts, Wiener and his team were stunned by the June 7 results. Some were predicting he would be ahead by ten points; on Election Night, Kim told me that a five-point loss in the primary would be a victory heading into the fall.
Instead, Wiener is in the unusual position of failing to meet expectations, and facing the prospect that a lot of Sacramento donors and influential players may decide that Kim has a better chance of winning and go with her.
From what I hear, the Wiener camp's response is going to be an immediate shift into attack mode. At the Alice B. Toklas Club's post-election wrap-up, I am told by a good source who was there, conservative pollster and consultant David Latterman said that the liberal voters in SF are easily manipulated by negative campaigning – and that Wiener would spend much of his money on mud-slinging at Kim.
Latterman also said that the pro-real-estate and Big Tech forces might decide to focus on just one of the key supervisor races, looking to knock off one of the progressives.
If the DCCC campaigns that the same crew ran are any indication, the attacks will be vicious – and have little connection to the truth. And let's remember: That smear campaign didn't work.