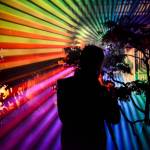 Gathering of the Tribes, Liszt Gala, Open Carry Guitar Rally, Ed Asner, and more cool things ahead this week.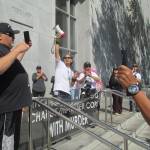 The hunger strikers are taking their case to the state attorney general with a 14-day march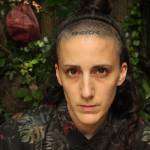 TechnoClam opens up. Plus: RIP DJ Stef, Kenny Dope, Aurora Halal, Frolic, Brazilifyin', Puff, Shortkut, Night of 1000 Divines, more.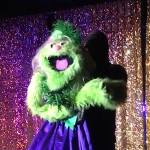 Puff puts the 'clubbing' in cannabis club. Plus: French Fry Fest, Phonographic Memory, Octave One, Scuba, Roman Flugel, Nite Jewel, more.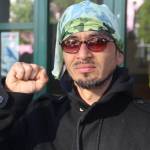 UPDATE: All seven individuals have now been released from detention.  Monday: Local rapper Equipto, real name Ilyich Sato, was arrested alongside six others at the...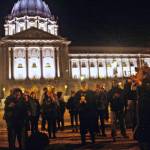 A demand that the district attorney file charges against killer cops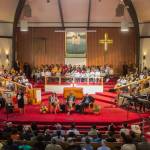 Frisco Five get a fist bump from presidential candidate as Sanders brings his progressive message to a diverse audience in a place where most national candidates never show up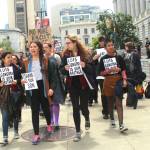 In first ever appearance since they were taken to the hospital on Friday, May 6th, the Frisco 5 make clear that the struggle will go on and announce public meeting on Saturday.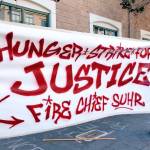 The standoff continues as Ed Lee stands behind Chief Suhr and the Frisco Five say they aren't giving up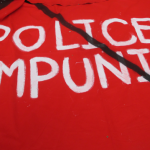 A locked door meets five people in wheelchairs; Lee's staff can't answer questions about police accountability